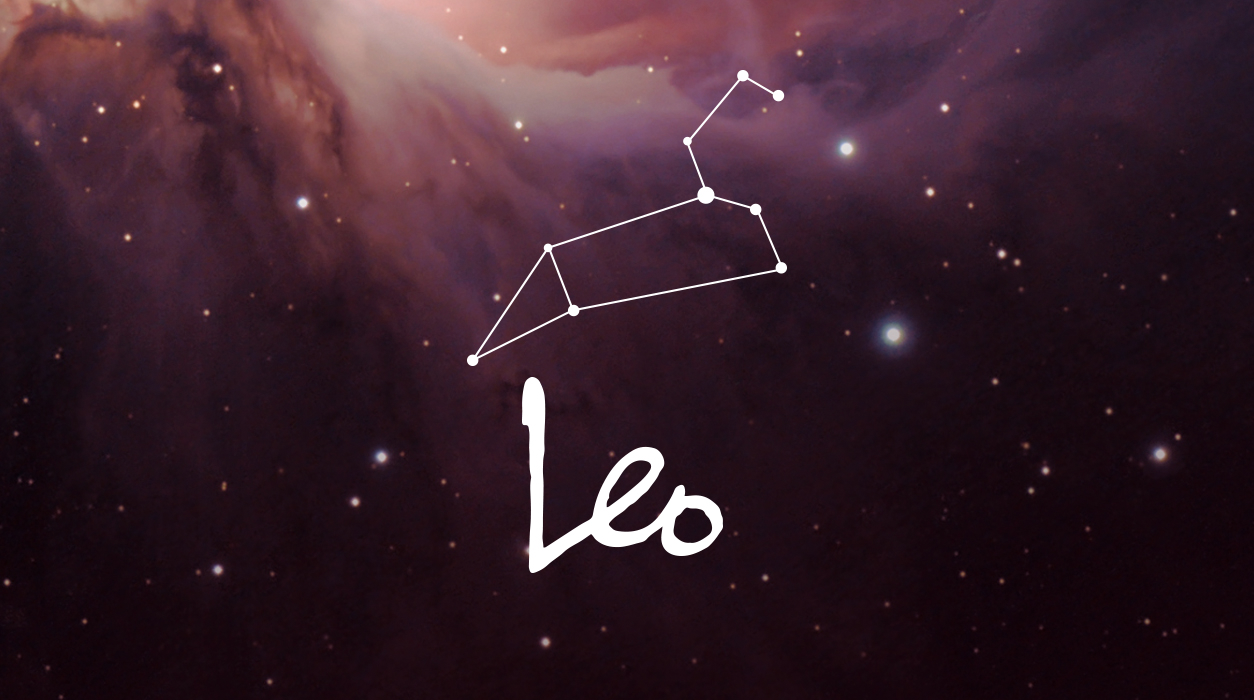 Your Horoscope by Susan Miller
This new moon will be very positive, and I say that because the new moon in Libra automatically puts loving Venus in a prominent position. To have a happy outlook, we have to see if Venus is having any significant conversations with other planets. Remarkably, Venus will be in contact with the best one—Jupiter, the great benefic—on the very day of the new moon, September 28. That's incredible! Jupiter is in your house of truelove, and Venus is in your house of travel. So that's your key—you would need to take a little trip, not too far away, to find a love interest. You might go to a nearby resort that draws singles for a divine weekend away with friends and see if anyone interesting comes up to you. Or you might travel with your present sweetheart or spouse to fan the fires of love. Also, Libra is an air sign, and you are a fire sign—air makes fire burn more brightly. You certainly do have a great outlook.
If your birthday falls on July 27, plus or minus five days, this new moon has your name written across her little face. The same is true if you have Leo rising at five degrees, or the natal moon at five-degrees Leo, plus or minus five degrees in each case. Do you have another natal planet at five degrees Leo, Aries, or Sagittarius, plus or minus five degrees? Then you, too, will benefit. Honestly, though, every Leo will have something to celebrate.
This new moon of September 28 will set off all kinds of busy activity in the office, and you will have to bring your A-game to keep up. Ringing phones, emails, and texts will suddenly flow in, and you will be needed to attend many meetings. You might take on a collaborator or co-teammate, temporarily or permanently, to help you move the work out, for a new moon in Libra points to partnering up.
Libra rules matters related to law, marriage and brides, beauty, fashion, jewelry, flowers, music, sweets, spas, and everything that embellishes and beautifies life. The assignments that come in are due to be quite special, especially since Venus and Jupiter will oversee all you do. Dear Leo, we will all want to be you.
SUMMARY
You have a fantastic outlook for making money from the minute the month begins, and because you have a whopping five heavenly bodies crowded in your second house of earned income, you're coming up on the ideal time of 2019 to secure an increase in salary. Many of the planets in your second house of earned income will be communicating with Uranus in your tenth house of prestigious career honors, awards, and achievements. An unexpected development in your career will put you in a superb position to negotiate a generous increase in salary. Even a forced professional shift could work to your benefit.