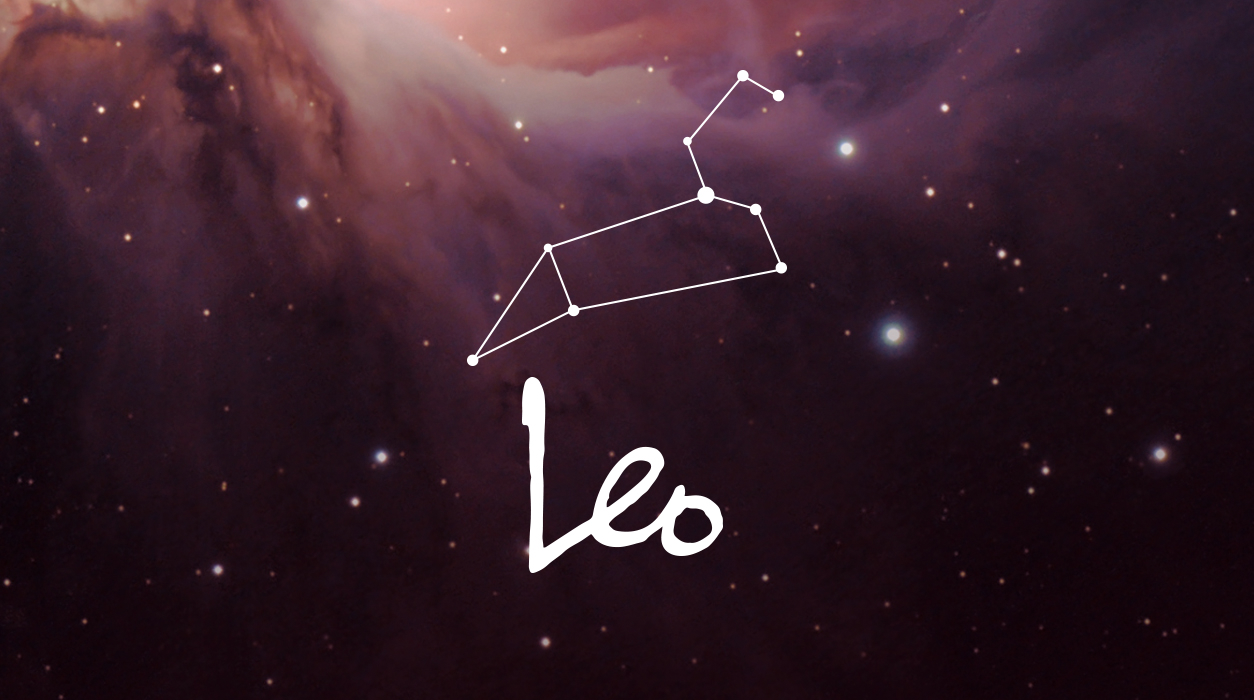 Your Horoscope by Susan Miller
Your financial dealings and negotiations will be finished by September 13 and the full moon in Pisces at 21 degrees. This full moon will fall in the house of other people's money—your bank, credit card company, student loans, taxes, insurance, and also prize winnings, bonuses, and commissions relate to that house. It is the place in the chart that refers to money that comes to you from sources other than from your paycheck. It is money that you are obligated to pay out but also money that possibly comes unexpectedly. In fact, at the September 13 full moon, you might win a small prize from a charity raffle or scratch-off lotto ticket. Bet it on the full moon—September 13.
Here again, you have luck, for powerhouse Pluto is in the right position to offer support. Pluto rules massive financial institutions, banks, stocks and bonds, hedge funds, and even entire governments, so perhaps if you need a loan, you could secure a low-interest loan from a government program for companies like yours. If you owe taxes or a student loan payment and you can't pay due to extenuating circumstances, it appears you will have a sympathetic ear from a government official if you ask for a payment plan (or a revised one). Pluto is in your house of workaday assignments, so you would likely see a commission or royalty.
By the time the Sun rolls into Libra on September 23, the tempo of the month will change to a faster pace and bring much more fun. You will be able to leave your calculator behind and venture out, dear Leo.
One sparkling day for romance will be September 24, when Mercury, the planet of communication, and Jupiter, the great benefic, now touring your house of truelove, will be cooking up fun on your behalf. A wonderful, exciting text or email might come in, so stay alert. Travel, for any reason, will be highly successful (and profitable if you travel for business).
Lots of reasons to travel will come up for you after the new moon of September 28, in Libra at five degrees. All the little planets that were partying in Virgo earlier in the month won't want to leave one another just yet—it's been too much fun—so they will all simply form a little parade and march right into Libra, your third house of travel and communication. You will have the Sun, new moon, Mercury, and Venus—and within a few days, on October 3, Mars will be there, too. This will be a great time to take off and drive into the countryside for a romantic trip with your one and only.