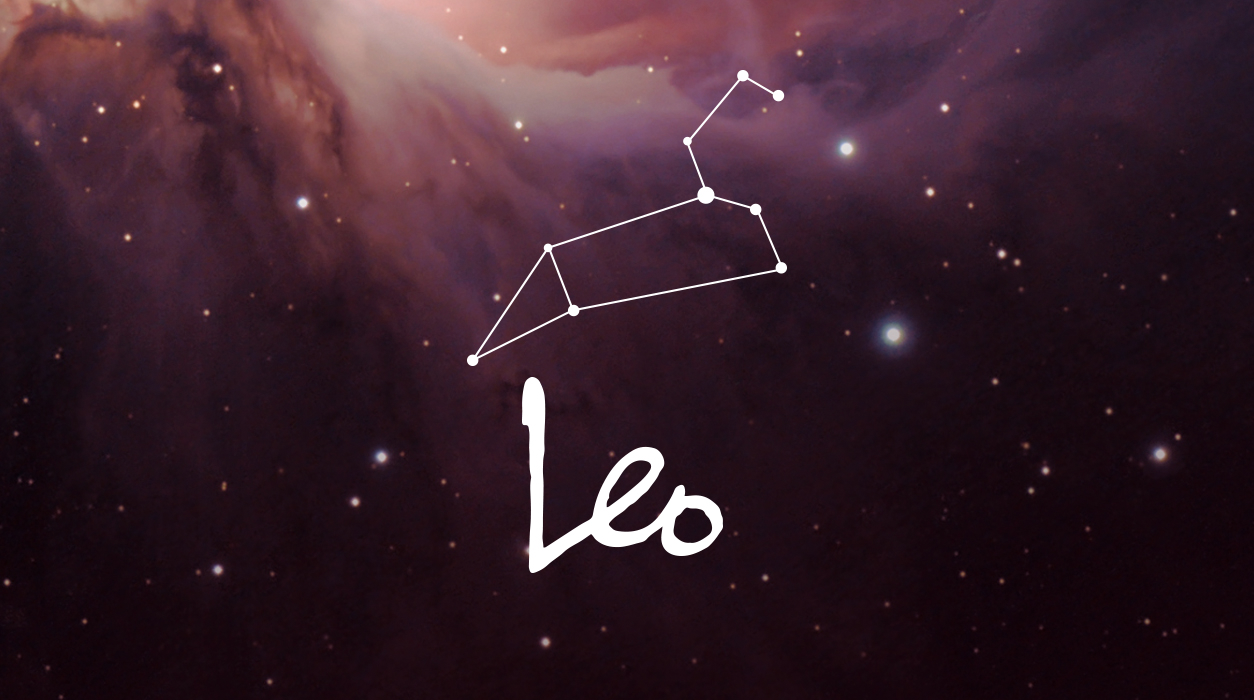 Your Horoscope by Susan Miller
Uranus will beam the Sun, new moon, Mercury, Venus, and Mars. This is insanely lucky! The fact that Uranus is in supreme harmony with the Sun is significant, for the Sun is your ruling planet and bestows extra clout in this aspect. This is sensational news—you will have breakthrough luck, dear Leo.
Wait, there is more! Saturn will be watching what is going on from his position in your sixth house of workaday assignments, the area in your chart having to do with methods, tools, and the personnel you hire to report to you or co-workers who collaborate with you as teammates. This is not the area that reflects your growing reputation and rise to fame—that's your tenth house, where Uranus in earth-sign Taurus is now.
Saturn is currently in earth-sign Capricorn and he, too, wishes he could come to the party in earth-sign Virgo, but of course, he can't, for he is teaching you how to develop more efficient work methods and how best to work with those you hire to help you. He has been tasked to continue to work with you until the end of December 2020. It would take Saturn until 2037 to reach the constellation of Virgo, so that's not happening either
Saturn is the planet of security and long-term gain, and by a stroke of luck, he is also in the right position to help you. Saturn will direct his supremely harmonious beam to the Sun, new moon, Mars, and Venus, and although his position will be on the borderline of significance, I feel he will be close enough to be effective. Saturn will coax you to try for that raise since to attain it, Saturn knows, will make you feel more confident and secure. Uranus is much closer and in the ideal position to bring you news out of the blue. In other words, your luck will come out of nowhere. Be optimistic!
With Saturn in your workaday sector, your performance on recent projects will lead you to more income, and in turn, your consistently good work will add up to an enhanced reputation and generous compensation. I love that your projects connect to your salary, and your salary connects to your growing reputation for excellence. Perfect!