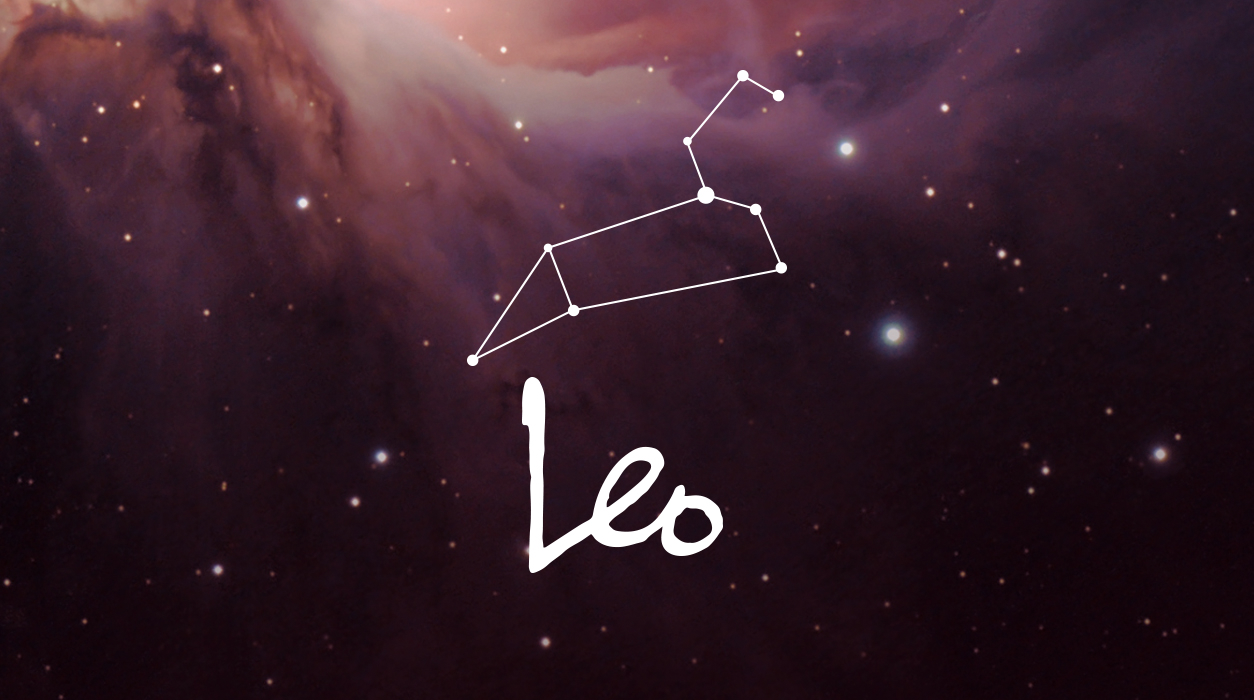 A Note from Susan Miller
SEPTEMBER 2019
Dear Readers,
I can't wait until you read September! It will be a glorious month, with lovely aspects. I was excited as I did my calculations for you and was eager to relate all the good news to you as quickly as possible. This will be a month like none other and special in ways that won't be repeated. Everyone is being given a once-in-a-lifetime opportunity to make a breakthrough on a desire dear to your heart.
Your Horoscope by Susan Miller
In this glorious month, you will be focused very much on finances. Your time will be well spent too, for you are about to see your income climb to new heights thanks to all the good work you've been doing in the months leading up to this one.
You will have five little planets jumping up and down in your second house of earned income, all happy to be together—Mercury, known for his smarts, Venus, known for her beauty, and Mars, known for his energy. All of them were in place to wait for the appearance of the graceful new moon, mistress of ceremonies, dressed in her white silk organza gown, long white gloves, with white roses in her hair, and entering at the arm of her partner, the Sun, dressed in his tux, and looking his dignified best as Leo's ruling star. All the little planets had this celebration in the constellation of Virgo at seven degrees, and this occurred two days before the start of September, August 30, but will color your first ten days of the month.
When the new moon arrived right before the onset of September, August 30, surrounded by these many loving planets, she opened the financial portal you needed to see better pay. This is the part of your chart that rules earned income, not money won or given to you, and that's fine—it feels good to see the reward of more pay. Everything is in place—now you need to speak up for the raise you feel is fair, or if you have been interviewing for a new job or promotion, to ask for the amount that you feel you are due. Be brave—you have half the solar system behind you.
This is the very best point in the year to ask for a raise in all of 2019, so by all means, use this new-moon period now or lose its energy. If you are self-employed, you can gently test raising your rates. Business should be surprisingly brisk from now on, especially in the first half of this month. It would be a good idea to advertise, launch a publicity campaign, or promote on social media.
Uranus is the planet who wishes most to come to the party happening over in the Virgo constellation, but he can't attend—it would take 25 years for him to arrive there, so that's not an option. Almost miraculously, however, Uranus will be in the perfect position—at the highest point in your chart, your prestigious solar tenth house of professional honors, awards, and achievements—to send a golden beam of surprise directly to this crowd of planets.