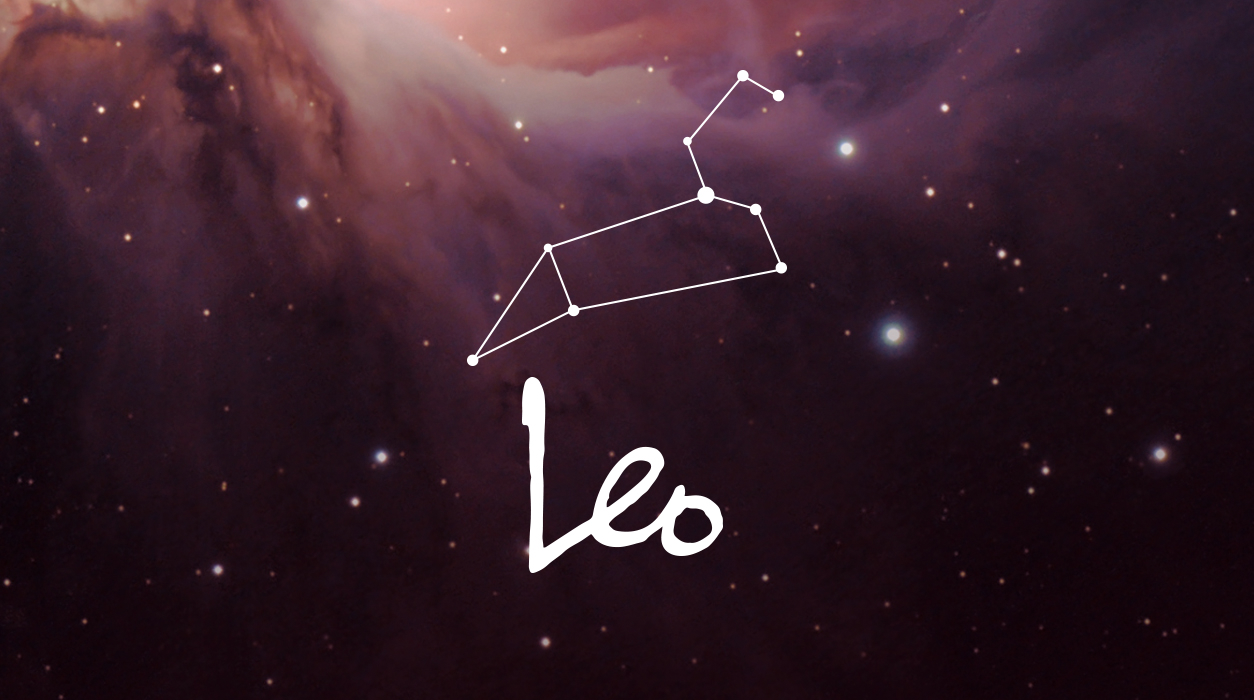 A Note from Susan Miller
september 2018
Dear Reader,
I have exciting news! I will do personal chart readings in the garden of the Four Seasons Hotel in Los Angeles from September 7 through 14, 2018. I live in New York City and have been traveling to LA almost every month for several years. I have always stayed at this particular Four Seasons Hotel because it is my favorite – I call it my little piece of heaven. When I stay there, I feel like I'm home. Thank you for your enthusiastic response. My schedule is booked now and I am so sorry I cannot take any more appointments on this trip. I am working on an event to offer you, different in scope, in November, but talks have not been finalized. Please stay tuned. If you follow me on Twitter, @astrologyzone, you will hear instantly, but it will be several more weeks until the pieces come together. I hope they do! I want to do more with you!
I love the meditation by Deepak Chopra that's on the TV in my room, for it starts my day in a soothing, calm way. The Four Seasons' Spa is exceptionally beautiful. I am a fan of their sensuous facials and massages.
Your Horoscope by Susan Miller
Life is moving more quickly now. Until this month, you may have encountered roadblocks and delays, so you may have wondered if this was your fault or the way things were in July and August for most people. It's the latter – not your fault. Now that Mercury and Mars are moving forward, you will see the pace pick up in a gratifying way. Last month, on August 11, you had a solar eclipse in Leo that may have opened opportunities on new fronts, so as you begin September, you may be weighing your options on all that surfaced in August.
You will be quite motivated to make more money this month, and you may have been heartened by the glowing effects of last month's full moon of August 26. That full moon lit your eighth house of other people's money, covering such funds as commission, severance, bonus, child support, division of property in a divorce or between partners at the end of a business, inheritance, a court settlement, venture capital, or a loan (or financial aid) of any description, from student loans to business bank loans.
Surprise-planet Uranus, in Taurus, was in perfect angle to the Sun, in Virgo, suggesting that sudden good financial news made you happy late last month, and Saturn helped too, giving you a comforting feeling of security. With your morale boosted by that full moon of last month, you are ready to look for new sources of income.
The new moon September 9, in Virgo 17 degrees, will help you in your mission to find a new pipeline of income. Neptune will be directly opposite that new moon, so unless you work in the arts, such as at a gallery and sell art or music, or you're in a business that supports creativity or entertainment, you will have to be careful dealing with money . Neptune could cloud important facts and figures you'll need to make an informed decision.
Neptune rules the arts, from music to painting, dance, costume design, sculpture to theatrical performances, set design, and more, so it could help you if you are involved in the arts. Neptune has a flip side of clouding reality, which is the reason you need to read the fine print and have a second pair of eyes, preferably those of your lawyer, look critically at any papers you sign now.