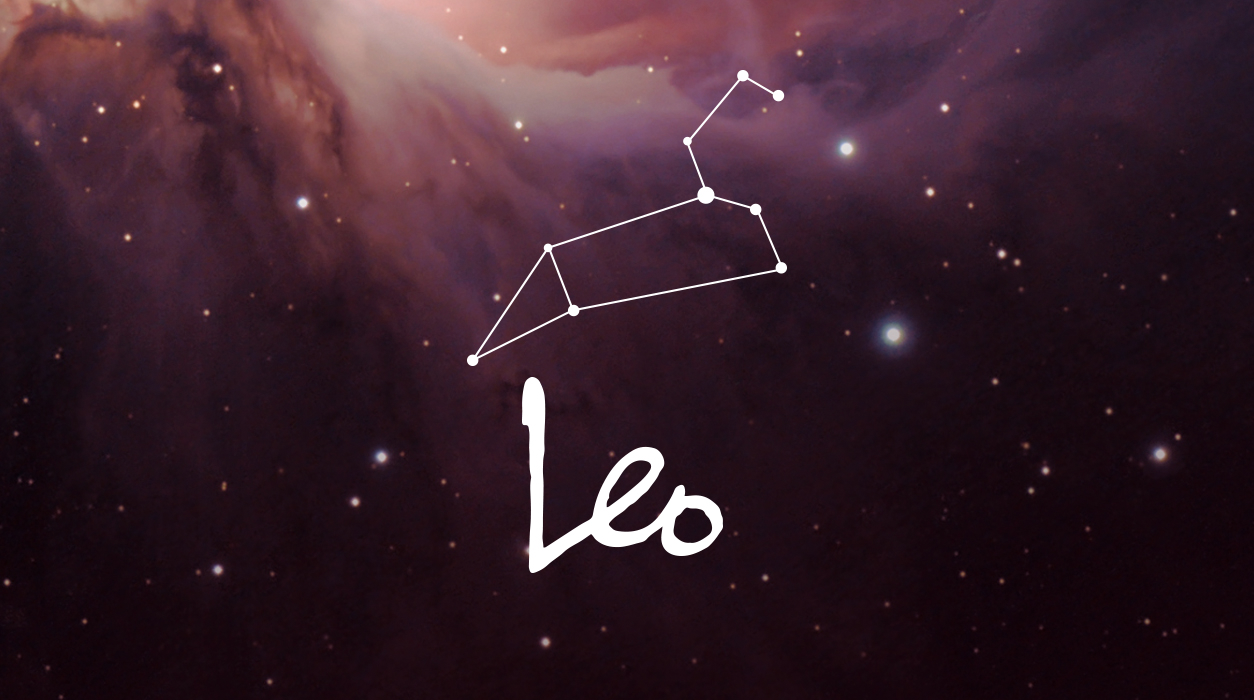 Your Horoscope by Susan Miller
Lucky Jupiter is spending all of his time in your truelove sector until early December, so by all means, socialize as much you can now—at this full moon October 13, Jupiter will be doubly strong and helpful. While you won't expect Cupid's arrow to strike you, it certainly might transform your life forever. If you don't leave the house, you will never know.
One difficulty at the full moon of October 13 might be a last-minute project to do, so as you enter October, be organized and have as much pending work done and off your desk as possible. You may need to ask your boss to approve a temporary assistant so that you can have it all done on time. If that's not possible, stay late early in the month, so you don't feel a time crunch mid-month when you could have a planned getaway.
The end of the month might be a pressured time for some Leos due to a troublesome new moon on October 27. Your ruler is the Sun, and at this time, Uranus will directly oppose both luminaries, causing shock waves. You seem to feel a pull, between obligations at work and those at home, and both areas of your life will urgently demand attention. The concerns of someone at home seems to take priority. Additionally, monitor your health, and be sure you check with your doctor if anything seems off. You will be under strain at this time, so make sure you have ample sleep and good nutrition. When aspects like this strike, it's always wise to check in with those who are vulnerable, such as parents or aged relatives.
One of your parents may suddenly need your quick assistance, or it may be that your focus will be on changes in your residence or other property you own. The problem is, your boss will need your full attention, too. Your prime attention will have to be on home and family, no matter how much pressure you feel at work. It looks like one subordinate, seeing what is going on, will quickly turn to assist you. You can have help in this complex new moon when you need it most. If necessary, ask, for it appears, someone will be your angel.
Admittedly, life is about to become a little more complicated, because Mercury will go retrograde on October 31 until November 20 and will cause delays and postponements, particularly at home. At this point, all you can do is laugh at the comedy of it all. You can handle this, even though you may wonder—you can, and you will.