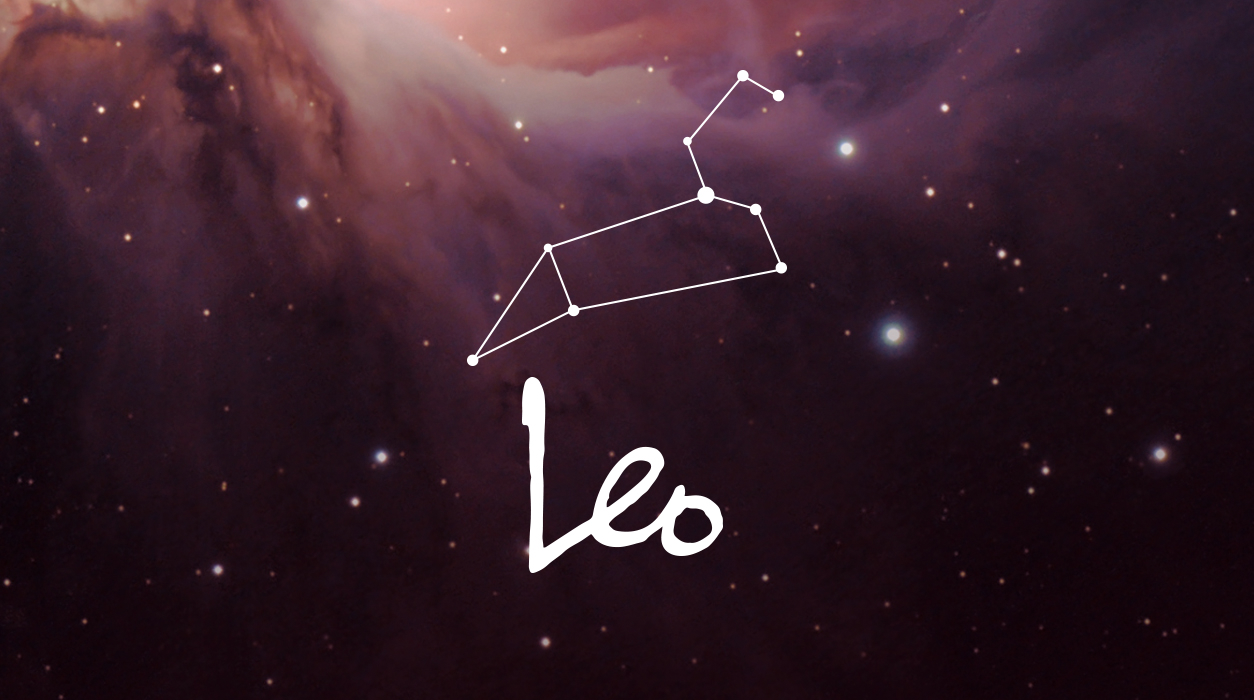 Your Horoscope by Susan Miller
Scorpio, the sign of the new moon in your house of home and family, is a shrewd sign, so you will figure out a way to keep everyone happy, but it might drain you a little. The reason I am so confident you will keep everyone at work satisfied is that Venus rules your career and Venus will be in sweet aspect to powerhouse Pluto, and in your life, Pluto seems to be personified by the person you call boss or client. Yes, there will be some tense moments, but with a little fast thinking, of all people, you dear Leo, can keep everything in your life under control.
SUMMARY
The new moon of last month, on September 28, will still be strong as you enter October and will brighten your third house, ruling short-distance travel, as the month opens. This seems like a lovely trip, most likely taken to enjoy romance, see family, or view new property. Your accommodations will make you feel pampered—Venus and Jupiter in sync will take good care of you. Before you go, you will have meetings to attend and duties to perform, and they seem too important to put on a back burner.
The October 13 full moon, influential from October 11 to October 14, will give you a chance to spin your compass and take off in any distant direction you choose. You're not likely to see a better moment to go than this, so make it a romantic trip for two, and visit a secluded spot where the sun shines and luxury rules. Good fortune Jupiter will be in an ideal alignment to this glorious full moon, and it would be a shame not to use it.
If you don't have a romantic partner, go with a good friend and enjoy deep conversations, good food, and fine wine. When you come home, you will be full of stories of things you saw, people you met, the information you learned, and adventures you experienced. On top of all this, one new admirer may be drawn to you after your return, for your enthusiasm for life will be irresistible.