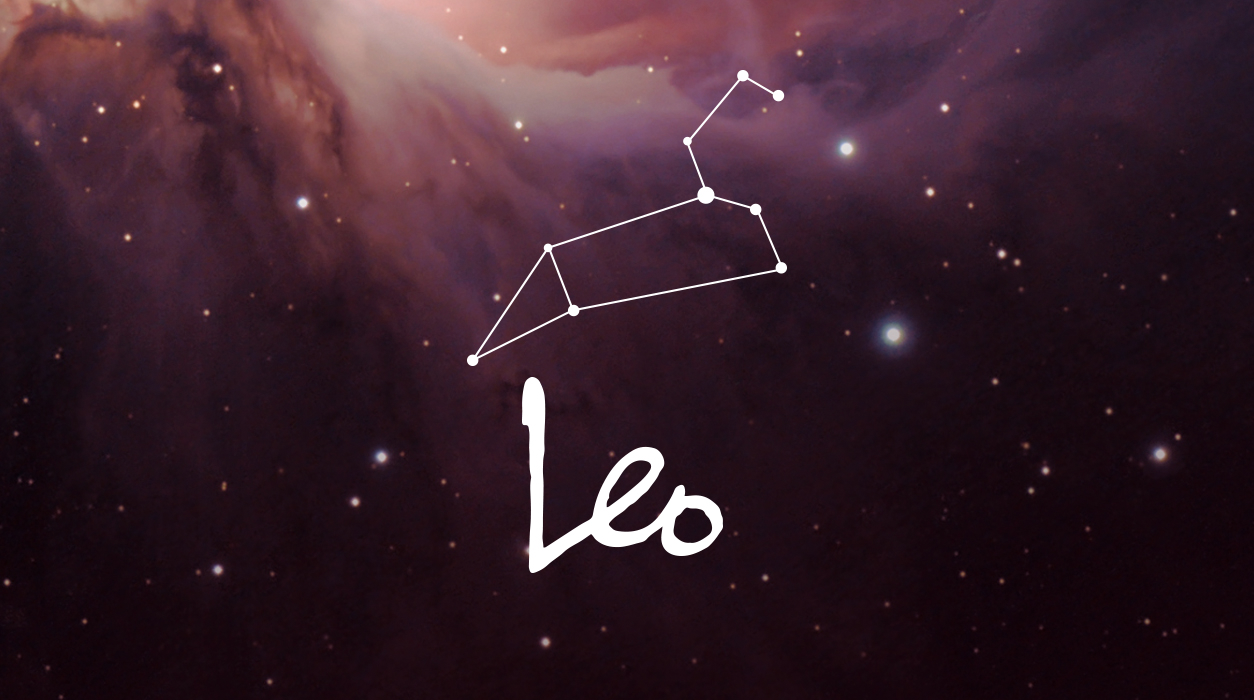 Your Horoscope by Susan Miller
Now we come to a potentially difficult new moon, on October 27, in Scorpio, at four degrees. This full moon will focus you on your home and family, too. As is true with all new moons, the Sun and new moon arrive together, arm in arm at this time. The problem is, across the sky, Uranus will be in a tug-of-war position, at the same opposite degree of five-degrees Taurus, to directly oppose the Sun and new moon, causing unexpected shock waves. (Taurus and Scorpio are found 180-degrees apart on the horoscope wheel, or said another way, six months away from each other.)
I am not sure if your physical residence will be the focus, but if it is, you will hear unexpected news. Your landlord might have sold the building, for example, and you could have to move soon. If you work with a contractor, workmen might find something in the walls needs to be urgently fixed before they can continue with your project. Alternatively, your landlord may raise the rent, more than you assumed he would or insist on a lease that runs longer (or shorter) than you had hoped. Or if you are selling property, a buyer may suddenly pull out, because the bank won't preapprove a mortgage for that family. These are some examples, but you get the idea.
If your focus is not on your home or other property, then alternatively, you may have a disagreement or difficult episode with a family member that you find unnerving. Something seems off, and when the incident comes up, it will come out of the blue, as is the nature of Uranus. Or in a very different manifestation of this full moon, one of your parents may suddenly need help. There is no way to know what Uranus will do since the job of Uranus is to keep us on our toes and flexible. All you can do is call your parents to see how they are doing, and if one seems not to be in good health, encourage your mother or father to see the doctor, or to seek out a second opinion. Your parent may need your help in doing that—be there to do it or enlist someone who can.
Amid all this, your boss will be demanding you pay attention to the job, and you will, but this person does not seem to be sympathetic to your plight at home.