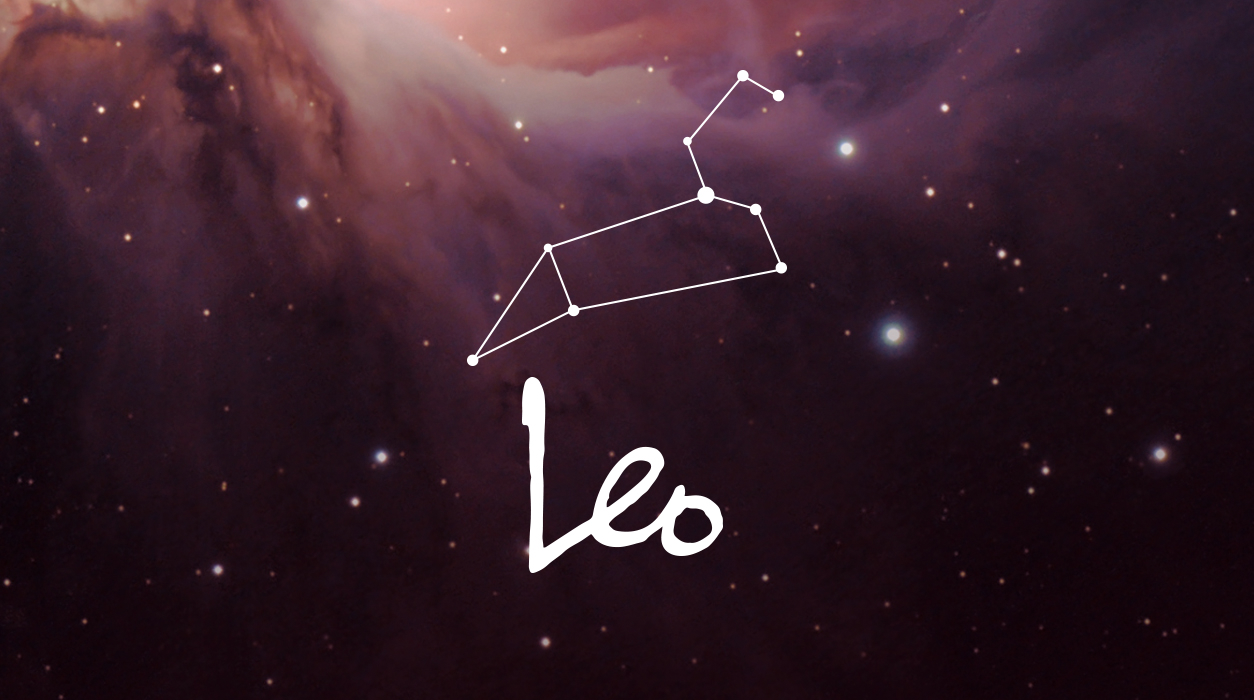 Your Horoscope by Susan Miller
I love that Mercury, the planet of communication, will be beautifully oriented to both Saturn and Neptune at the same time, near the October 13 full moon, indicating you can easily please older, more experienced authority figures, and also present creative ideas that you have a good chance of being accepted. If you can manage an extension for your deadline that allows you until October18-19 (not likely), Mercury will be friendly to Pluto, so again, you have help from Mercury.
Mercury will begin to retrograde on October 31 until November 20, so it would be good to have everything done early in the month. You will notice the impending slowdown of Mercury as early as October 21, so that's why I would like you to act quickly and decisively this month. For example, if you want a new Apple smartphone, buy it in the first two weeks of October—the earlier, the better—so that you don't tangle with Mercury retrograde. During these phases, machines with moving parts begin to show wear and tear, break down, and necessitate a trip to the repair shop. Mercury retrograde is never a wise time to buy new electronic products either, and that includes a car or kitchen appliances. Mercury retrograde makes us forgetful, distracted, and prone to rush. We make bad judgments, and here is why.
During these Mercury retrograde periods, the world is in flux, and qualifications that you previously used to make decisions no longer hold for future decisions. This is the main reason making binding commitments during Mercury retrograde so rarely works out well. If you would like to learn more about Mercury retrograde, I wrote an essay for you on my website, Astrology Zone, called "Everything You Need to Know About Mercury Retrograde" and here is the link: http://bit.ly/2ny6INl.
You might have to move to take advantage of career opportunities at a distance, or your spouse or live-in lover may have an opportunity to work elsewhere, and you will decide to relocate together. Moving is a big deal, but if your title (or your partner's title) represents a big step up, and the compensation on offer at the new company is substantially better, it may be worth going through the trouble of packing up to go to that distant city.
There is another element in all this: Pluto will go direct this month on October 2-3, and Pluto is the natural ruler of your house of home and family. If you have been trying to buy, sell, or rent property or fix up your current space, but have not been able to find the right location, watch the days surrounding October 2-3 for a breakthrough. Very often, when a big outer planet like Pluto goes direct, in the days surrounding the changeover, the planet leaves clues of what is to come—stay alert.