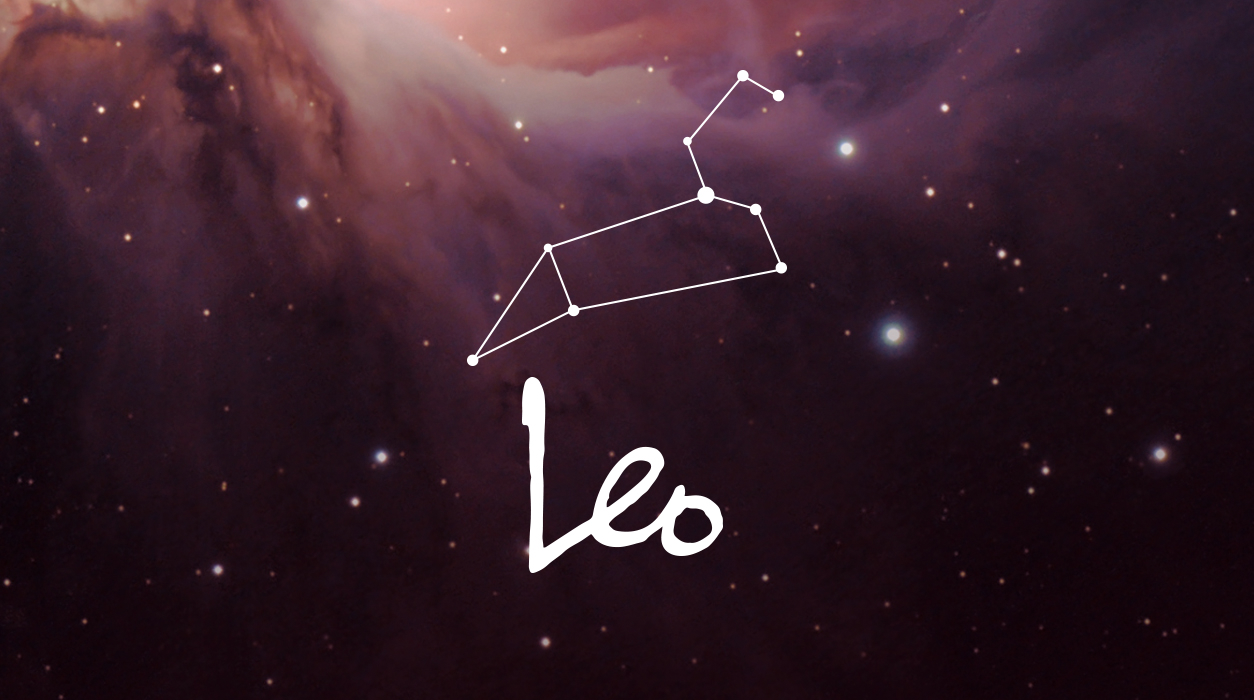 Your Horoscope by Susan Miller
If you live outside the US (and 52% of my readers do live elsewhere), see if you can take one vacation day on Monday, October 14, to give yourself a little more time to be away. I love that Jupiter, the giver of gifts and luck, will be in ideal position to the Sun and full moon, ensuring this weekend will be an exceptionally happy experience.
If you can't travel over the weekend of October 12-13, other possibilities might make you equally excited. Any work with the media glows, in publishing or broadcasting, as a journalist or as the subject of a story that would bring you superb publicity. If you are in college, you may be finishing up an important paper or preparing to defend your thesis—either way, you should do well. Finally, if you have a legal case, or a matter involving immigration, the interview you've been awaiting should be coming up for a resolution at the full moon period.
The October 13 full moon, influential from October 11 to October 14, will give you a chance to spin your compass and take off in any distant direction you choose. You're not likely to see a better moment to go than this, so make it a romantic trip for two, and visit a secluded spot where the sun shines and luxury rules. If you don't have a romantic partner, go with a good friend and enjoy deep conversations, good food, and fine wine.
This full moon does have one drawback, and it comes in terms of Pluto and Saturn, both in hard angle to the Sun and full moon. Pluto will be in difficult angle to the Sun, and Saturn will be close to Pluto while putting pressure on the Sun and full moon. There is no way to fight Pluto and Saturn, for that would be like fighting city hall. You will have to get the work done. Further, with Saturn close, management will look at the work you hand in near October 13 with a giant magnifying glass. You will be expected to hand in flawless work. Take time to double-check everything, or you will have further delays with do-overs. You seem to be paid well for the project you do this month, so you do want the work to be accurate and polished.
Keep in mind that Jupiter, the planet of gifts and luck, will be in the most harmonious position possible at this full moon, along with the Sun, and that will be of enormous help to you. You can measure up to client demands, so keep your hands on your steering wheel and eyes fixed on the road ahead. You can rest once you hand assignments in—and that's when the fun will begin. If your birthday falls within four days of August 12-13, or if you have Leo rising, at 20 degrees, plus or minus four degrees, you will receive a double-dip of pleasure at this full moon, but all Leos will have something that makes them cheer.