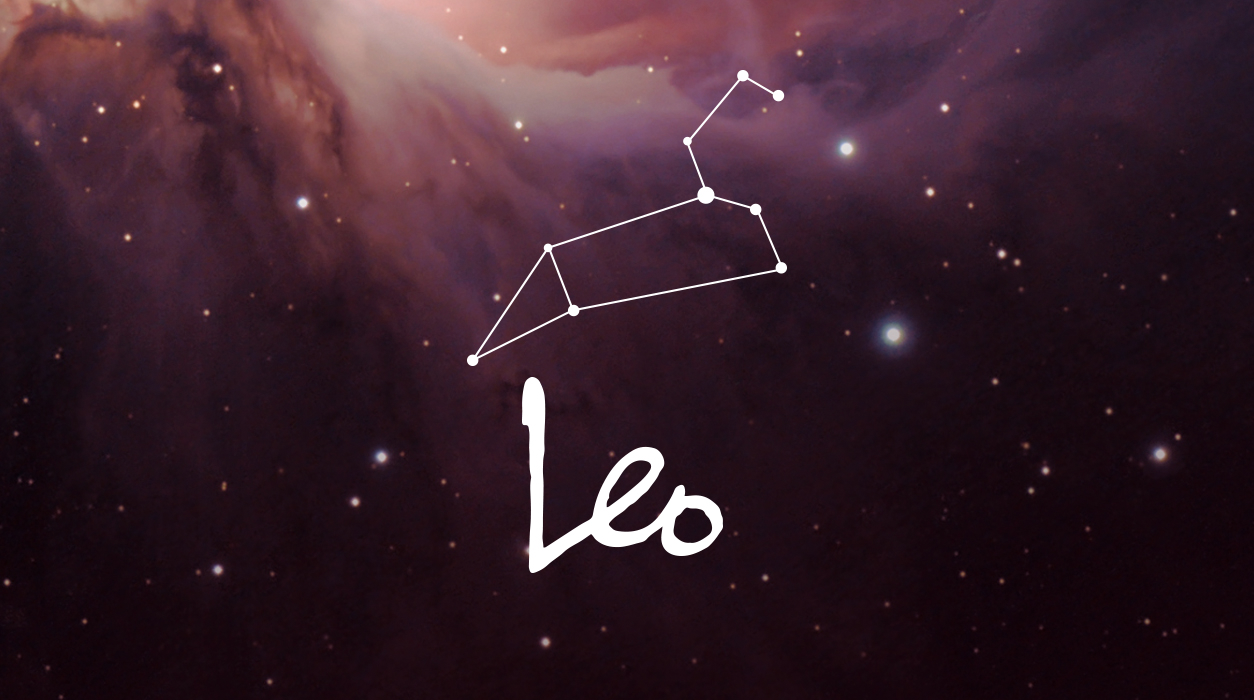 A Note from Susan Miller
OCTOBER 2019
Dear Readers:
I have lots to tell you! First, I will appear on both the East and West coasts in October, in both cases speaking about the Year Ahead 2020. I will do a quick description here (more is listed on AstrologyZone's home page—just click the event you are interested in coming to), and then after I give you some details, I will tell you about something we can all do together on social media in October that will be fun, and free.
Your Horoscope by Susan Miller
Your urge to travel near and far will be very compelling as you enter October. The new moon that occurred at the end of September will start you packing to visit a nearby city, perhaps with the purpose to see family, view property, enjoy nature, or to have focused time for your romantic partner. It seems less likely that you would travel for business in early October, but if so, it will feel like play because you will enjoy what you are doing so much.
The new moon, in Libra, at five degrees, that appeared September 28 will still be strong during the first half of October. You will be very busy, and you'll need to stay organized with the details. If you let things go for even a minute this month, you will feel like your life is a fast-moving train that you are forever running to catch to jump on! It's a good feeling to be this busy, for it means your services will be very much needed and appreciated, but you could use a rest, at least over a weekend. Since Venus was in ideal angle to Jupiter at the September 28 new moon (coloring the first two weeks of October), you might want to take a drive into the country for an overnight visit with a friend or sibling.
It looks like you will have a document to write and submit, or a contract to sign (or both). Concerning a legal document, have your lawyer look at it, a step you should not skip in October. If you can, schedule your signing for the full moon of October 13 when Jupiter will be in perfect angle to the Sun. Avoid October 6, when Mercury (ruling contracts) will directly oppose unpredictable Uranus, for unforeseen circumstances could threaten your budding alliance.
The full moon in fellow fire sign Aries, at 20 degrees, will again encourage travel, only more far-flung this time, so you might find yourself at the airport taking a long-distance trip on or within four days of Sunday, October 13. That would include Friday, October 11 until October 17. The wonderful part about this full moon is that Jupiter will be exactly trine the Sun, a fantastic development because the Sun is your brilliant star for it rules Leo, and Jupiter is the great good fortune planet, in fellow fire sign, Sagittarius. This trip, which takes place over the US holiday, Columbus Day weekend, including October 14, has the potential of being highly romantic, refreshing, and even luxurious. It could also provide you with needed rest.