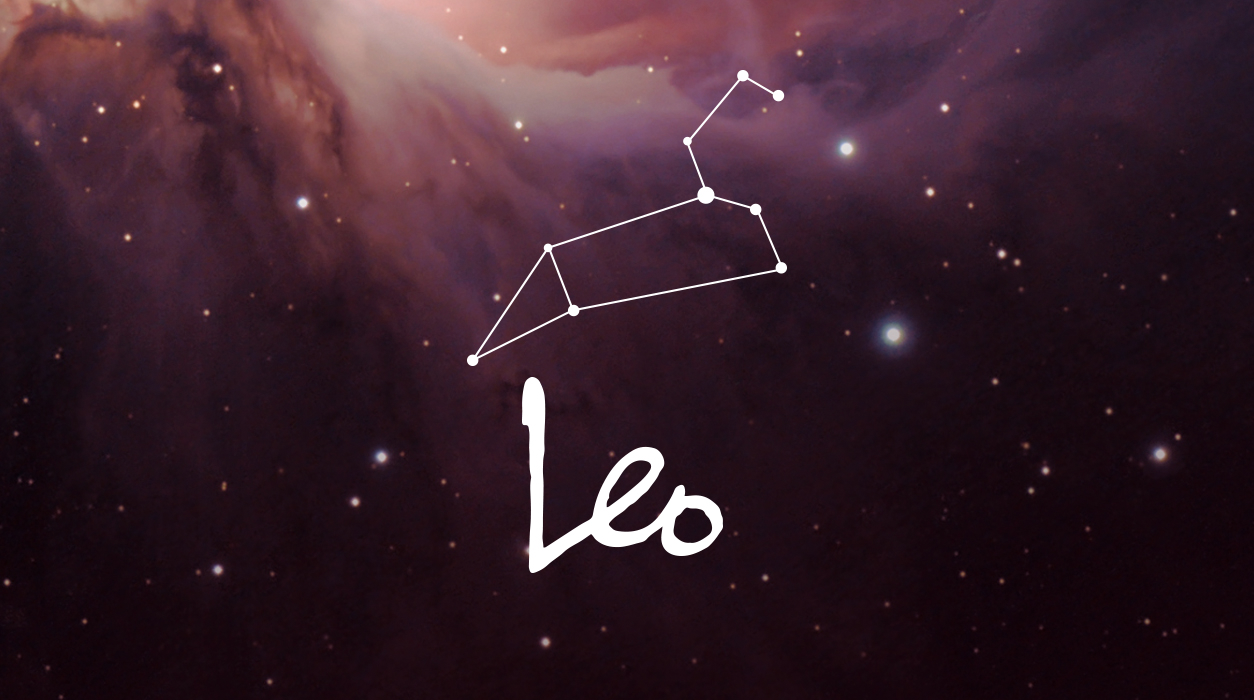 Your Horoscope by Susan Miller
October will be a wonderful time for travel, and your planets seem to agree, but you have to watch out, too, as there are crosscurrents that make this month less than easy to decipher. On the full moon, October 5, you may be flying to a foreign country or returning from one over the following weekend, October 7-8. This full moon is in Aries, the sign of adventure. The kind of excitement you experience might be through sports, such as mountain climbing or mountain biking, or through business, by making a deal with a country that requires a passport for entry.
There are other possibilities regarding how this full moon may work out for you. Within four days plus or minus the date, this full moon October 5 might bring a major college exam or a deadline to hand in an important university paper. You might defend your thesis or get your credentials to work in your specialty. This area of the chart is essentially an intellectual center, so instead of taking in knowledge though travel or study, you can give out information through teaching on a college level or though working in the media, in publishing, broadcasting, or Internet. Whatever you choose to do, it will soon come to culmination on the full moon in Aries, October 5-6.
Pluto will be in a bad mood at the full moon and work to create obstacles. Do not sign a contract this month if you can help it, and certainly not at this difficult full moon. If you had planned to take a trip, but have work on your desk, it looks like Pluto will make you finish the task before you go. Pluto can be bossy and domineering, so be prepared for someone in your airspace to be a killjoy. Listen but say little, for if you do speak up, with Pluto, it can feel like you are fighting City Hall.
If your birthday falls on August 5, plus or minus five days, you will feel the effects of this full moon the most. The same would be true if you have Leo rising or the natal moon – either in Leo at 13 degrees, plus or minus five degrees. The same is true if you have Leo rising, or the moon in Leo at 13 degrees, plus or minus five degrees. To some extent, you would also feel this full moon if you have a natal planet in Aries, Gemini, Leo, Libra, Sagittarius, or Aquarius at 13 degrees, also plus or minus five degrees.
Keep in mind all month that the full moon will be in Aries, a sign that does blend beautifully with your Leo Sun. This will help you deal with that pushy person I see in your chart.
On the same day as the full moon, off stage, October 5, Venus and Mars, the cosmic lovers, will rendezvous in Virgo in your house of income. Venus loves to be with Mars, but often these two little lovebirds will have very different assignments, and are found in different parts of our solar system. The fact that they are meeting in your second house of income suggests that you may get a generous check (or the promise of one) on this day. I hope this is how it works out, as I see your expenses are running high since September began, but they should settle down by the third week of October.
The new moon of October 19 at 27 degrees will also emphasize travel, but this time, you would go closer to home. Again, it seems like your trip would be for business. This full moon will be flawed too, this time by Uranus in direct opposition to the new moon and Sun, and whatever comes up will take months to fully fix. This is a jarring, difficult aspect, and not favorable for travel. Either you will be at the airport for hours, or you may have car trouble. Or, the whole reason you will go on this business trip may be washed out because the person you came to see will be out of the office – things like that happen.
This new moon October 19 would be a terrible time to sign a contact, due to Uranus in such a rage. Sign well before you get to this date. You are a Leo, ruled by the Sun, and this new moon has the Sun standing next to the moon at 27 degrees Libra, with Uranus at 27 degrees Aries across the skies, in direct 180-degree opposition. Not easy. Any assault on your Sun will jar your nerves, so wear your armor. I feel everyone will have trouble with this new moon in different ways. The area of difficulty will be fairly easy to pinpoint – travel or contractual matters. The house also rules siblings, so instead of difficulties with the area named, you might instead have a hard time communicating with a sister or brother.