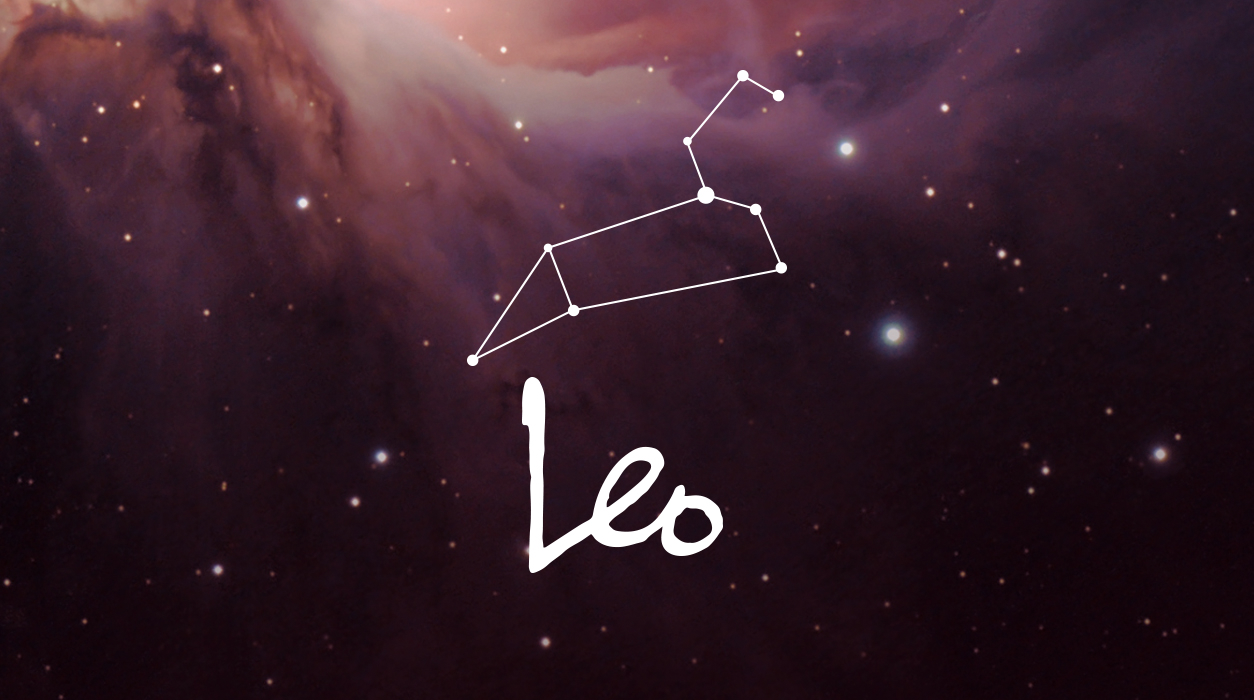 Your Horoscope by Susan Miller
Mars will see that you can travel this month, too. You will likely go short distances, most likely for pleasure, perhaps returning to a spot that you used to visit years ago and now would like to experience again. Mars and Jupiter will be in sync on November 12, so that would be your best day to travel for any reason.
You might have more than usual interaction with your sibling or a cousin in November, too. This won't be a sleepy, quiet month, but quite a busy one, so you'll have to be organized to keep up with fast-moving events.
Mercury will be retrograde most of the month, a phase he started on October 31 and will continue until November 20. Take your time making decisions, and if you are presented with papers to sign, put off doing so until November 29. Mercury (by then moving forward) will be in perfect angle to Saturn, giving your agreement a spirit of longevity.
When Mars opposes Uranus on November 24, you may be unexpectedly confronted with news that pulls you in opposite directions, home versus career. Your family may wish you did not spend so much time at the office focusing on your career, but judging by your horoscope, you need to spend time on your professional life. You have a tiger by the tail, and it took a long time to arrive at this point, so don't let up on career matters just yet, not while you have such strong potential for growth.
Once Neptune goes direct on November 27, you will have a good chance of making more money, and doubly so if you work in the arts or entertainment. Neptune will remain strong until the end of June 2020, so you have good prospects for financial gain. Performance-based income will benefit you.
Your favorite part of the month will be at the new moon on November 26 in Sagittarius, your solar fifth house of truelove. In the ten days that follow this new moon, fun will rule your days. If you are single, you may meet someone new, so look your best. If you are attached, you may decide to travel together soon, in late November or early December. Do you dream of having a baby? With this friendly new moon, hold on to that dream, for with your glittering star power trained on your personal life, anything is possible now.