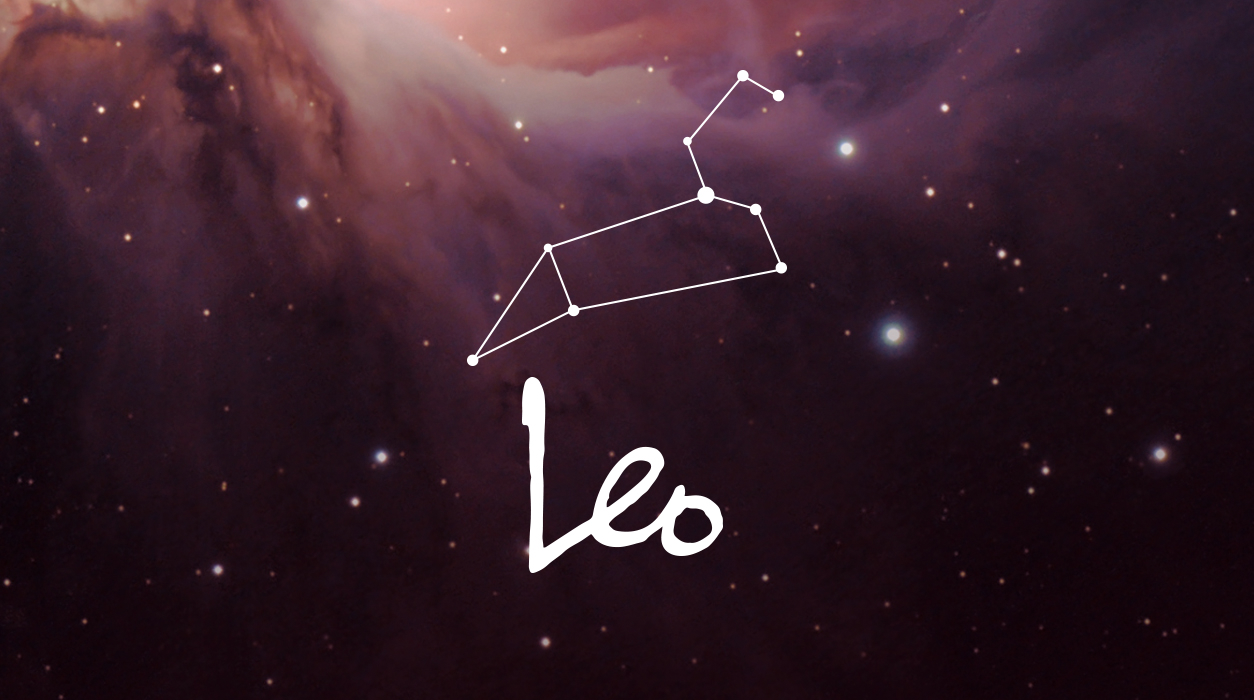 Your Horoscope by Susan Miller
In a month when special days stand next to difficult days, I do have one odd day to report—Sunday, November 24, when Mars will oppose Uranus. This is a challenging, sometimes explosive aspect, where warrior Mars will directly confront Uranus, the planet of all things unexpected. Mars will be in your home sector, and Uranus will be in your career sector, so there will be pressure to serve on both fronts. Your family will need you, but so will your boss or client, and both sides will be insistent.
What makes this day odd is that on the same day, November 24, we will have one of the rarest and most beautiful aspects—Venus conjunct Jupiter in Sagittarius, your truelove sector. This is a magical, enchanting aspect. When it comes to love, fun and matters involving children, this could be a standout day for love to pull at your heart strings.
Another way this aspect may affect you—near, but not necessarily on November 24—is that you may have a romantic feeling for a colleague. Perhaps you'll catch the eye of someone new at work who might work in the accounting or budgeting department. If you work in an industry that deals with historical artifacts, landmark buildings, estates, or antiques and heirlooms, you will also have a good chance of meeting someone on or near the weekend of November 24. Uranus, the planet of surprise, will be perfectly situated, so be open to the possibility. It only takes one day to change your life.
Speaking of love, one of the best new moons of the year for your romantic life will appear on November 26 in Sagittarius at four degrees. This new moon will be capable of bringing you exciting new love if you are single, or of drawing you and your partner closer if you are attached. This lovely new moon might even bring news of a baby if you hope for one. If you have children, you will have more time and fun with them in the weeks ahead.