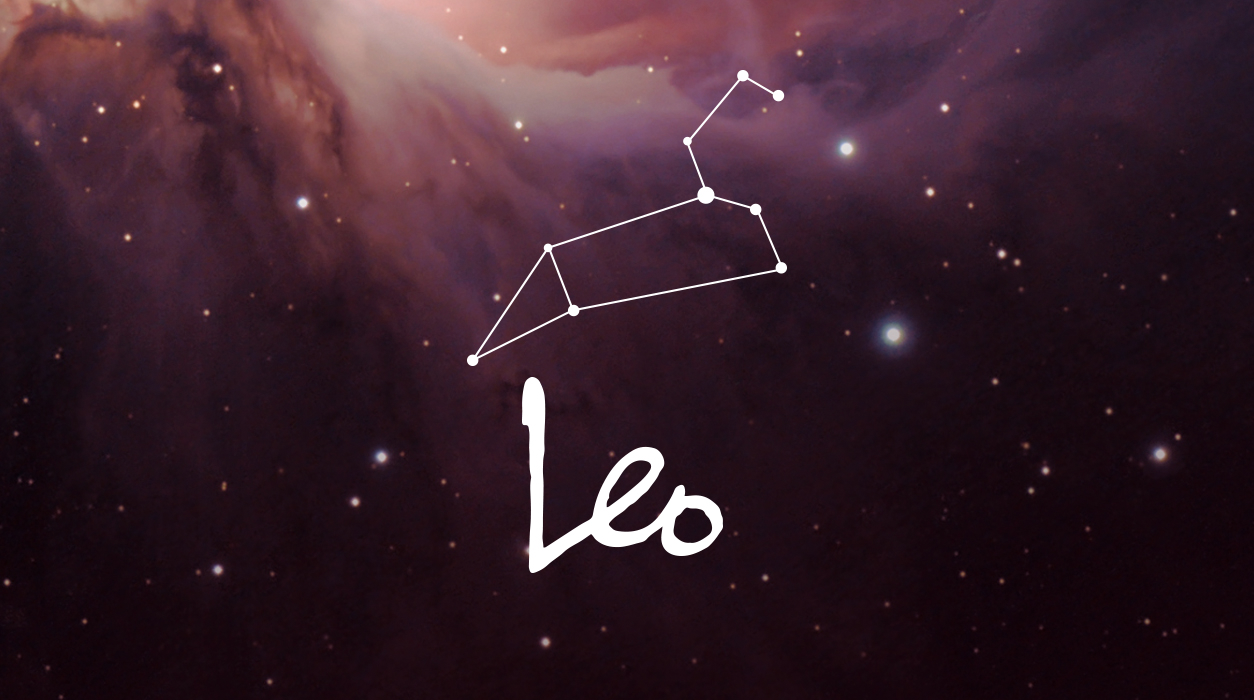 Your Horoscope by Susan Miller
The full moon of November 12 will be an exciting one. It falls at 20-degrees Taurus, the very pinnacle point in your chart, and will light your solar tenth house of honors, awards, and achievements. It seems you are due for a promotion or a new position with more responsibility and power. Or you may have the kind of publicity you only used to dream about.
At the same time as the full moon of November 12, Mars will be beautifully oriented toward Jupiter, the giver of gifts and luck. You might earn kudos and publicity now for exceptional, fine creative work or win the green light for a new, massive artistic project, a prospect that excites you. There is no doubt about it—this is a major moment of the year for seeing your name in lights.
After this dazzling full moon, which you will feel within four days of November 12, you will have a quiet week where you can follow your own agenda. Mars will move to Scorpio for the first time in two years on November 18 and redirect your attention back to your living situation. Mars will remain in this area, riveting you on home and family, until January 3, plenty of time to decide what you'd like to do, and this time, you will have Mercury in strong, direct orbit, so life will move along swiftly.
Your finances should instantly improve once Neptune goes direct later in the month, on November 27. Neptune has been retrograding since June 21, so this is welcome news. If you work in the arts, on fees, commission, or royalty, your checks will increase, and you will have an open road until the end of next June.