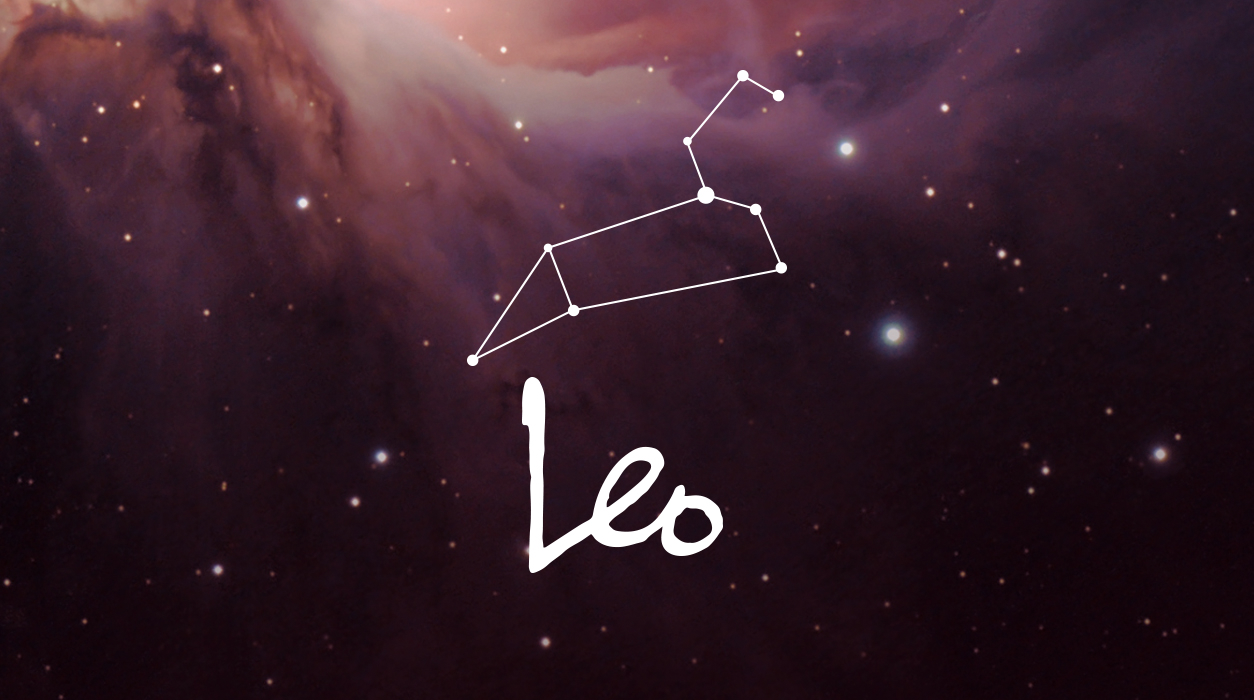 Your Horoscope by Susan Miller
The one day that Mars might pose a challenge will be on November 5 when Mars will be in hard angle to Pluto. On this day, you may encounter a difficult client who uses a scorched-earth method of negotiation, demanding you follow his rules or he's walking out. It can be stressful. The topic will be an assignment that this client would like to do with you. There is something about this person that makes you want to work with him—it might be the money you would earn—and so you might be willing to deal with his or her bossy treatment for the length of the project. See if you can give up something meaningful to your client, but not so much to you for a more winning situation.
The full moon of November 12 will be an exciting one. It falls at 20-degrees Taurus, the very pinnacle point in your chart, and will light your solar tenth house of honors, awards, and achievements. It seems you are due for a promotion or a new position with more responsibility and power. Or you may have the kind of publicity you only used to dream about.
You will feel that life is improving on November 8, when the Sun will be in beautiful angle to both Saturn and Pluto in your assignment sector. You may come to terms with this challenging client by then, or you may have another, different client come in who wants to work with you. You should not sign papers if you can help it—say you have to send all contracts through legal first, which will give you the time you need to cause a delay. Mercury will turn direct on November 20 but will be in better shape by November 29, your best day to sign.
Most of the month, the Sun will be transiting your fourth house of home, so your family may help you with a down payment on a new house or condo, or you may be thinking of renovating your present home and talk to contractors and designers. It's a good time to browse and interview home-related professionals, but not to announce your decision just yet. Keep doing your research, and you will know when you have found the right team to help you.