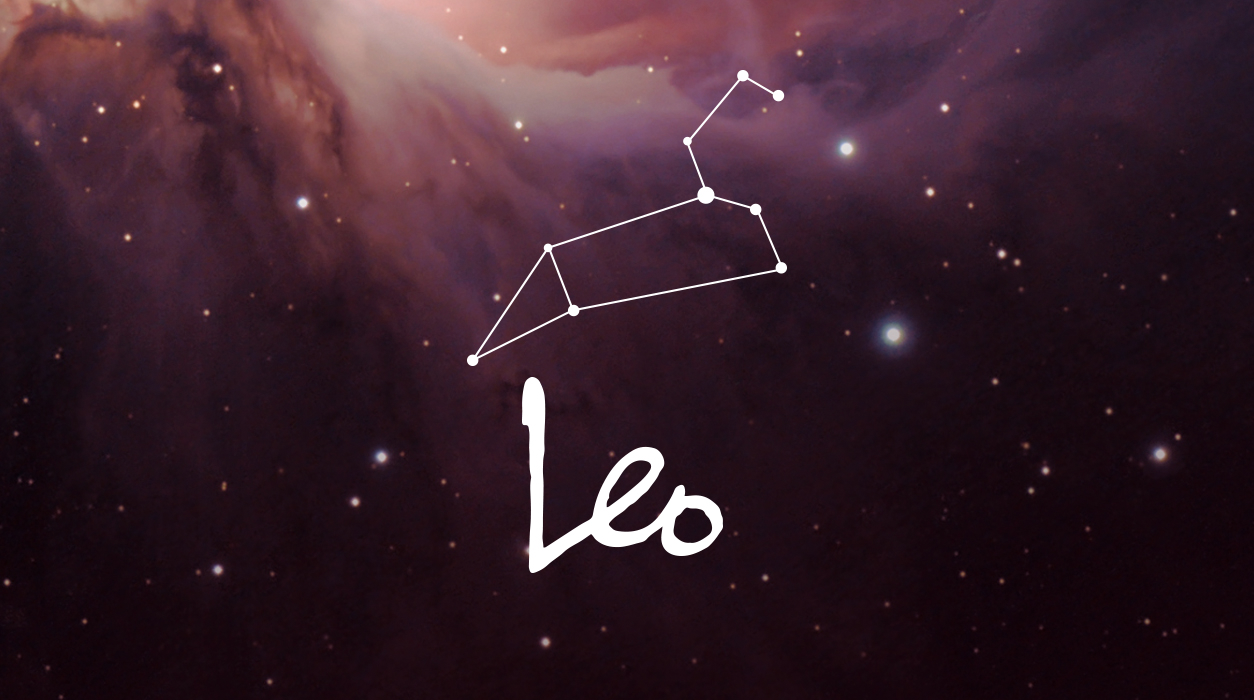 A Note from Susan Miller
NOVEMBER 2019
Dear Reader:
Here we are in November already! Thanks goodness, even allowing with Mercury retrograde until November 20, this will be a far better month than October turned out to be.
I have been working on many surprises for you. I just debuted my work on Slowdance.com, which is a site and shop run by the elegant Jung Lee. She carries the most beautiful important china, silver, crystal, and more. Vogue loves Jung and raves about her sense of style.
Your Horoscope by Susan Miller
Many people found October a difficult month, but November will be an improvement. The new moon of October 27 accented your solar fourth house of home, and often that would be a good development, but that was not likely last month. Uranus, the planet of all things unexpected, was directly aiming his erratic vibrations to the transiting Sun and new moon in Scorpio. The Sun is your ruling star, so to have Uranus put the Sun under siege is usually not fun. Not every Leo felt this, as that new moon and Sun were at four degrees, so if your birthday falls within five days of July 27, you likely did notice some sort of episode, or will.
You may have been browsing new apartments or houses with the plan to move at some point, but with aspects like I just described, things likely went (or still will) go haywire. Alternatively, you may have been dealing with a psycho landlord, or a roommate who ate up all your lamb chops and left you with no dinner and only an inch of milk (or almond milk) in the container for coffee. No doubt that October 27 new moon was a tough one, and if anything came up, it would take weeks to fix. Alternatively, you may have a concern about your mother or father or another member of your immediate family. Aspects like these are sent to us all to cleanse a situation and to help us understand it with greater clarity. We don't like them, but they do help us see reality and almost force us to do something—to either improve or leave the situation.
Mercury started to retrograde in the same part of your chart that the new moon of October 27 focused on—your home and family sector—on October 31, to continue until November 20. Now with Mercury retrograde in the same house, you may think through your needs and change your mind about the plans you had made for your living quarters.
Meanwhile, Mars is continuing his tour of your third house of travel and contractual matters. Mars will exert a cheerful vibe for you in Libra, an air sign that blends beautifully with your fire-sign Sun.