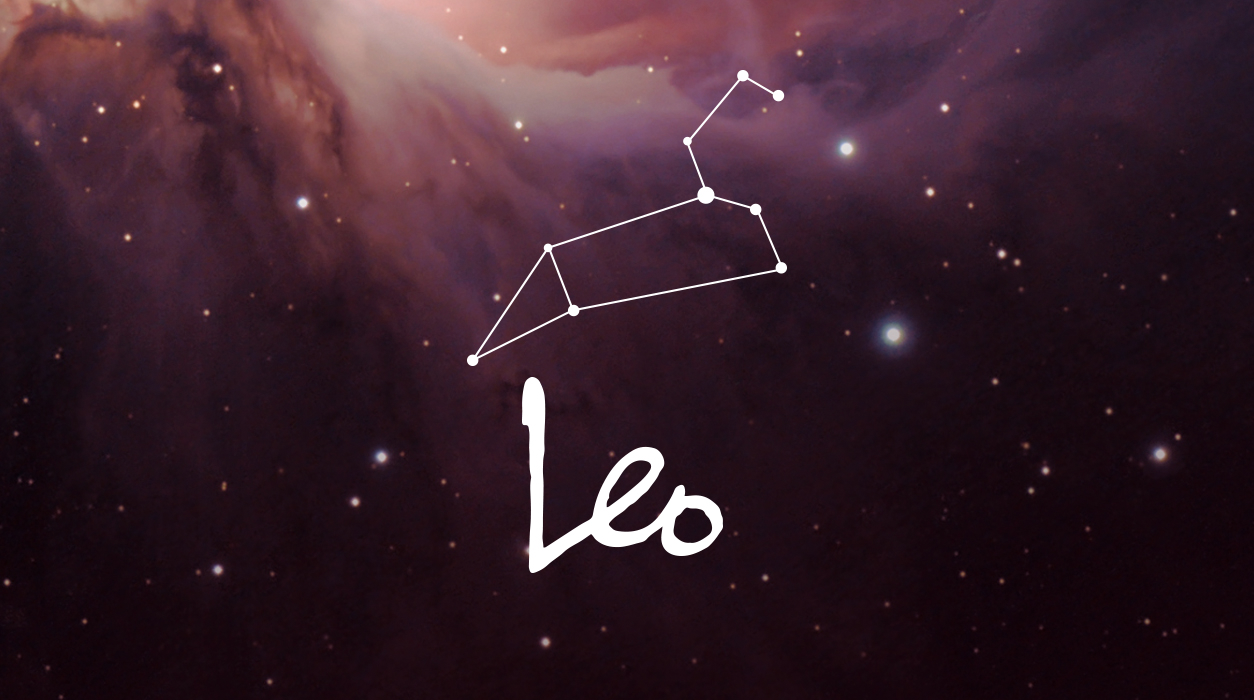 A Note from Susan Miller
NOVEMBER 2018
Dear Reader,
Tomorrow, I fly to San Diego to give my Year Ahead 2019 weekend seminar at the La Costa Resort & Spa in nearby Carlsbad, CA. I am doing a cool Yoga + Astrology 3-day weekend from November 2-4 with Alanna Zabel of AZIAM Yoga. Neptune will be trine the Sun, denoting extreme harmony and spirituality, making this the perfect weekend to recharge. This will be a calming weekend where we will set our intentions for the New Year 2019.
I will speak on Friday and Saturday evening, both talks different and very detailed, with plenty of time for Q+A. Men are invited too, of course—this would make a fabulous couples weekend.
Your Horoscope by Susan Miller
You will be thrilled by your November forecast, because it will center entirely on improving your private life. From fixing up your apartment or house, to improving your love life, to fulfilling a dream to have a baby, you have one of the most beautiful of all forecasts, dear Leo. So much is going on, and all the opportunity will center on enriching your personal life. It will be up to you to find ways to make the most of the glittering aspects.
Let's start with the new moon, November 7, in Scorpio 15 degrees, to light your fourth house of home and family. No matter what you'd like to do to improve your living situation, you can make things happen now, if you act quickly in the days that follow this sweet new moon. Do you want to move? You can find the ideal space. Do you want to renovate? Start getting estimates and choose a contractor who has the best references. Do you want to find a new roommate? Start asking friends if they know of someone looking to share, for you're likely to find the perfect roommate. You can use this new moon on a small or large scale, so if you only need a new sofa, mattress, or new dishes, go out and browse.
The fourth house of home also rules your parents, so if you would like to help one of them in a substantial way, but have been frustrated by the options you've found, start looking again after November 7. A new moon is very strong for the ten days that follow, with the strongest days occurring immediately, and then becoming slightly less powerful as you get further away from the new moon.
On November 8, we will see the monumental move of Jupiter, the giver of gifts and luck, into Sagittarius, your fifth house of truelove, to stay for 13 months, until December 2, 2019. Jupiter will be in the sign he rules, Sagittarius, meaning Jupiter will be extra strong in that sign and exert his best qualities of happiness and generosity to you. The person you meet will have a good sense of humor, and you are most likely to meet at a party or other social event, but not at work.
If you are single, you will have one of your best chances of meeting someone new and special who will stay in your life a long time. If you are attached, Jupiter in Sagittarius will help you plan an exciting trip to a country that requires your passport for entry. You will get more attention from your partner, and both of you will feel more carefree and happy, like you did when you first met.