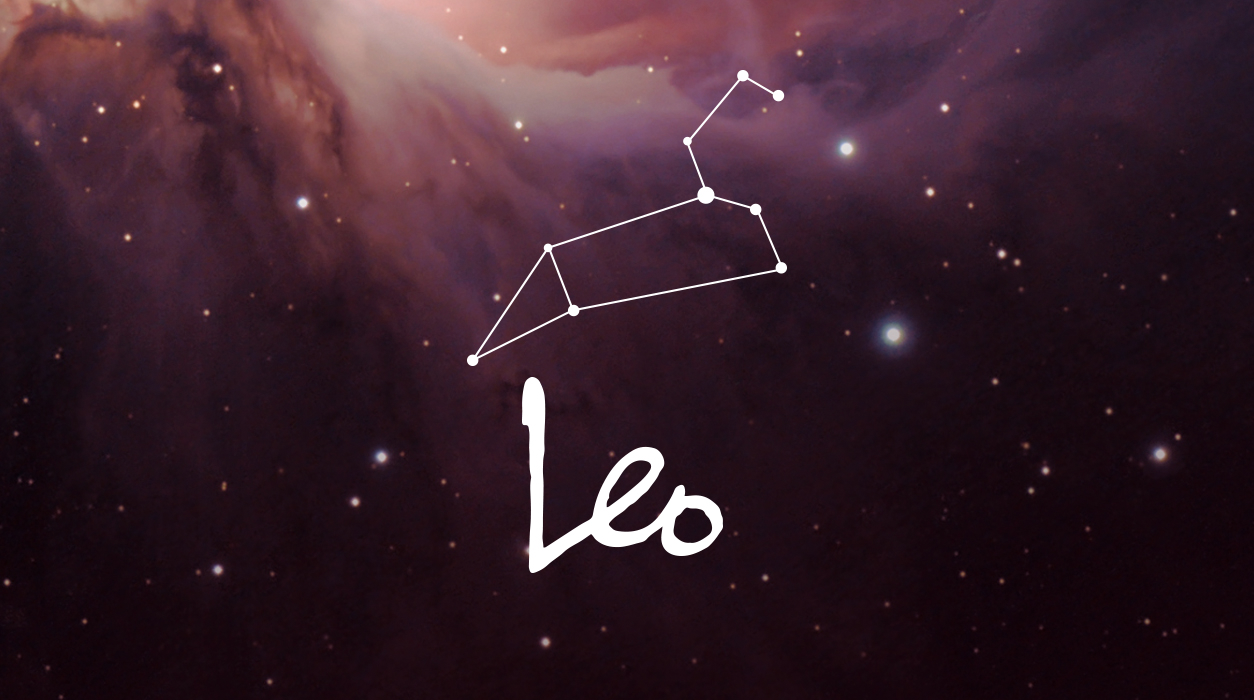 Your Horoscope by Susan Miller
—————————————–
Please Note: On October 1, 2020, there is a full moon in Aries 9º, not Aquarius 9º. We apologize for this error in our 2020 calendar.
——————————————
SUMMARY
Your career successes are rolling along, and your reputation is increasing with each passing day. Seeing progress has to be gratifying. A spectacular day for professional progress includes May 14 when your ruler, the Sun, exchanges beams with Pluto, for it will be a day when VIPs will heap favor on you.
Another special day will be Sunday, May 17, when Jupiter, the giver of gifts and luck, will also be in communication with the Sun. (You can use this aspect as it builds, during the week on May 14-15, and also on Monday, May 18. Of these dates, May 14 and 18 will be best for you.) If you need to hire help to ship your assignments, you will be able to find impressive candidates—smart, energetic people you can afford and who will prove themselves to be gems.
With all good news emerging at work, it would be easy to neglect other parts of life, but at the full moon of May 7 (plus four days), your attention will come straight back to a culminating matter regarding your home or family. This full moon is harmonious, and if you're renovating one or more rooms, Neptune's friendly beam to the Sun seems to ensure a graceful outcome.
Your family will welcome your attention, so schedule a FaceTime session, if possible, over the weekend of May 9-10 when travel might not be possible, but when the warmth of family will be comforting to one and all. In the US, that weekend holds Mother's Day, so find a pretty card for mother (or an entire slew of them, as I would do for Little Mom), and while you are at it, choose a little gift for her.