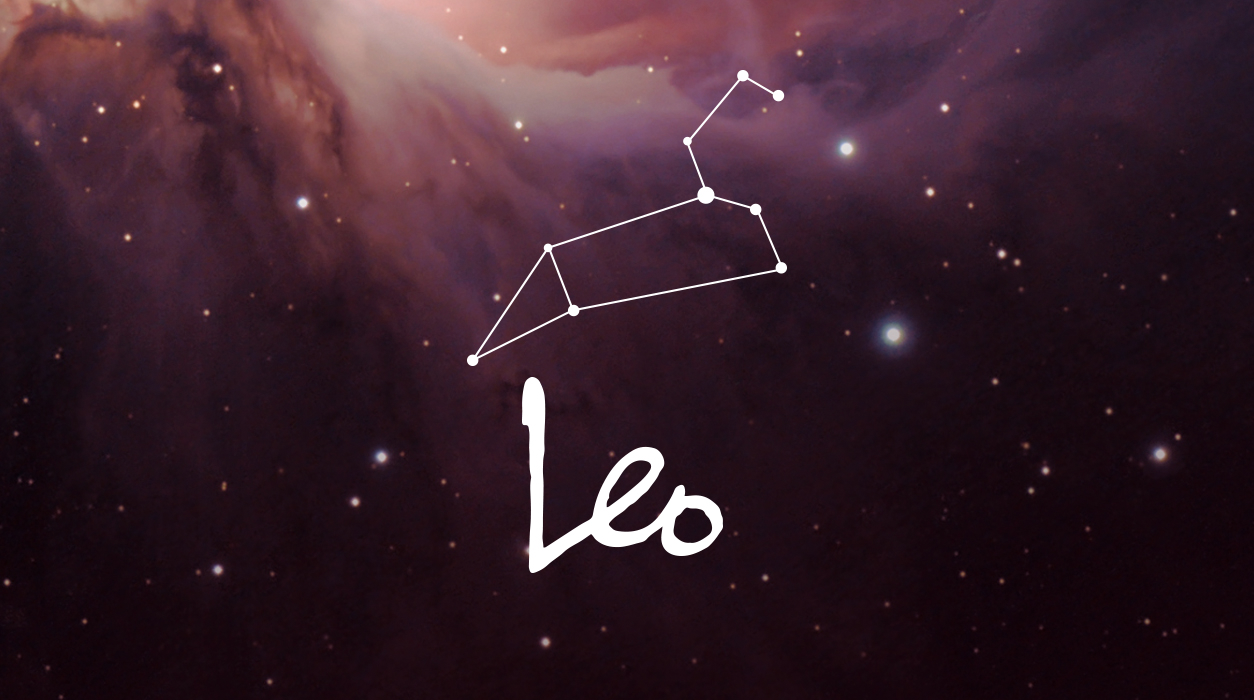 Your Horoscope by Susan Miller
Venus, the planet of love, will go retrograde this month from May 12 until June 24, so if you had to postpone your wedding—although very disappointing and possibly expensive—the universe likely helped your impending marriage. I was very concerned last year when I saw Venus retrograde in May and June, often thought to be prime wedding season. It's never wise to marry when Venus is retrograde, for if you tie the knot while Venus is in this weakened state, affection may cool off. If you can secure a refund on your deposits, switch your wedding to 2021—do not schedule it to a date later this year.
Venus rules love, but also good looks, so if you hope to experiment with your hair color at home, do so in the first 11 days of May. Also, if you want to buy a new top to wear during one of your Zoom conferences, the same timing would apply—buy it (or any other new clothes) from May 1 until 11.
Not only will Venus go retrograde this month (and next), but Mercury will start to retrograde next month from June 17 until July 12. This means you will have to wrap up as many deals as possible now. Venus rules profits too, so postpone a product launch, especially if the target market is women, to after July 12, when both Mercury and Venus will be direct again.
Pluto just went retrograde last month on April 25 and will stay retrograde until October 4. Jupiter is traveling arm-in-arm with Pluto, and will also retrograde this month, from May 14‌ until September 12. Saturn will also go retrograde this month, and that's ironic because Saturn has been traveling very close to Pluto and Jupiter, too. Saturn will retrograde from May 10 until September 28, 2020.
With all these planets retrograde, you will find the pace of life will slow down even more. Your projects at work will take longer to complete, so add extra time to your estimates. Financially, as you have seen, you have a great outlook, so seek out work now, and hurry, before Mercury turns retrograde on June 17. You should be very pleased with the way May turns out.