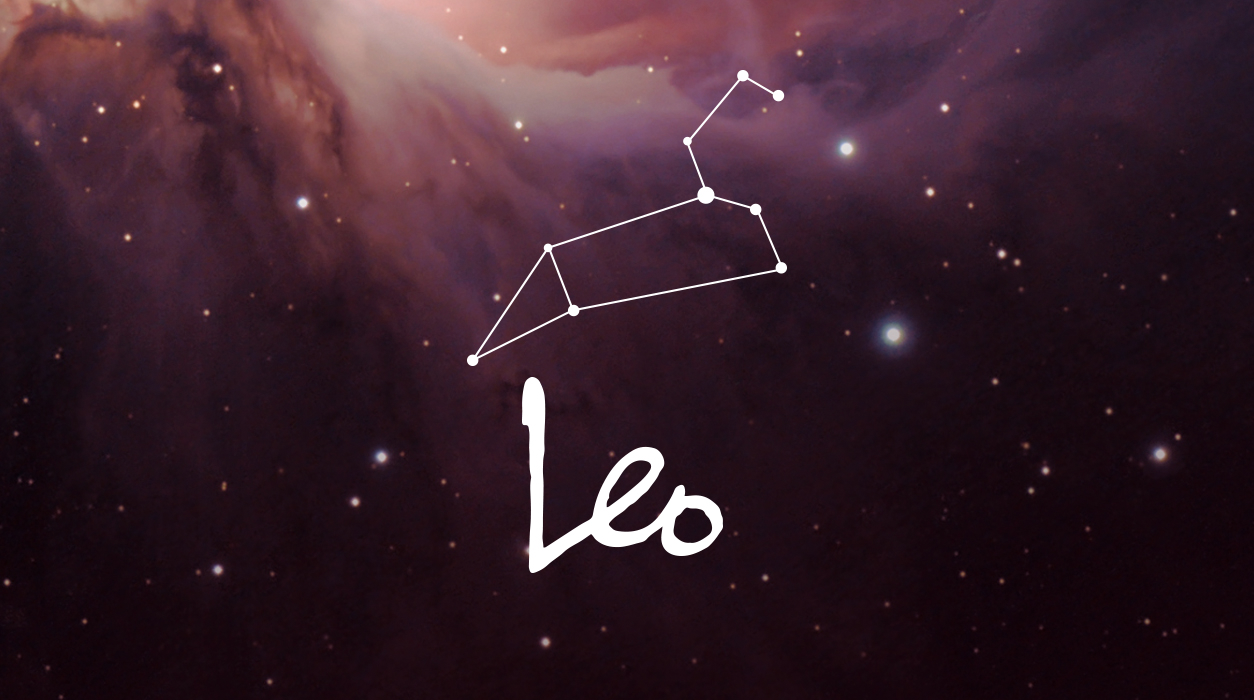 Your Horoscope by Susan Miller
On May 22, you will have a new moon in Gemini, two degrees, in your friendship house, an area of the chart that also rules your membership in a group. I feel a friend will be very helpful to you in terms of advancing your career, either in helping you find a job or establishing a new business if you are self-employed. I say that because Venus is the ruler of your prestigious solar tenth house of professional advancement, and Venus is among the crowd of planets in your eleventh house of friendship, so a friend or acquaintance can help you grasp a lucrative job opportunity.
Venus is orbiting with Mercury in your eleventh house, and Mercury is also receiving great vibrations from Jupiter and Pluto—Mercury rules your salary sector. Venus, Mercury, the Sun, and new moon are all in Gemini, the sign of the twins, so you could uncover two opportunities. Your ability to speak and write in a compelling way will be prized, too.
If you are out of work, consider your membership in a club as a possible source of help in your job-hunting. I am not sure how that might work, but it would be a good idea to think about someone at the helm of the organization who might have ideas or an introduction for you.
If your birthday falls on July 26, plus five or minus four days, you will do outstandingly well at the new moon in Gemini on May 22. The same is true if you have Leo rising or the natal moon in Leo, or a natal planet in Gemini, Libra, Aquarius, Aries, Sagittarius, or Leo at two degrees, plus five or minus two degrees in all cases.
In terms of your relationship, if you live with your sweetheart or spouse, since March, you may have found quarantining day and night a bit difficult. Little annoyances may have surfaced through April. That's to be expected, and don't view this as a sign you and your sweetheart or spouse are not compatible. Once Mars leaves Aquarius on May 12, your relationship will go back to its loving ways, and you won't likely encounter these little hiccups in your interactions any longer.