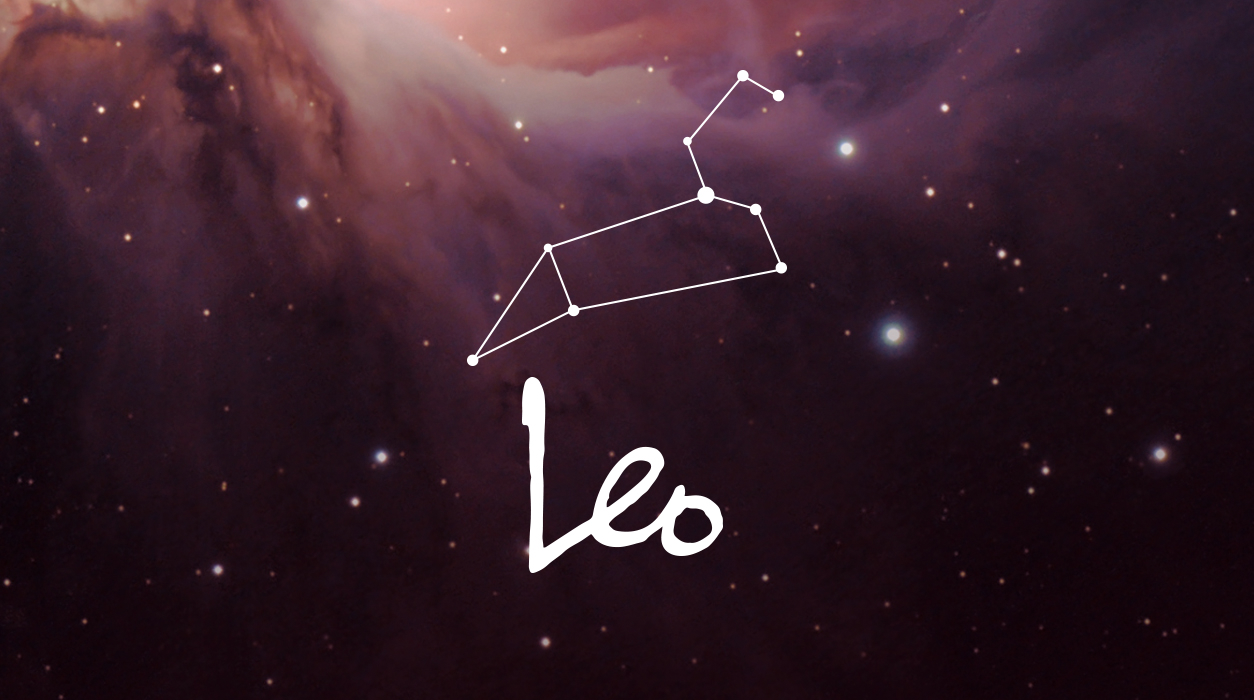 Your Horoscope by Susan Miller
Let's go back to your career for a moment. Saturn is now within orb of a challenging position to Uranus, the latter planet now based in your tenth house of career. A sudden shift of industry conditions may have you reevaluating the strategy and structure of your company and also how you need to form a partnership, joint venture, or close collaboration that might need new thinking now.
Uranus is all about the future, and Saturn is about the past, and the challenge will be what to save as you move forward and how to innovate and adapt your work to the shifting conditions of the marketplace. This will become a far bigger theme in 2021 than now—you are starting to receive clues of how the lay of the land will look next year. It's clearly time to modernize and reevaluate some of your assumptions, methods, and business collaborations and commitments. You won't want to rush this process, for it will require much thought.
Saturn will gradually continue to move into a closer, tighter, challenging angle to Uranus throughout 2021, and you will need to decide how you and your work will adapt to a world that's changing before our eyes. It will be worth the time and effort to think and plan now—afterward, you will be known as quite an innovator.
Coming back to this month, you will have an especially happy string of days from May 14 until May 18. As said, your ruler is the Sun, and on May 14, you are likely to have help from an influential VIP who can get you work, or if you are working, a very sweet assignment. By May 17, things will become even better, for Jupiter will be in ideal angle to the Sun. May 17 is a Sunday, but you could start to feel the glow earlier, as the aspect builds, starting May 15, and through May 18, the day after, a Monday.
This string of days, May 14 until May 18, could bring you unbelievably good news about your career, either in terms of a permanent job, a promotion, or a new business. Wait! There's more! Mercury will orbit next to the Sun, so the messenger planet will receive the same golden vibrations from Jupiter and Pluto. At some point in this string of days, you will likely be offered a wow of an opportunity for your career—you only have to do your part by seeking the work. Ask friends for help and also call VIPs you worked with in the past. If you look, you will find work—and compensation—that might knock your socks off. All you've done in the past is now coming to a reward point.