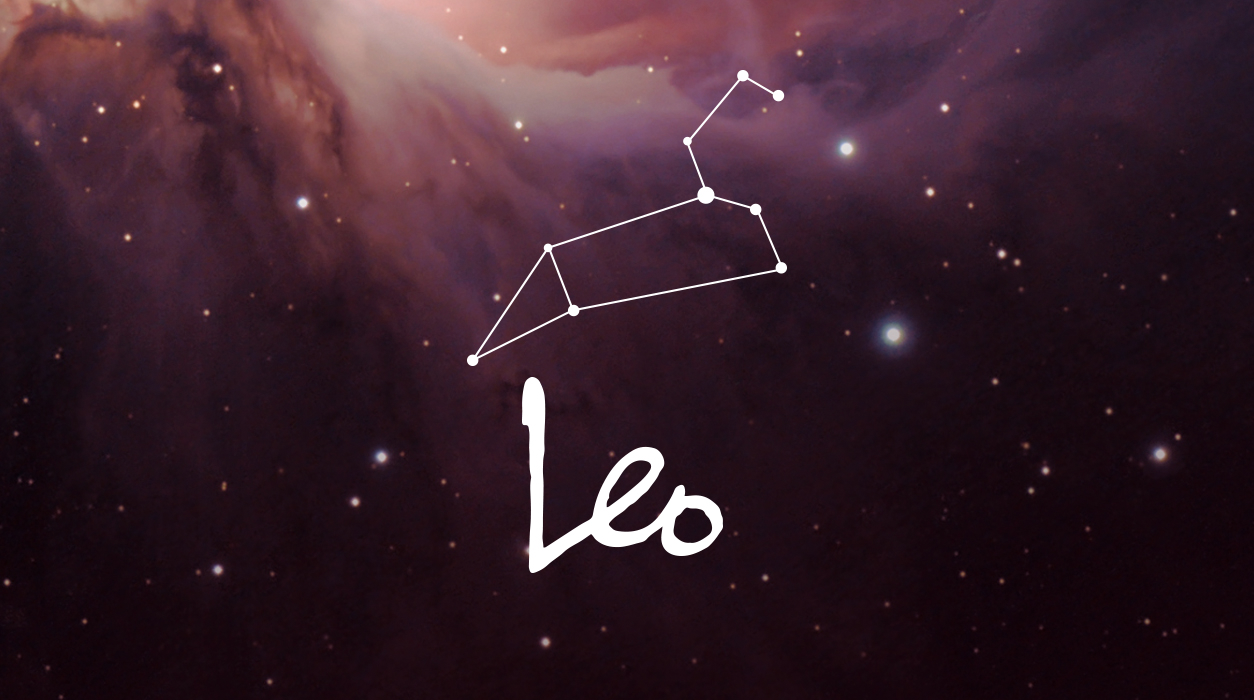 Your Horoscope by Susan Miller
Near May 7, your attention will switch to your home, and a decision or action will culminate within plus-four days. May 7 is a full moon in Scorpio at 17 degrees. You will have help from Pluto and Jupiter at that time (both are within a wide tolerance of a good aspect), so if you have a dilemma you need to solve, you will find the right answer. I feel no matter what comes up, if you need money to fix the problem, you will receive it. Good-fortune Jupiter will be nearly conjunct Pluto, a very good sign that you will be able to lay your hands on the money. (I am not saying you will necessarily need money, only if you find you do.)
I think you will temporarily see rising expenses but only for a short time. Mars will enter your eighth house of other people's money on May 12 and remain there until June 27. You may know about your impending outlay of cash already—perhaps you need to buy a new car and have been putting aside money to cover the down payment, or you need money to sign a new lease. You may need to take care of a water problem in the walls or a leaky roof, as two examples, or you may have planned to send in your college tuition payment.
Alternatively, sometimes Mars in a financial house brings a dispute about money, such as when someone who owes you money doesn't deliver the check. This could be your ex, who can't send child support, or a roommate, who can't give you half the rent. These things happen in life, but in a pandemic, the slightest change in your finances can cause stress. If you're not able to pay someone because another person has not paid you, do the right thing, contact the one you owe and honestly share your situation. Promise to call back when you know more, and offer to send some of the money if you can. The worst thing you can do is hide under the bed and say nothing, and we all know people who do that. Even if you have no news to share, say that, and promise to stay in close touch.
May 14 until May 18 could bring you unbelievably good news about your career, either in terms of a permanent job, a promotion, or a new business. Wait! There's more! Mercury will receive golden vibrations from Jupiter and Pluto. At some point in this string of days, you will likely be offered a wow of an opportunity for your career—you only have to do your part by seeking the work.