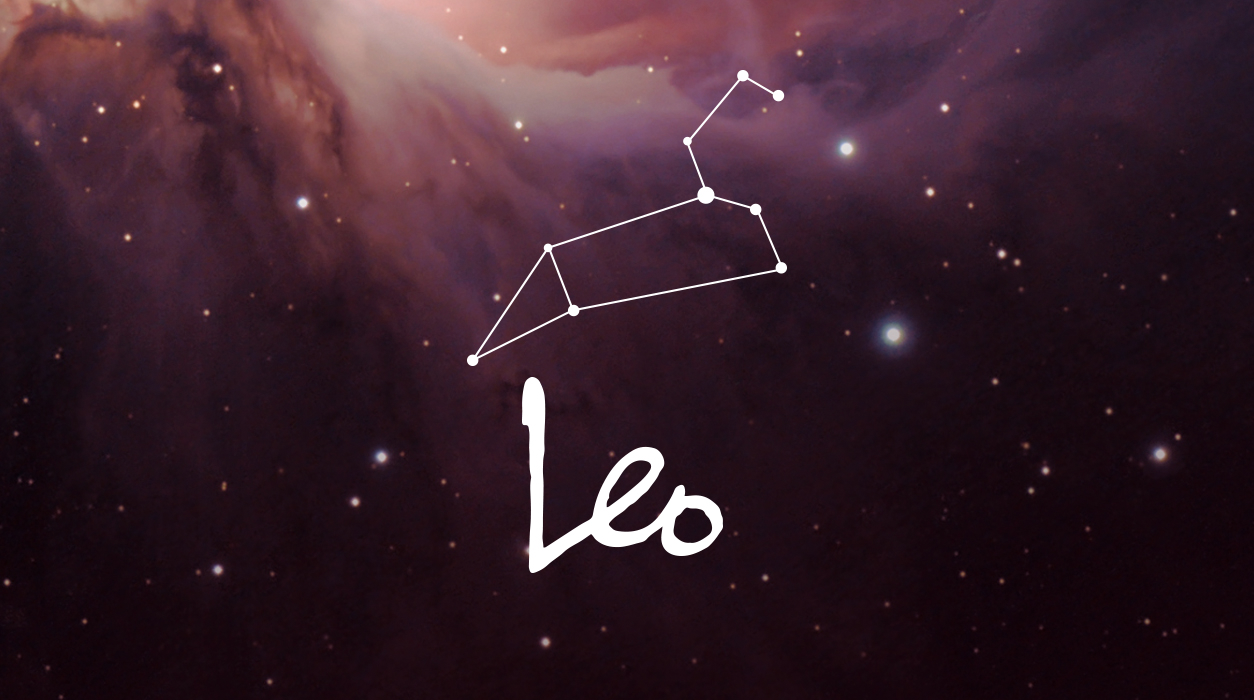 Your Horoscope by Susan Miller
Last month, on April 22, you had a very powerful new moon in your tenth house of honors, awards, and achievement. That new moon was conjunct Uranus, bringing surprises in your professional life, and if they have not yet occurred, you may notice something in early May. I can't tell which way Uranus will affect you because with Uranus, things can go either way. All new moons open a portal of activity, and certainly, you were, and still are, thinking about your career, and you seem to be doing well.
If you were laid off (I don't see that necessarily, but if you were last month), the company may have done you a favor, for I see you rising to the top like cream in your new situation.
Saturn was in hard angle to that new moon and the Sun, your ruler, so if you are currently employed, you likely have taken on quite a bit more work, and you may have acquired (or soon will acquire) a new title. It seems your company cannot give you a commensurate upgrade in salary at this time. Your bigger title will give you greater authority and help ease your interactions with others inside and outside your company, so accept that title graciously. Someday, when the world heals from the pandemic, there will be time to discuss salary.
If you are currently not employed, that new moon gave you a chance to find work, so as you enter May and you need a job, keep hunting by contacting all the influential people you know who might be able to help you. With Uranus in your tenth house, swift-moving changes occur, but in all the chaos, opportunities will lie at the core. The chance you needed may be at hand—you can now go after the job you've long wanted but never had the courage to seek.