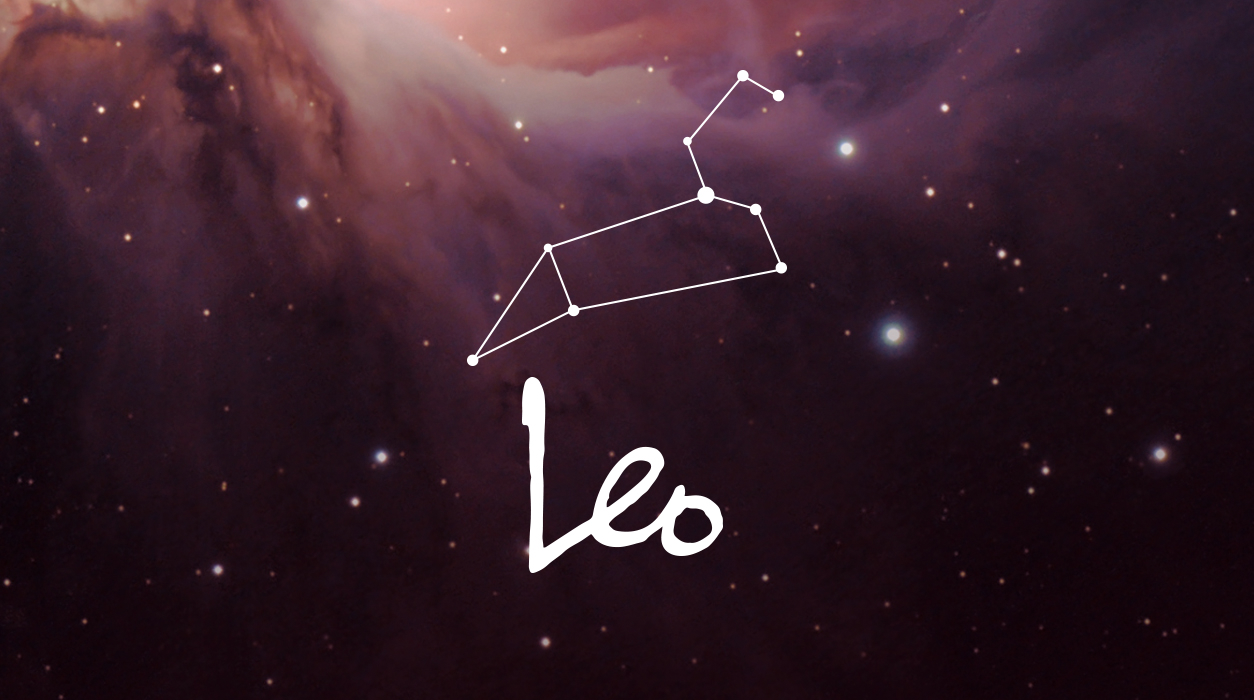 Your Horoscope by Susan Miller
Watch May 22 when a job opportunity will come out of the blue and thrill you. Keep your cell phone powered up! This will come thanks to a collaboration between Mars and Uranus, by then in perfect alignment. You will find the job or role will be tailor-made for you.
Your residential situation will bring closure at the full moon of May 18. It may be that you are moving to take advantage of your fine emerging job opportunities. On the other hand, you could find that you can upgrade your standard of living because your skills are in demand and you will be earning more money. If you are not moving, renovating, or accepting delivery of furniture, you could be thinking about your parent who may need you to recommend an answer to a dilemma they are struggling to solve this month.
A trip taken on May 2, perhaps to discuss a creative idea with a client based at a distance will go exceptionally well.
Finally, your social life will be bursting with invitations in the first half of May, while Mars spends time in Gemini, a continuation of the busy time you experienced with friends last month (April), for Mars first entered Gemini on March 30.
Your most magical, romantic day of the month will be May 9, when Venus and Jupiter align. Not only will your love life sparkle, but you may hear exciting news about a job or lucrative assignment on this day, too. On May 9, Venus, the planet that rules your solar tenth house of prestigious career success, will align with financial Jupiter. Venus will be in your ninth house of foreign people and places, so you may receive a special assignment from overseas or from an international company with an outpost in your country. Or, it may be that your luck will emanate from radio, television, the Internet, or publishing, for the same area of your chart rules the dissemination of information. If you are a lawyer, work in the court system, or have a pending case, May 9 will be one of your favorite days.
As the month draws to a close, if you work in the arts or entertainment, you may make an important sale on May 30, when Venus and Neptune will work together to make life quite glamorous and profitable.