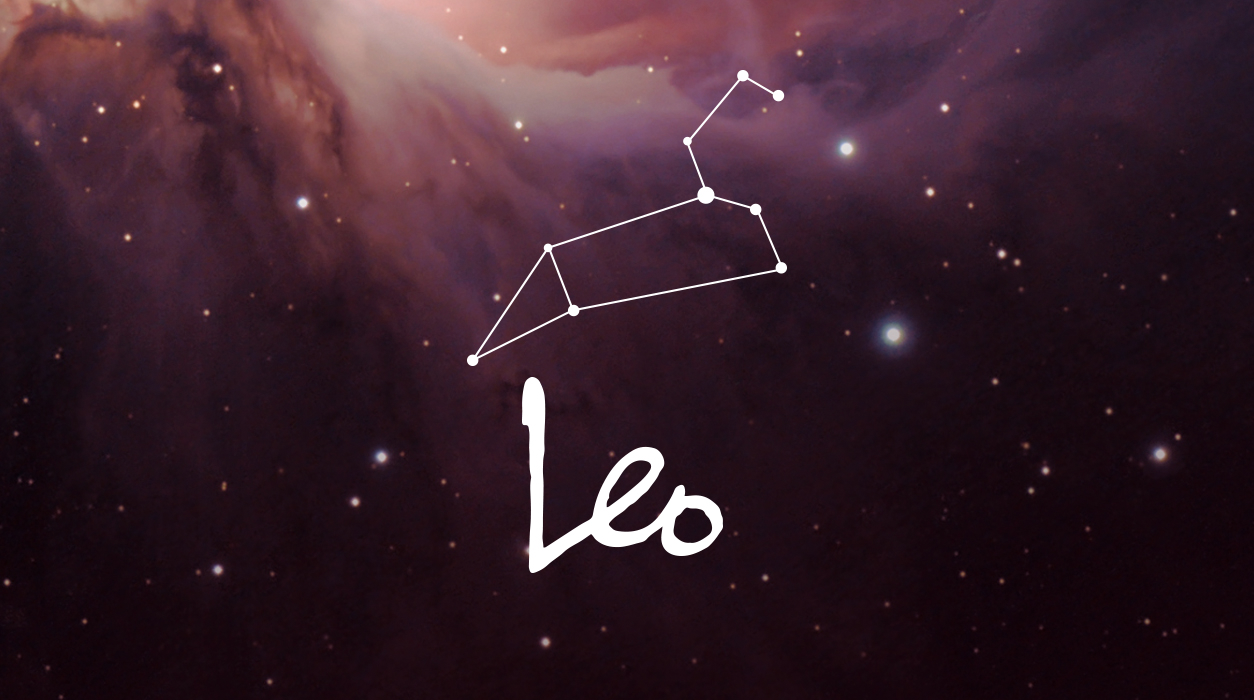 Your Horoscope by Susan Miller
When Mars enters Cancer, May 15 to July 1, you will be very busy with projects. If you work for others, you will have a full list of things to do, and this will be a highly productive time. If you are self-employed, you will have lots of clients clamoring for your services. At times you might feel like the work is a little overwhelming, but remind yourself that it's great to be needed and to have a job. If you don't have a job currently, you will be able to find projects to do in the second half of May—maybe you will work on a freelance basis, or alternatively, you could see that enough work is coming in to justify starting your own business.
Saturn's strong, sustained influence in your workaday sector suggests you will have a lot of details to oversee and check for accuracy. Saturn and Pluto will be in fine angle to Neptune, so a particular project might tap your creative side, and if so, you will be paid well, especially if you structure the deal on the basis of your performance, such as by commission, royalty, or licensing fee.
SUMMARY
May will be an exciting month for professional advancement, and it is one of the very best of 2019. News is likely to come in the ten days following the new moon of May 4. You will have to do your part by showing the universe that you are open to entertaining career offers and willing to expend the energy to win them. If you do, encouraging planets twinkling above you will take things the rest of the way. You are in a period of enormous reward now, so any new job you discuss in May should clearly be a step in the right direction, with a better title and more power and responsibility. Uranus, the planet of all things unanticipated, will likely bring news you'd never have expected, out of the blue.
The new moon will reach out to Neptune, so if you are an artist, or work as part of the support staff of artists, you may win the role or assignment of your dreams, and it would come with generous compensation. Saturn and Pluto in fine angle to this new moon suggest that the new work you do will take you in a new direction and bring a comforting sense of job security. It will also help you learn a new skill, allowing you to enter into a more sophisticated professional realm. You will be able to use your knowledge in the future—it will turn out to be the gem in your crown. Give your new job all you have. I like that Jupiter and Mercury will be in sync—the money offered to you will make you happy.