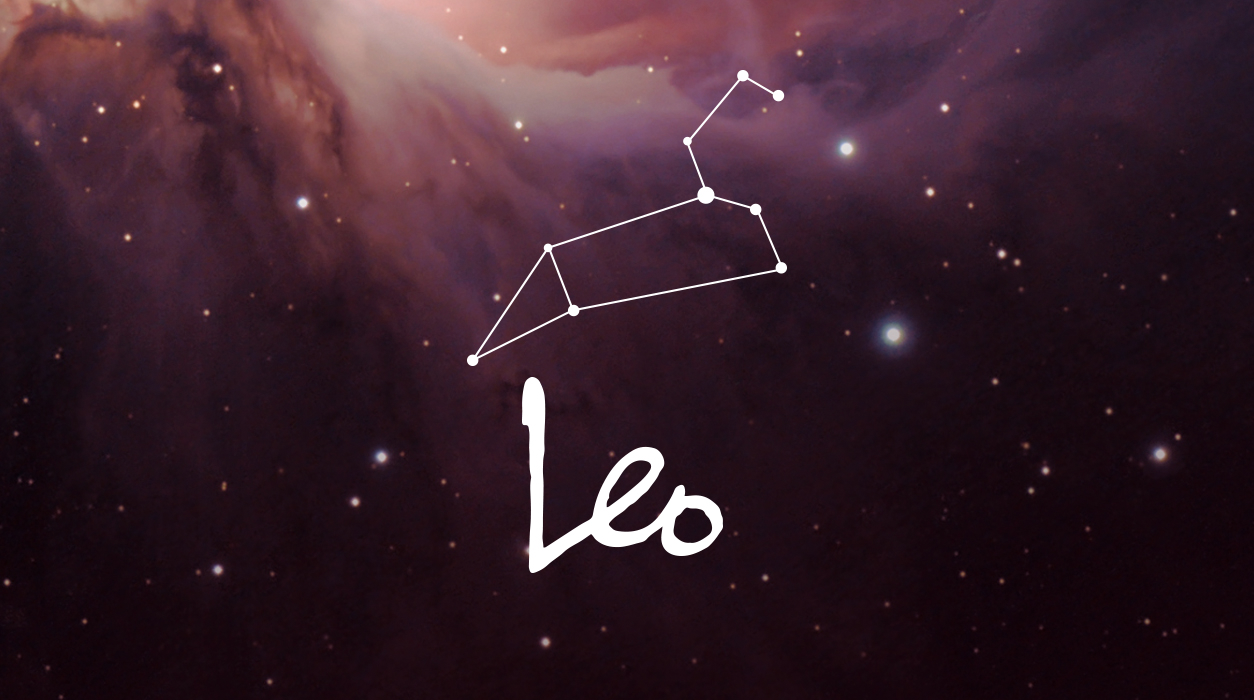 Your Horoscope by Susan Miller
When Venus leaves Aries to enter Taurus, May 15 to June 8, Venus certainly will work hard to see that you are popular with VIPs and subordinates at work—it will seem that everyone will want to work with you, and you may even see two departments vie for your services.
Your home (or another property you own or are looking to buy) will likely receive an exciting boost at the May 18 full moon in Scorpio. Family news near this full moon may thrill you, too. This is one of the sweetest full moons you've seen in a long time.
Saturn and Pluto will be highly supportive of this full moon, so something is coming to a culmination, and all of it will please you. You may be closing on a house, signing a lease, buying land, or working on a big development real estate deal. Or, you may be finishing up a contracting project, repairs, or paint job. On the other hand, you may be awaiting the delivery of a gorgeous piece of furniture. Pluto's involvement makes it ideal timing to work on the plumbing of your house, particularly the basement. Saturn rules structure, so you may be putting up a wall or taking one down with the advice of how to do it safely from your architect.
There is another way that things could work out at this Scorpio full moon at 28 degrees on May 18, plus or minus four days. You may be excited because someone in your family has big news—your sister might have a new baby, or your parents may move to a warm and sunny place that you'll be able to visit. These are just two examples to start you thinking, but the point is, the news having to do with your home or family will likely be very welcome.