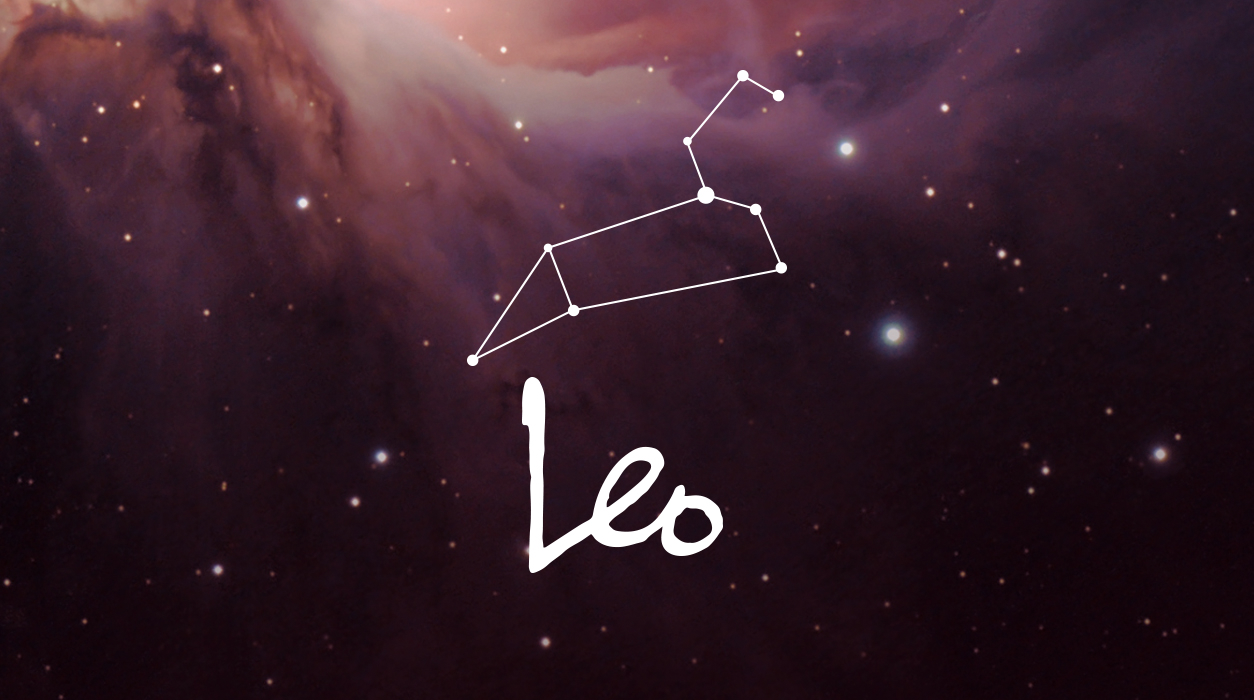 A Note from Susan Miller
May 2019
Dear Reader,
I am so excited about May I can hardly contain myself. It brims with happy, positive aspects, and brings many joyous surprises. I feel you will love May!
As we go through the month, I will continue to remind you of important, sweet aspects on Instagram (@AstrologyZone), Twitter (also @Astrologyzone), and on Facebook (Susan Miller's Astrology Zone). Keep looking for the blue Verified check mark next to my name on all three social media platforms as some people are pretending to be me. I will post almost daily so that you will be able to use every sparkling aspect as they come up—there will be many!
Your Horoscope by Susan Miller
You're coming up on a major month for your career, for the May 4 new moon in Taurus at 14 degrees will shine brilliantly in your solar tenth house of honors, awards, and achievement. You'll find this is the first and only time in 2019 this will happen. Be ready to press forward on a dream you have long held for your career, and be sure to act soon, within the ten days that follow that new moon.
All new moons are strongest the moment they occur and gradually lose strength as you move forward. Ten days later, by the time you're within range of the full moon (four days prior to its appearance), the new moon will have spent all her energy, and the full moon will then take over as the dominant influence. That is why you must be ready to act during the week of May 4 to 10. Schedule a job interview, send a query letter, or if self-employed, launch an advertising, publicity, or social media campaign. Read trade and consumer trade publications for ideas on how you can make your next move to elevate your career.
I also love that this new moon will have solid support from Saturn, the planet of long-term security, and Pluto, a financial planet. Both are in your house of workaday projects. This tells me the quality of your work will likely be recognized and rewarded, and that a generous amount of money will continue to flow to you as a result.
Also sensational as the month opens on May 4 is that Mercury, the planet that rules your solar second house of earned income, is in entrepreneurial Aries and will receive a beautiful beam from action-hero Mars. Mars will be in Gemini and Mercury in Aries, so there will be what astrologers call a mutual reception between the two planets, powerfully strengthening their help for you. Mars is in your friendship sector, so a friend seems to have a big part to play in your career, perhaps by making an introduction to a VIP for you, acting as a reference, providing you with a valuable tip, or helping you polish your résumé.