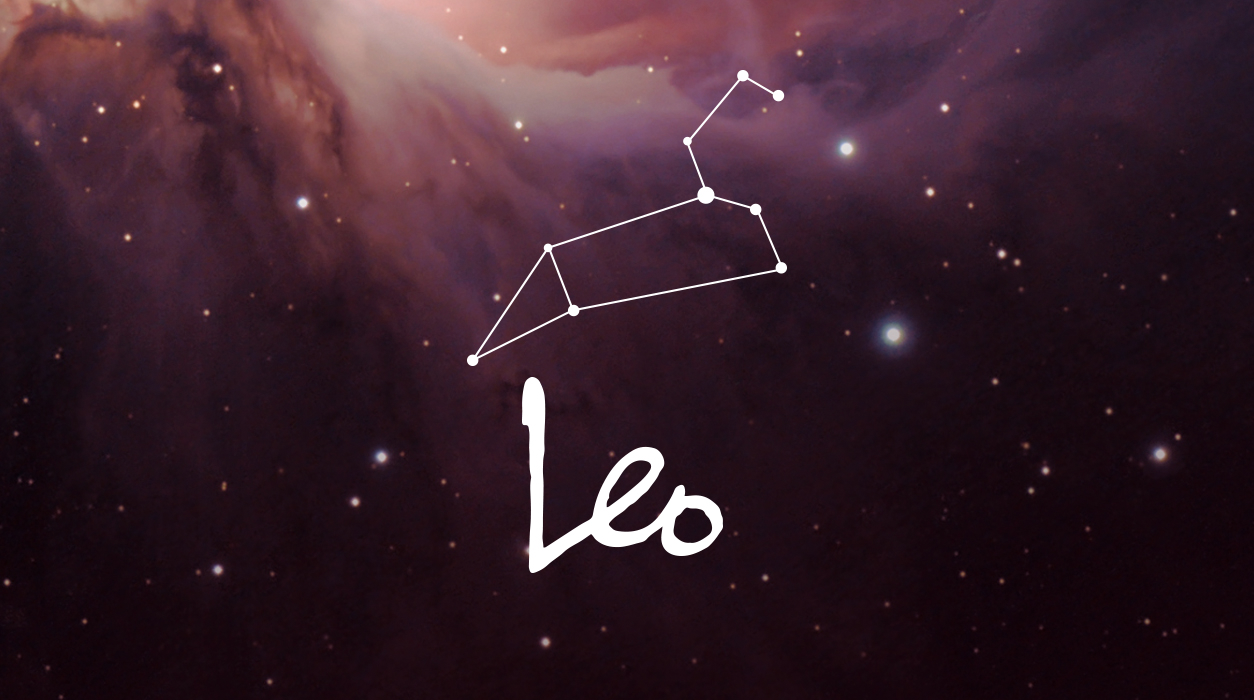 Your Horoscope by Susan Miller
Having work that you enjoy and being paid well for it is one of the joys of life. You are currently going through one your busiest periods at work in recent memory, and you are probably going home exhausted each night. This all began the last week of December, accelerated in January, and has not let up since then. You will be able to pull away from your desk in April, but only a little in March. The work you are doing requires great attention to detail and may be involved in the appropriation and management of budgets.
With many planets crowded into your work-a-day sector (sixth house), including taskmaster Saturn, transformative Pluto, good-fortune Jupiter, and active Mars, all in earth-sign Capricorn, you will have to come across as practical rather than visionary. Much to your dismay, management won't be interested in visionary ideas or sweet touches you feel can make a project better. All they will care about is that you get the job done at the lowest cost and meet a reasonable deadline.
Soldier onward and upward anyway because, as I wrote last month, you are impressing VIPs with your good organizational skills and ability to enthusiastically rally the troops. Your current project will elevate your profile in your firm, as well as in your industry, and help you to get an important promotion or an offer from a competitive firm. Don't feel that because management seems to prioritize cost over vision right now that you can't get ahead—you can. It is just that different parts of your talents are being prized.
The reason I say that is because your solar tenth house of fame, honors, achievement, and advancement—the house that is shining at the very pinnacle point of your chart—is hosting transiting Venus in Taurus from March 4 to April 3. You will get an indication of just how much VIPs admire your performance within that time period. Subordinates want to work with you too—they feel they can learn much from your style—that is, how to be the shining star that you are each day.