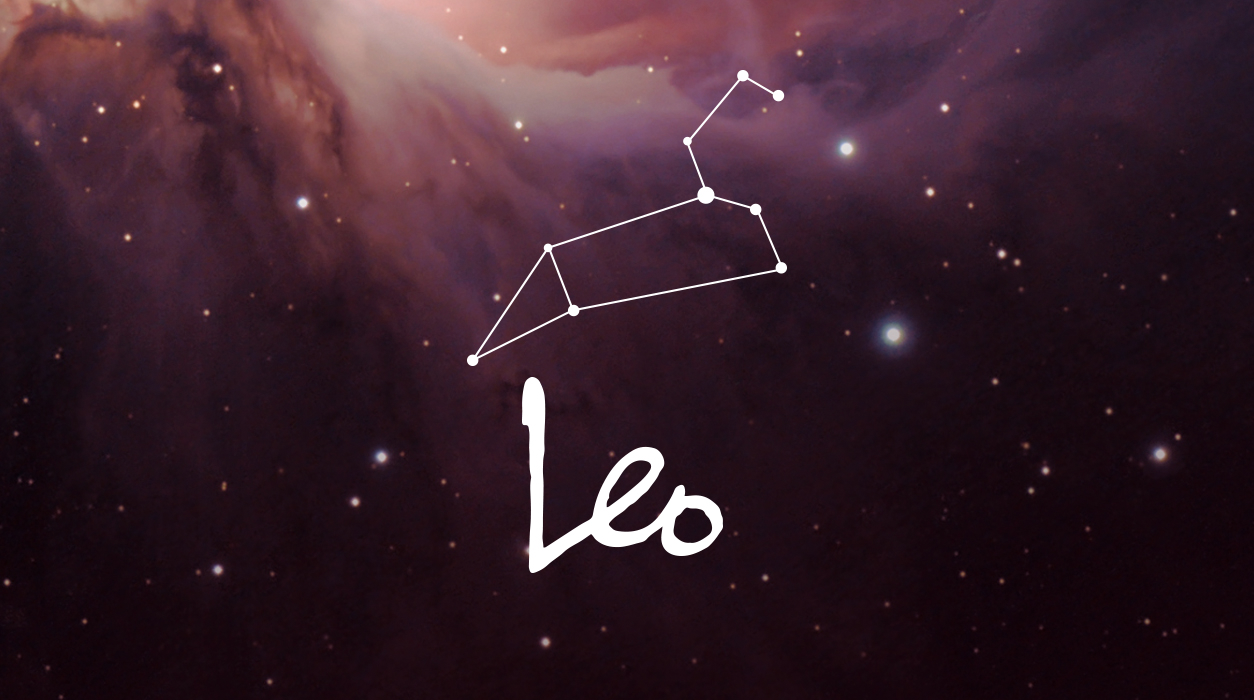 Your Horoscope by Susan Miller
Money will be on your mind during most of this happy month, but you have other sweet surprises for love, family, residential property, and career, too, so let's get started.
March begins with a full moon in Virgo, 11 degrees, and you may be able to pay all those you owe to sweep your financial slate clean. Saturn, planet of long-term thinking, will be beautifully angled to the March 1 full moon, so you will likely feel more secure and settled after the events and actions you take in the first four days of March. (All full moons have an area of influence of plus four days, taking you through the weekend of March 3-4.)
Mercury rules your second house of earned income, and on March 2, Mercury and Jupiter will make a decisive, extremely friendly aspect, suggesting that a very happy sum of money is coming your way within the first four days of the month.
At the time of the full moon, Venus will be beautifully angled to Jupiter, bringing not only a joyous time for love and family, but also as support from financial types who will want to help you to get a mortgage or refinance the one you have now. (I say that because Venus is currently traveling through your eighth house of other people's money and Jupiter is in your residential sector.)
This is Leo's year to invest in property (prior to November 8) or, if you are young, to rent your first apartment. Any space you would get with Jupiter in the fourth house would be large and sunny, and would offer a view and large closets. You may spend a little more money than you had anticipated you would, but the value of the deal will more than make up the difference.
Almost all year you will get outstanding support from family members, and also do well from the actions you take regarding property. One day stands out as a beacon of golden light: March 13.
When it comes to home and family, this day will warm you heart, and be one of the best days of the month and possibly of the entire season to make progress. Jupiter will align with your ruling planet, the Sun, making March 13 very special.  If you are searching for a new place to live, or a contractor to help you change your present digs, luck will be on your side.
Your second house of money, where this full moon is lighting, reflects what you value most at your current phase of life. For example, when you were younger you may have had many restaurants and clubs charges on your credit card, along with purchases of new clothes to wear on job interviews. When you become a little older, might have lots of charges for toys, children's clothes, books, and furniture. Once you retire (if you choose to do so), you may have charges for overseas trips you always hoped to make. As we mature, our priorities change, and subsequently also the charges that show up on our credit cards and the checks we write.