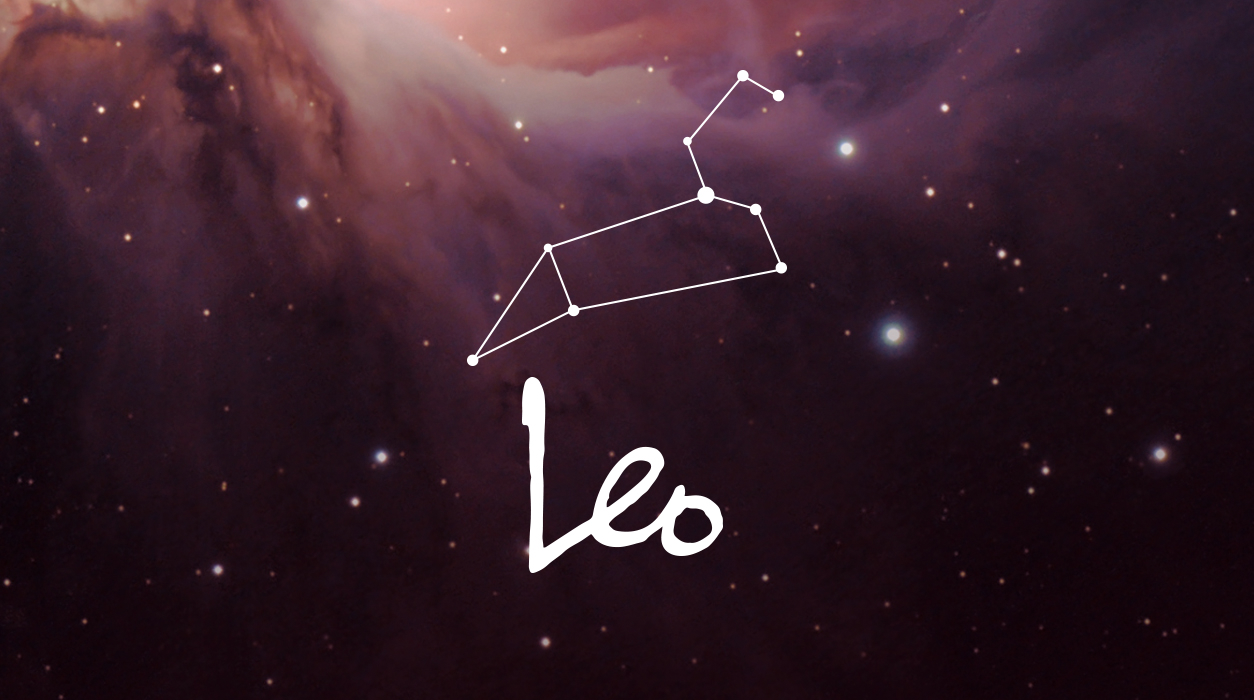 Your Horoscope by Susan Miller
Here is an important point: Neptune will be orbiting close to Mars, so the situation might be veiled, obfuscated, obscured, or confused. Be sure you have verified facts before making an accusation or impulsive decision. Money will be coming in from various side jobs or from new business you can generate if you look for it, so don't automatically assume you will run short of cash. You may be worried for no reason.
By the month's second eclipse in Cancer, June 21, you will still be focused on raising money, and it appears you will be making progress toward that end. Venus will make a decisive beam to Mars, allowing you to easily showcase your talents and your past accomplishment. With Neptune still close to Mars, the financial matter you may be examining appears to need time to sort out because temporarily, you are in a smoke-and-mirrors environment. It may be that someone has not been completely transparent with you about a major financial matter, and if so, eclipses tend to bring a floodlight of information to help you see the lay of the land.
If you are in business with a partner and you normally allow your partner to make all the final financial decisions, you may want to change that system (this would apply as well if you are in a romantic relationship). Take a more present and active role, even if you need to acquire the aid of an accountant, lawyer, agent, or financial advisor to help in the initial phase. You are a quick study, and you can grasp all you need to know. Keep in the forefront of your mind that your career prospects will stay strong and that you are well-liked and respected by your industry and community. That should be a comfort to you.