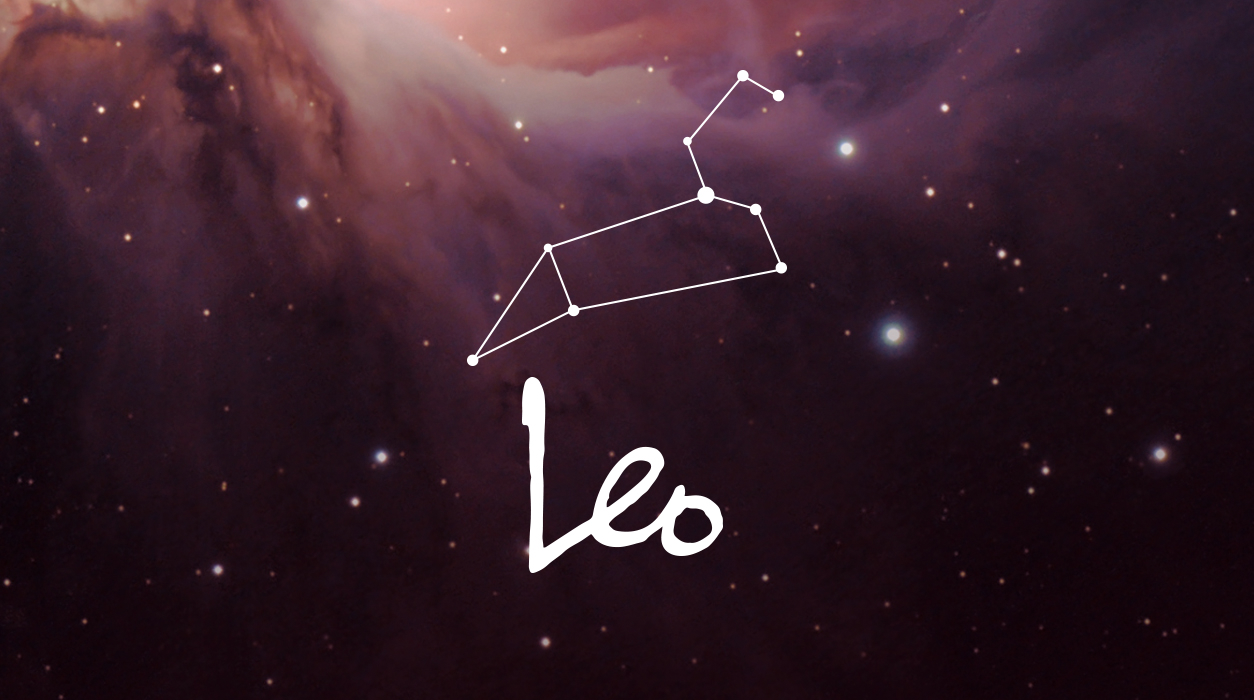 Your Horoscope by Susan Miller
SUMMARY
If you follow astrology, even casually, you may recall that eclipses set up some of the most important themes of the year. This month, we will have two eclipses—the first on June 5 in fire-sign Sagittarius will blend perfectly with your fire-sign Leo element. This is the first time that we have seen an eclipse in the Gemini-Sagittarius family since June 2011 through May 2013. (Eclipses arrive every six months, generally in pairs. This season we have three, as the eclipses are changing from Cancer and Capricorn to Gemini and Sagittarius.) The one this month on June 5, 2020, is somewhat similar to the one of June 4, 2012, so if you can think of anything that happened that year, you might have a clue of a theme that might come up again.
You have three possible outcomes from this month's lunar full moon eclipse.
It will most likely bring an important culmination to your love life, and you may be called on to make a decision—to commit your love forever to your romantic partner or leave. If you feel you are not compatible, you might leave the relationship. Eclipses tend not to allow any grey area—they demand clear, black-or-white answers. Another way this eclipse could work out is that you may decide whether or not to have a baby, or if you already have your children, to do something special to help one or more of them.
If you are not dating, whether or not you have children, this eclipse may bring an important creative project to a conclusion.
The full moon lunar eclipse of June 5 will bring a hard aspect to Mars in your financial house, possibly reflecting any doubts you have about proceeding with a romantic relationship. Or it may be that you are concerned about having enough money to add a child to your family or be able to do something special for a child you have now. One way or another, money will be at the core of the conversation and meditation in your mind. If you find you are not getting along with a partner, it may be because of the financial stress you've been under lately, yet your financial picture looks bright.