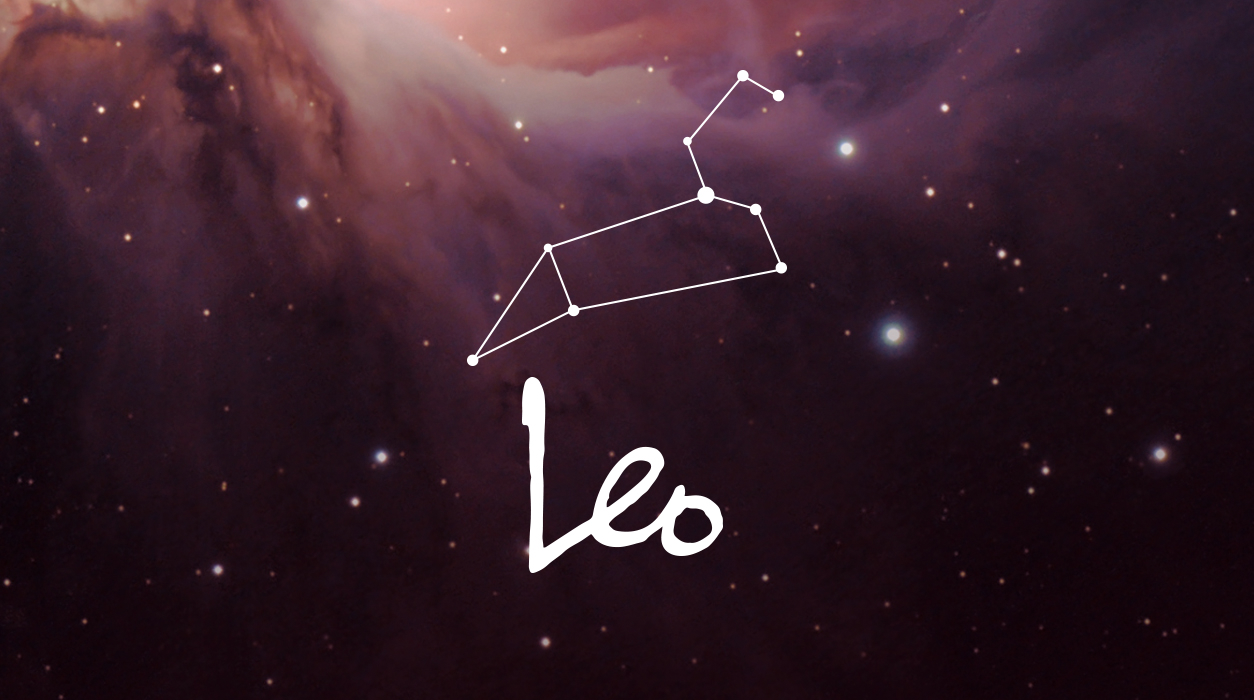 Your Horoscope by Susan Miller
Throughout this month, staunchly protect your health. Be kind to others by wearing your mask and gloves and by keeping a distance from others when you leave the house. Eclipses can be draining for everyone, and stress can lower your immune defenses. Eat right and get enough sleep and exercise. Above all, be good to yourself and stay strong.
Next, a new moon solar eclipse will arrive on June 21 at the powerful zero degree of Cancer, a cardinal sign. It will fall in your twelfth house of secrets, so again, if anyone has tried to hide information or certain actions from you, it will come out. You will get the full download in the days that follow this eclipse. Be present in all financial dealings this month.
This eclipse again brings financial considerations and some need to get to the bottom of a puzzling situation that is likely to concern you. This time, unlike at the first eclipse, June 5, Jupiter and Pluto will help the financial situation—this help is new. It seems you may get hired for a one-time work protect that can help bring you good income. Jupiter and Pluto are both associated with the work-a-day projects that come across your desk from time to time, and both are big financial planets, so it looks as though your fee would be generous. Along with this eclipse, Mercury in Cancer will be in sweet aspect to Mars in Pisces, another indication that you may do well financially at this time. You have to do your part, though, by looking under ever rock for jobs.
Many planets are currently retrograde: Venus (to go direct June 24), Jupiter, Saturn, and Pluto are all currently retrograde, and soon, Mercury (June 17 to July 12). This means you need to go back to people you used to work with to get work. Developing new business with people who have no history with you won't be nearly as effective (nor a good use of your time). If you are a college student with no experience, ask your parents and your parents' friends for contacts and a reference. This is a tough market—don't hesitate to ask for help.