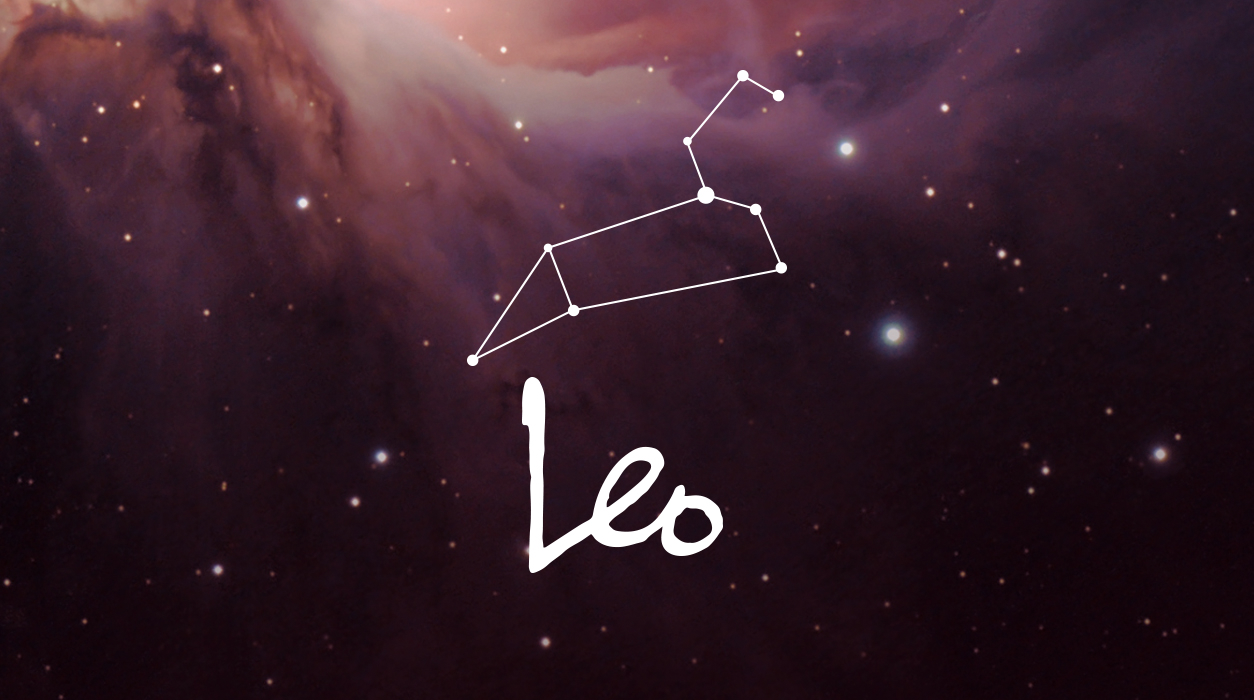 Your Horoscope by Susan Miller
You may be worried about having a baby or wondering how you will work if your child or children will have to do remote learning instead of going to school. The pandemic has made this a tense time for many people. If you sell an artistic creation near the June 5 eclipse, you may feel you deserved to be paid more than you received, but the only way you were able to make the deal was to come down in price.
If you get a long-awaited letter from your insurance company or the financial aid department of your college (or your child's college), you may hear you won't be approved for as much as you hoped and had anticipated. In that case, write a letter of appeal. Although eclipses tend to be non-negotiable events, because of Neptune's (fog) harsh angle to the eclipse, Sun, and Venus, the person in charge of approving the funds may not fully understand your situation. That is why I say write a persuasive letter to clarify your points—it's always worth a try. The Sun is your ruler, so it's significant that it is prominent in the mix.
There is another reason I say go back to clarify facts if you don't like the news of the June 5 eclipse. (You might like it, but you and I don't know yet.) Mercury will go retrograde from June 17 to July 12, and you will start to feel the delays and scrambled messages as soon as the month begins. We all feel the effect of Mercury retrograde at least two weeks prior to its onset. Within a Mercury retrograde month, we all have to go the extra mile to make sure our messages are clear.
If your birthday falls on August 7, plus or minus five days, no matter what comes up, you will have the power to improve the situation because this eclipse's degrees will be friendly to your natal Leo Sun. The same is true if you have Leo rising at 16 degrees or the natal moon in Leo at the same degree. Also, if you have a natal planet in Aries, Leo, Sagittarius, Libra or Aquarius at 16 degrees, you may be helped by this eclipse (allow a tolerance of plus or minus five degrees in all cases).