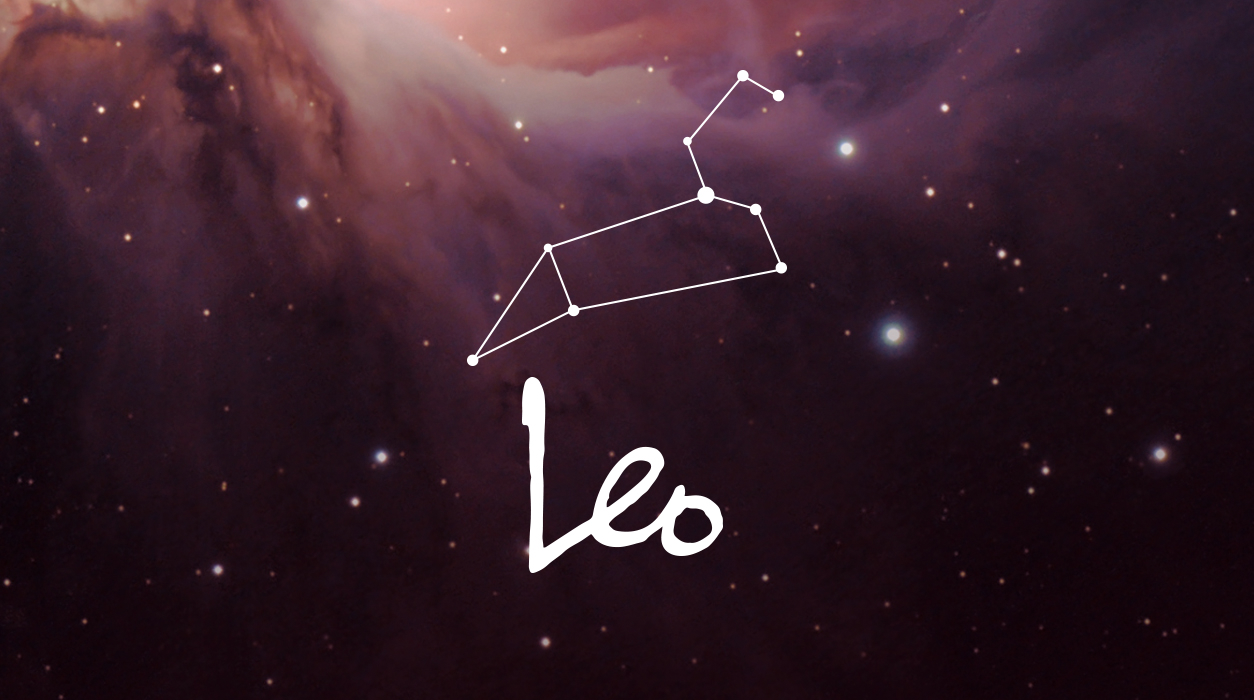 Your Horoscope by Susan Miller
The fifth house also rules pregnancy and the care of your children. You may have to decide whether to have a baby when a surprise pregnancy comes up. Or you may need to determine whether you can do something special for one or all of your children, such as to send them to music or ballet lessons or perhaps to a private school. Alternatively, your sister, cousin, or other close relative may have a baby now, bringing joy to the entire family.
Finally, your fifth house, where the eclipse is falling, is also the house of imagination, artistic expression, and creativity, so you may see a major creative project come to an end. If so, you will be proud, but you also might be a little sad that the team you worked with will now disburse, and you won't be working together like that anymore.
As I alluded to earlier, the full moon lunar eclipse of June 5 at 16 degrees Sagittarius will be in hard angle to Neptune and Mars. You might be tense about money. One possibility is that you will argue with your partner about not giving you a fair share agreed upon earlier. At this eclipse, don't take things at face value—look at the backup paperwork.
This is no ordinary debate—things may get very heated with Mars at precise, hard angle to the full moon eclipse. Fortunately, this eclipse is in a mutable sign, which means it represents a fluid and flexible situation that can be changed by talking about it. (Mutable signs are very communicative, and they will urge you to be that way, too.) The Sun and Venus are in your eleventh house of hopes and wishes and doing battle with Mars and Neptune, so you may temporarily have to put on hold something you had hoped to do or buy, at least until this question can be settled.