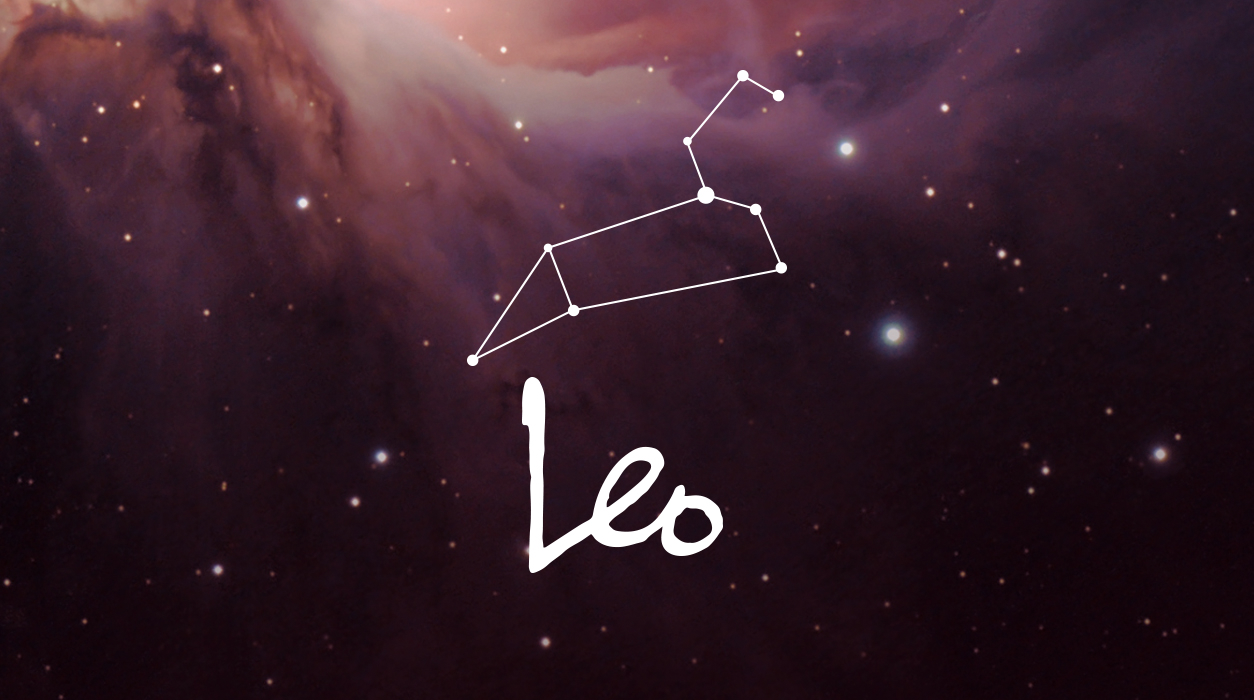 Your Horoscope by Susan Miller
This month will have a number of crosscurrents, and I will list them for you. In terms of financial paperwork that comes in, such as your bank statement or credit card report, look at the details and make sure everything is in order. Guard against unauthorized charges on your bank account or credit card. I have a little story to share with you that I hope will work to convince you how important it is to be actively involved with your finances.
As a routine, I call the bank every morning to see which checks have passed through my account and which ones are still outstanding. (Some people who work for me take a long time to cash their checks, so after two weeks, I call them to make sure they received the check in the first place.) One morning, I listened to the service line read me by audio the checks that came through the day before with their check numbers. Two checks the service line reported cashed were very large and completely unfamiliar to me. I went to my bank's app to look at a picture of these checks and was shocked at what I saw. Someone had actually gone through the trouble of printing checks in my company name, signed my name, and sent the two checks to people I didn't know and never heard of.
I immediately called my bank, and luckily this happened before the pandemic, so my bankers were there to help. The person had committed fraud, and it must have been an inside job, because he had printed checks that had all the correct little computer numbers printed along the bottom of the check. The check colors were all wrong, and my signature he faked was laughable. My banker believed me instantly—even the check numbers made no sense.
At the June 21 eclipse, it seems you may get hired for a one-time work protect that can help bring you good income. Jupiter and Pluto, associated with your work-a-day projects, are big financial planets, so it looks as though your fee would be generous.