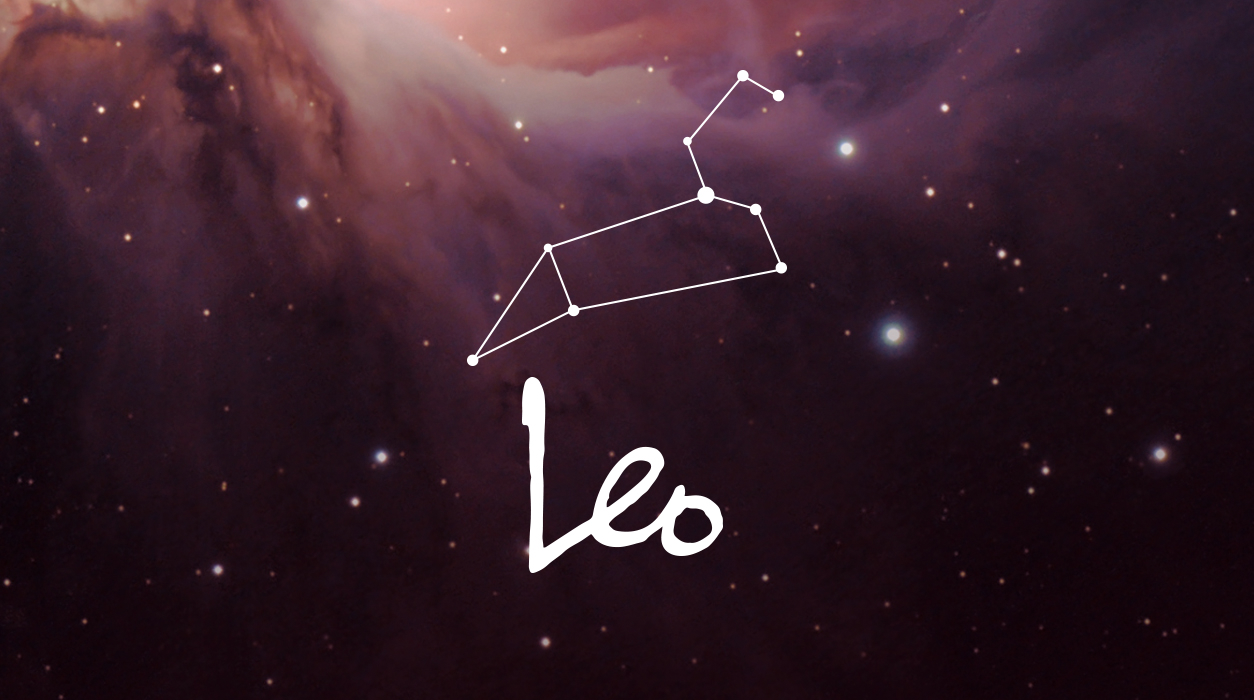 Your Horoscope by Susan Miller
Since May 12 last month, you may have noticed your costs are rising and that you are drawing on your checking account or credit cards. This is due to Mars moving through your eighth house of other people's money. This house rules charges you put on your credit cards, money you borrow from a bank, a check that comes to you from the government as a business loan or stimulus check, or it may be income that represents unemployment insurance.
Money comes in, and money also goes out. You seem to have high expenses, and try as you might to keep them down, they seem to keep popping up like manhole covers that won't stay shut. You may be getting ready to pay taxes or have high child care expenses, or a creative project may be costing more than you anticipated. This drain on funds is temporary and will only continue until June 27 when Mars leaves this part of your chart and enters a much more compatible sign. This is good news.
Something involving money seems confusing, though, as Mars is moving very close to Neptune, the planet that has many fine attributes, such as its promotion of the arts and creativity, and it also encourages compassion and charitable work. Neptune has another side, however, for this planet can manufacture fog or throw a veil over reality, making it seem softer but obscuring details. Often, Neptune can be a welcome planet, but when Neptune is in a financial house, as it is now (and in hard angle to the June 5 full moon eclipse, Sun, and Venus—more on that in a minute), it can cause problems by obscuring data.
If you have always let others manage your finances, take an active role this month. Ask questions and demand backup. Someone may be hiding funds from you in a business deal or saying they can't send you promised child support, but they might not be truthful about that. If so, with the pressure the June 5 eclipse will put on Neptune, I feel information will come out, all at once.