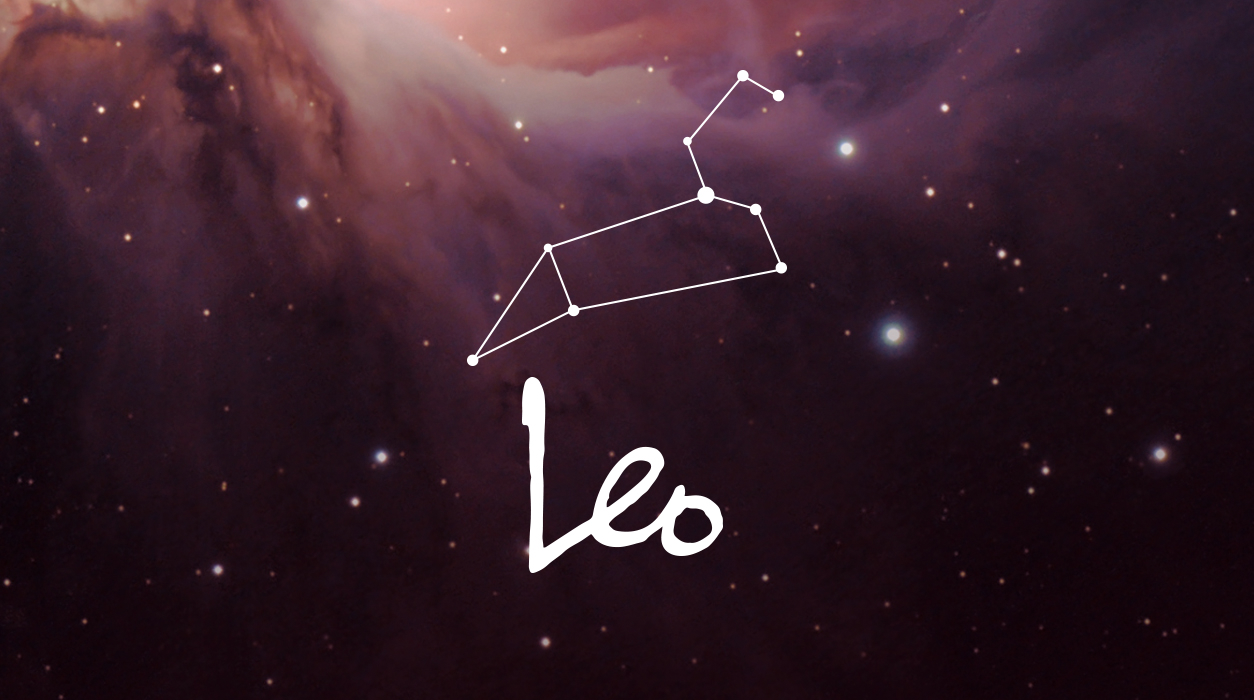 Your Horoscope by Susan Miller
In your career, you are in a potent time, when each step forward will bring you further toward the pinnacle of success. Mars, the action planet, is currently touring your behind-the-scenes sector. This suggests that you still need to work on the details of a project before you can show it to the world. Your time is coming, though, when Mars glides through Leo, July 1 to August 17. Mercury will be in retrograde July 7 to July 31, so cool your jets—your launch would be best done in early August. This is fortunate, however, for August is your birthday time of the year when you are favored above all others. Mark August 1 to 19 your time to show all the work you've been doing in secret, and the thunderous applause will make all the hard work you are doing now worthwhile.
One day that will likely stand out for professional matters will be June 27, when your ruler, the Sun, will receive electric vibrations from Uranus—this will bring unexpected news or a tip from a confidential source that could allow you a sudden career breakthrough! It's a special moment, so get ready, put the bubbly on ice.
Additionally, this same day, June 27, could bring a superb surprise from a close partner in love or business. The Sun is your ruling star, so when you see the Sun involved in a happy planetary angle, it means your name is written all over that aspect. It looks like you'll love this date.