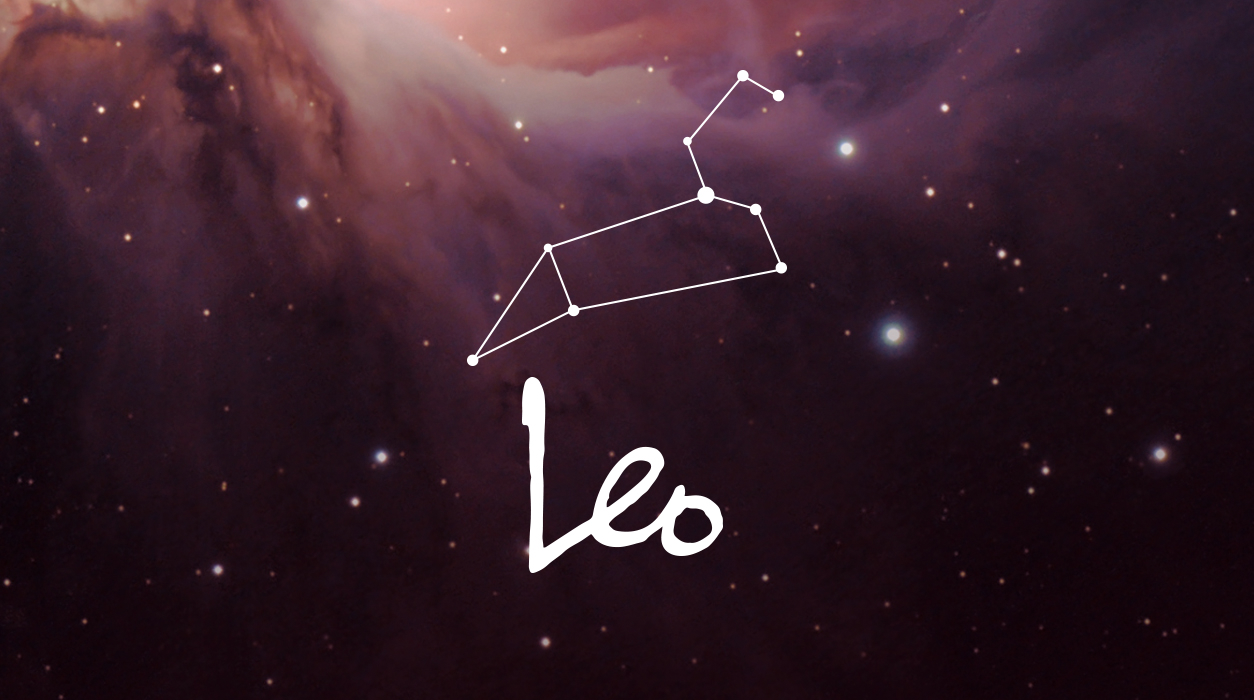 Your Horoscope by Susan Miller
One parting word: on Thursday, June 27, the Sun, your ruling star, will receive electric beams from Uranus, giving you a surprising, happy day that involves a partner in love or business. Either way, you'll like the news you hear, for it will not be anything you are expecting, but something better! This same day could bring great career news out of the blue that you never saw coming. What a wonderful day for you!
SUMMARY
This month has the potential to bring lots of fun and happy experiences for you. It starts off June 3 with a dazzling new moon in Gemini, accenting your eleventh house of hopes and wishes and friendships. Gemini is the sign of twins, so you are likely to have two major social events in the days that follow that new moon, and they look to be upbeat and filled with friendly people, some of whom you may know and others who are new and who you will want to get to know. Conversation will bubble up and be engaging. It could be that you'll attend a wedding, birthday party, friend's dinner or cocktail party, book signing event, a film premiere, charity benefit, awards show, or an exciting sporting event. Alternatively, the event might be a professional gathering, possibly as part of a trade show. No matter what you do, you will enjoy the flurry of activity that you will experience with friends, both current and new.
Your month will get even better as it moves toward the full moon, June 17, in Sagittarius, set to shower your fifth house of truelove with vibrant rays. Jupiter, the giver of gifts and luck, will orbit close to the full moon, giving you a comforting feeling of well-being, and joy and happiness will likely envelop you. If you are not dating, you may meet someone now. If you are dating, you may move to the next level together, so you may move in together, or if ready, become engaged. If you hope for a baby, this full moon would be the time to try for conception. If you have children, at least one child will make you proud this month. Your children are being protected this year, and they will flourish, no matter what their circumstances.