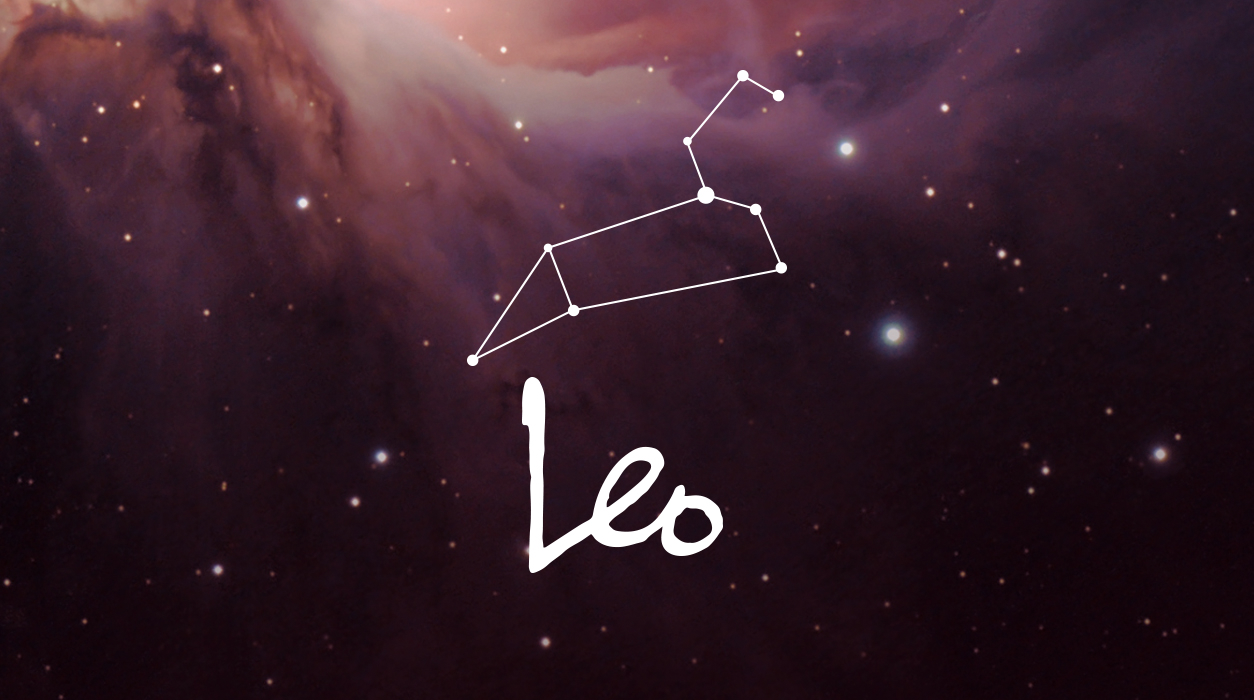 Your Horoscope by Susan Miller
If you are already married or in a strong, established relationship, celebrate your love for one another by planning something special under the light of the June 17 full moon. If you have children, see if their grandmother will look after them overnight, so you and your partner can experience private time together in a cozy bed and breakfast inn.
If you hope for a baby, this full moon could bring conception, the birth of your baby, or the baby of a close family relative. The fifth house, which rules pregnancy and birth, also rules creativity, and this month you will be firing on all cylinders, a virtual idea factory of your own.
At work, try to get as much done as you can now, for Mercury, the planet ruling all communication, will be retrograde nearly all of July. The dates of Mercury retrograde will be July 7 to 31, but as you move closer to the last week of June, you will start to notice the slowdown to the pace of life, and that's a trademark of Mercury out of phase. You should not sign papers next month, but if you plan to move, sign your lease (or close on your house) in June, and then move in during July. The date that you sign is what counts—moving can take place in July. If you need a new computer, buy it now—don't wait, for it is never wise to buy any electronics when Mercury is retrograde. If you do, you won't enjoy the item later in the way you expect.
There is another big reason to act in June, not July. We have two eclipses coming up on July 2 and July 16. The first one will be a solar new moon eclipse in Cancer, and the second one will be a lunar full moon eclipse in Capricorn. Next month will have a different mood and tone and will not allow as much time for fun and love. While you have such a glorious outlook, give in to love in June.