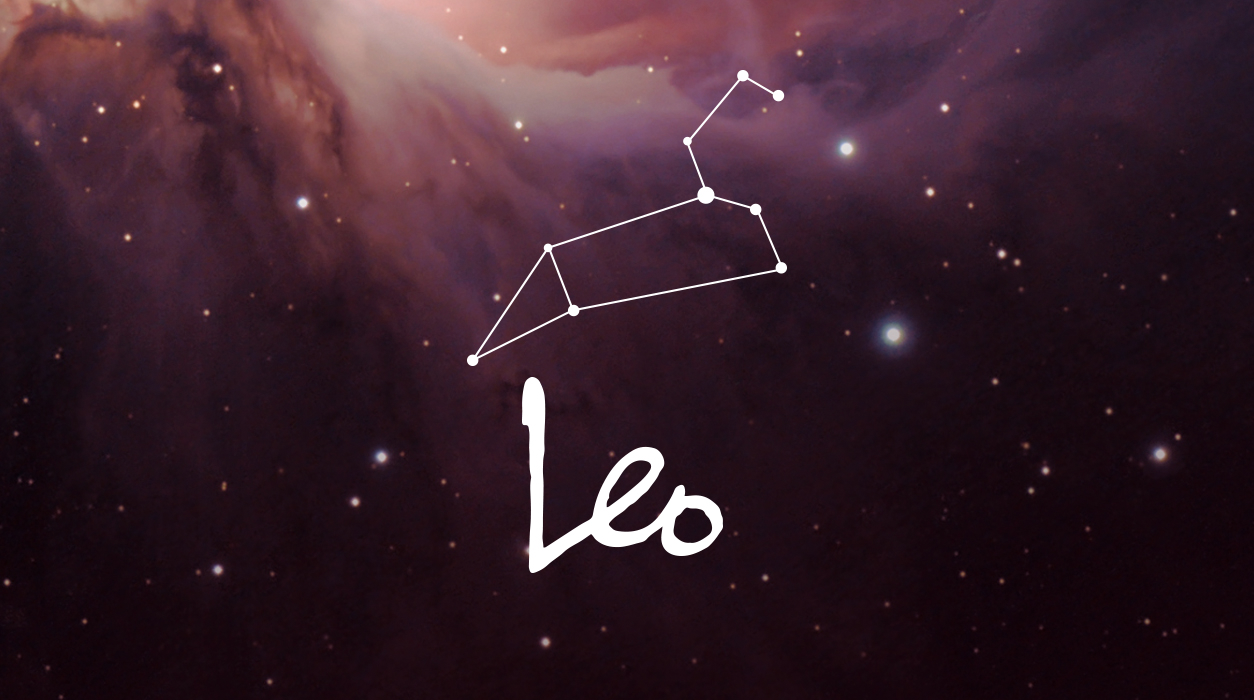 Your Horoscope by Susan Miller
There's more excitement coming as the full moon arrives on June 17 in Sagittarius. This will be a magic moment, for you are likely to have an enchanting romantic episode within four days of this date. This is the only full moon of 2019 that's due to brighten your solar fifth house of truelove, and it will appear in the evening sky as big as a pizza pie. Jupiter will again play a big role and be within seven degrees of that full moon, considered significant and portending a wonderful time to come—Jupiter is the planet of luxury, happiness, and joy. If you are single, it will behoove you to step out at the full moon. This full moon falls on a Monday, but the days prior, Saturday, June 15, and Sunday, June 16, might bring on your special moment, or it may come at some point on or just after June 17 (within four days of that date).
Here is still another reason I am so excited about this full moon: Uranus will send a sparkling white beam to the full moon, adding a big element of surprise to whatever goes on mid-month—it's sure to please you.
If you are single, with aspects like these, you might meet your one truelove. Be open to different types and be generous (by that I mean be non-judgmental), just as Jupiter teaches us to be. Don't have a premade list of qualifiers for the person you hope to meet. We don't always know who would be best for us, but Cupid does, so let him perform his magic for you now. Sagittarius, where the full moon will appear, is a travel sign, so it may be that you'll meet your new romantic interest on a trip, or you might meet someone in your hometown who comes from elsewhere with a background very different from yours.
This full moon of June 17 will be exciting, but again, Neptune will be in hard angle to the full moon (just as it was to the new moon), and Neptune can cause confusion, miscommunication, or very wrong assumptions. Do not get carried away in the rush of love, for this full moon could make you feel as if lifted by a helium balloon—up, up, and away. You might be tempted to be too impulsive, so if you want this relationship to last, put it on a slow boil. The magnetism between you is likely to be strong, so resist jumping in with both feet.