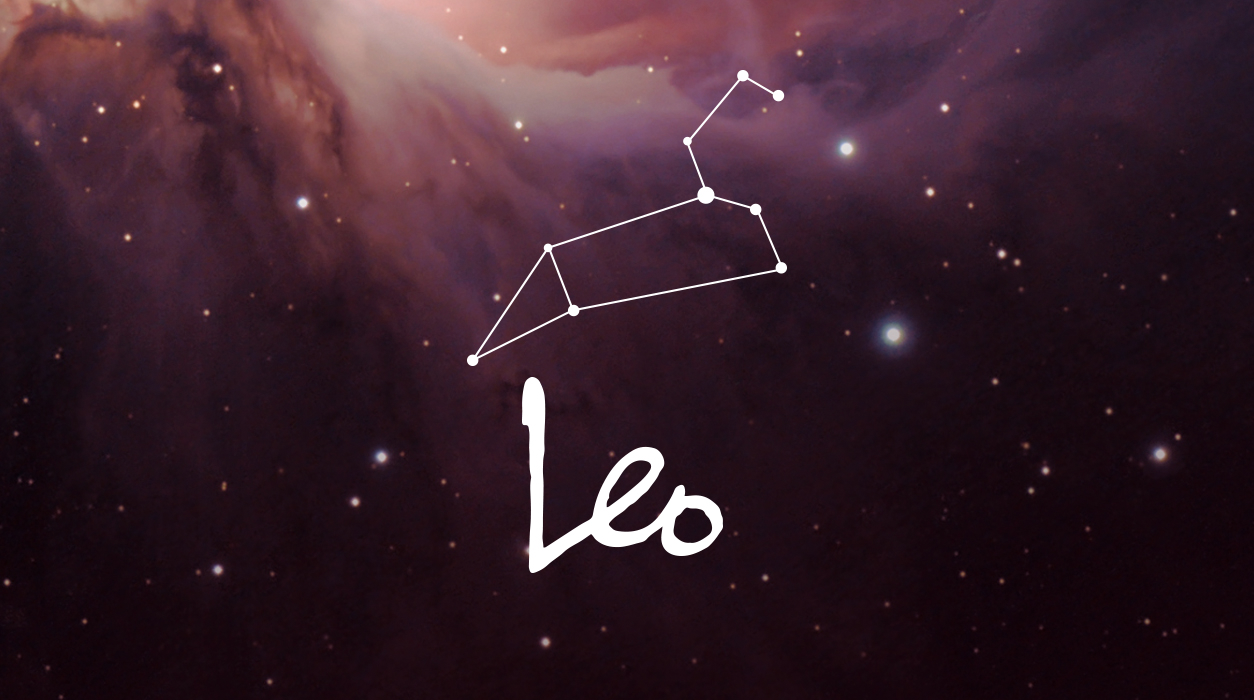 Your Horoscope by Susan Miller
You won't be staying inside alone mediating about the year ahead throughout June, however, because you will have the influence of friends from time to time, too. The joyous new moon on June 3 in Gemini at 13 degrees will see to that—air-sign Gemini blends beautifully with your fire-sign element. Air energizes fire, dear Leo. This new moon will light your eleventh house of friendships, so a friend will likely play a prominent role in your life, especially in the month's first half. Friends will call you to meet for dinner, shopping, or perhaps a museum visit, book signing, a party, wedding, or if you are very lucky, an invitation to your friend's vacation cottage for the weekend. A new moon in Gemini in your friendship house suggests that you will likely be invited to two important events this month, along with little, fun things you can occasionally do with those whose company you love.
Neptune will be in hard angle to the new moon, so if you do accept a variety of invitations, you will be spending money, and with Neptune based in your house of other people's money (credit cards, loans, bank accounts, and more) in a challenging position, you might spend a more than you realize when socializing and receive a shock when your credit card statement arrives. Or, Neptune's influence could mean that you'll find unauthorized charges on your credit card or even from your bank account in the weeks to come. Scrutinize your statements when they come in to be sure nothing is on them that you don't recognize. This is a small drawback to the new moon that you can control and hold in check, so don't become overly concerned.
There's more excitement coming as the full moon arrives on June 17. This will be a magic moment, for you are likely to have an enchanting romantic episode within four days of this date. This is the only full moon of 2019 that's due to brighten your solar fifth house of truelove, and it will appear in the evening sky as big as a pizza pie.
Neptune notwithstanding, this month's new moon is certainly special. It will partner with Jupiter, the great good-fortune planet, and that's a marvelous indication of an enchanting time to come.