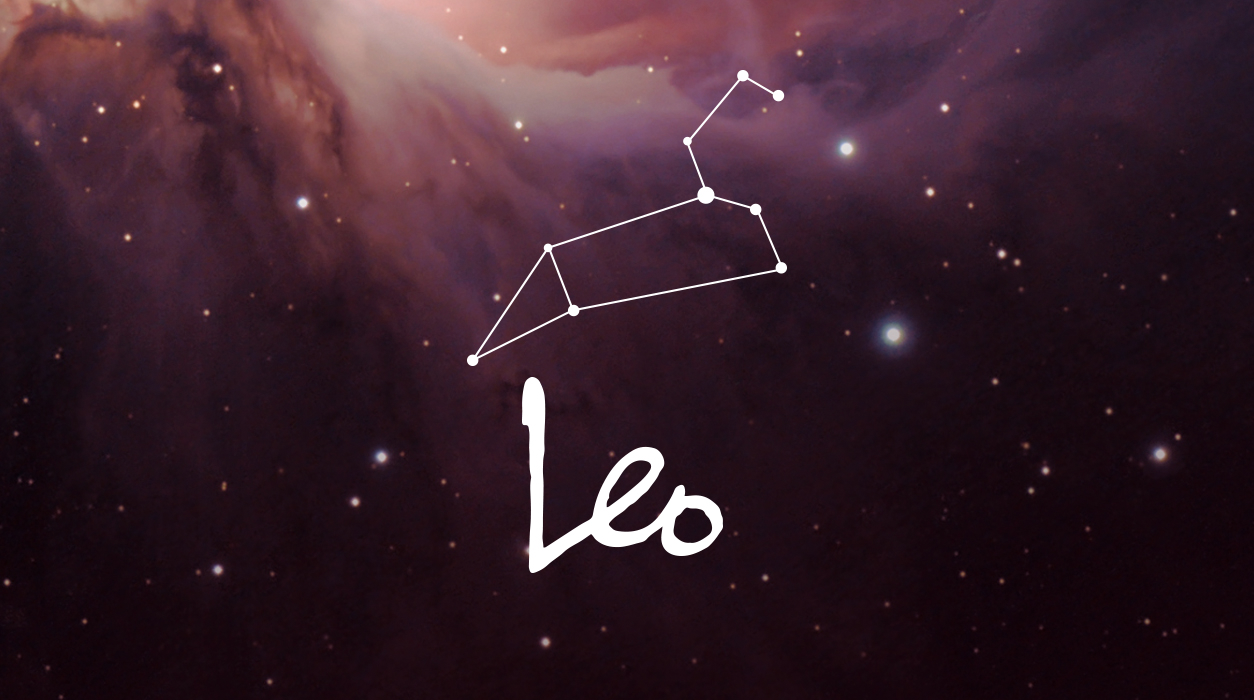 A Note from Susan Miller
JUNE 2019
Dear Reader,
Do you believe in miracles? I do, and I found out that I am not the only one. Albert Einstein once said. "There are only two ways to live your life. One is as though nothing is a miracle. The other is as though everything is a miracle." Albert Einstein said he chose the latter. My own life has been one of high contrasts, with very deep lows (especially in regard to my life threating birth defect and the many surgeries it took to get me well as a teenager), but I also have had the highest highs to celebrate. The contrast has made me grateful for every day I live—that was never a guarantee. I had to learn to walk again, and it took years.
Your Horoscope by Susan Miller
June is your time to play, to have diversions with friends, and to enjoy breathtaking romance. Don't feel guilty about turning your attention away from work, for you will have plenty of time to think about it in July. You have been working hard, and you've not had the opportunities to enjoy fun and love that will come to you now.
This morning, the editor of the Smarter Living column in The New York Times, Tim Herrera, appeared on CBS speaking about an article he wrote extolling the value of occasionally doing little or nothing on a day off. Everyone is too overscheduled these days, and Mr. Herrera made the point that by continually checking our phones and email, we lose the big picture. Experts, he said, know that taking a day of rest now and then will improve creative thinking, productivity, and your ability to come up with problem-solving ideas. Mr. Herrera seemed to suggest that you do not need a strict goal to complete on your day off—spend time with your family, clean out a closet, or send that handwritten thank you note to your aunt for the gift she sent you last month. Here is the segment: https://www.cbsnews.com/video/have-the-day-off-try-doing-nothing/. June is your month.
You currently have Mars in your twelfth house of solitude, which is also considered Pisces' natural house, and therefore the place where the subconscious mind delivers brilliant creative and artistic ideas when you are away from the distraction of others. Taking a day off to simply have a little fun or to rest and do nothing special can be highly productive. The ancient astrologers advised that each year, during the month prior to your birthday, it's wise to think deeply about what you'd like to accomplish in your year ahead. Said another way, between now and a year from now, what experiences would you like to have, and what would you be happy and proud to say you accomplished in that time?