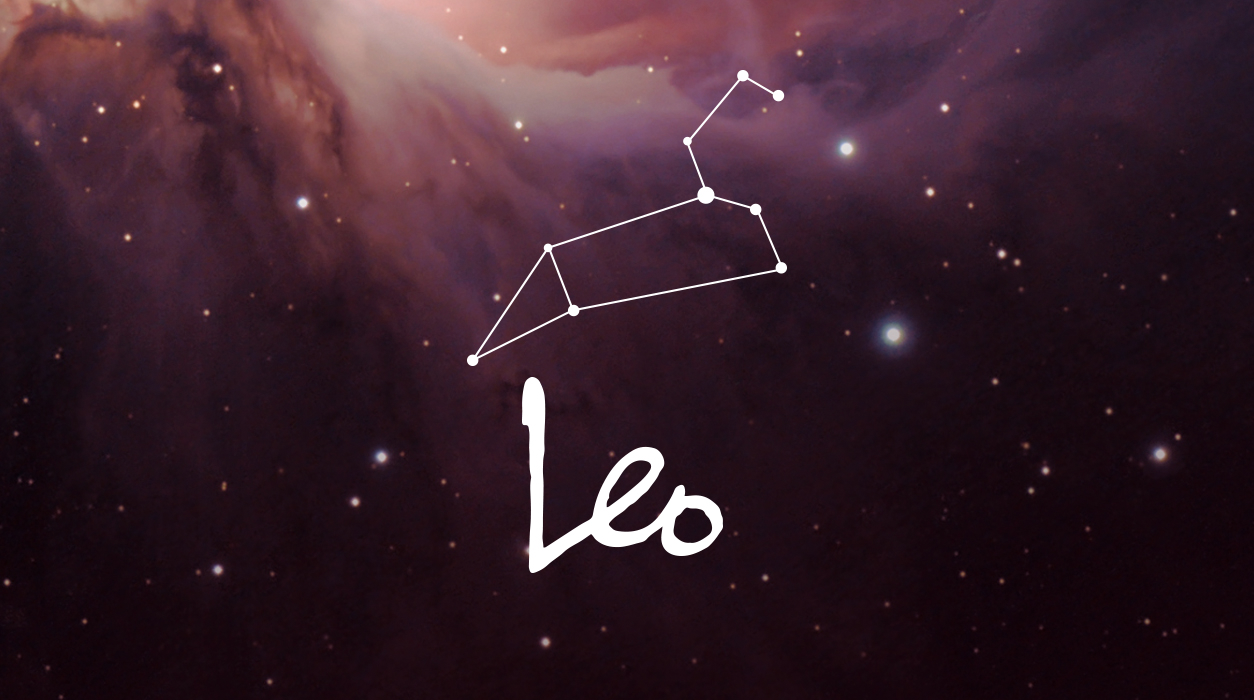 A Note from Susan Miller
June 2018
Dear Readers,
I am just coming off attending the United Astrology Conference in Chicago where I met so many astrologers from all over the world – Turkey, Brazil, China, Japan, Canada, England, Australia, Mexico, Spain, Switzerland, and of course the United States.
Your Horoscope by Susan Miller
You are just coming off a highly romantic full moon of late last month in Sagittarius, May 29. That full moon was chock full of loving feelings, which might have been directed to the person you are dating, or who is your spouse who adores you. Or, you may have been directing all your love toward a child. Alternatively, you may have been excited to hear the stork will be delivering a tiny baby to your household soon. Or, you might have enjoyed this full moon by celebrating the completion of an important creative project.
That full moon accompanied an entourage of planets including good luck Jupiter in your home sector (promising you'd find a sunny, large home), Venus in your confidential sector (promising private time for the two of you), and Neptune in your eighth house of money, gifts, and physical expression of love. Each planet will assume one of the three points of a glittering triangle and work together to make you happy. Dear Leo, you have amazing star power. Now, as you enter June, you have more sweet days to look forward to doing.
On Friday, June 1, Venus and Jupiter will be in heavenly alignment, indicating events involving family should be gratifying, quite special, and even luxurious. Or, if you are currently decorating your home, this is a day when you should be browsing shops, because the item you've been searching for to make your room complete is likely to catch your eye.
Saturday, June 2, will bring Venus in communication with Neptune, one of the most glamorous aspects possible. This is the perfect evening to plan something for the two of you. If you have no special someone, this could be an ideal day for a blind date set up by a friend.
Do all you can to finish up all important matters in the first half of June, for soon, Mars, the energy planet, will slow down in weak retrograde action, June 26 to August 27. Mars will take time to ramp up again once it awakens at the end of August, a point you need to keep in mind. Because Mars will remain in Aquarius the better part of six months, a highly unusual trend (more typical is the six or seven weeks Mars would stay in one sign), you will be focused very strongly on your partner. You won't have full control, so you will do best to listen and take in all that is happening, but not to take the reins.
With Mars retrograde, it is not a time to start new projects and relationships but to improve on the ones you already did. You may see a need for more backtracking of previous projects and decisions than you might like, but keep in mind that we are all in the same boat. The universe is giving you something that we rarely get – time to polish up projects and relationships of the past to make them even better.