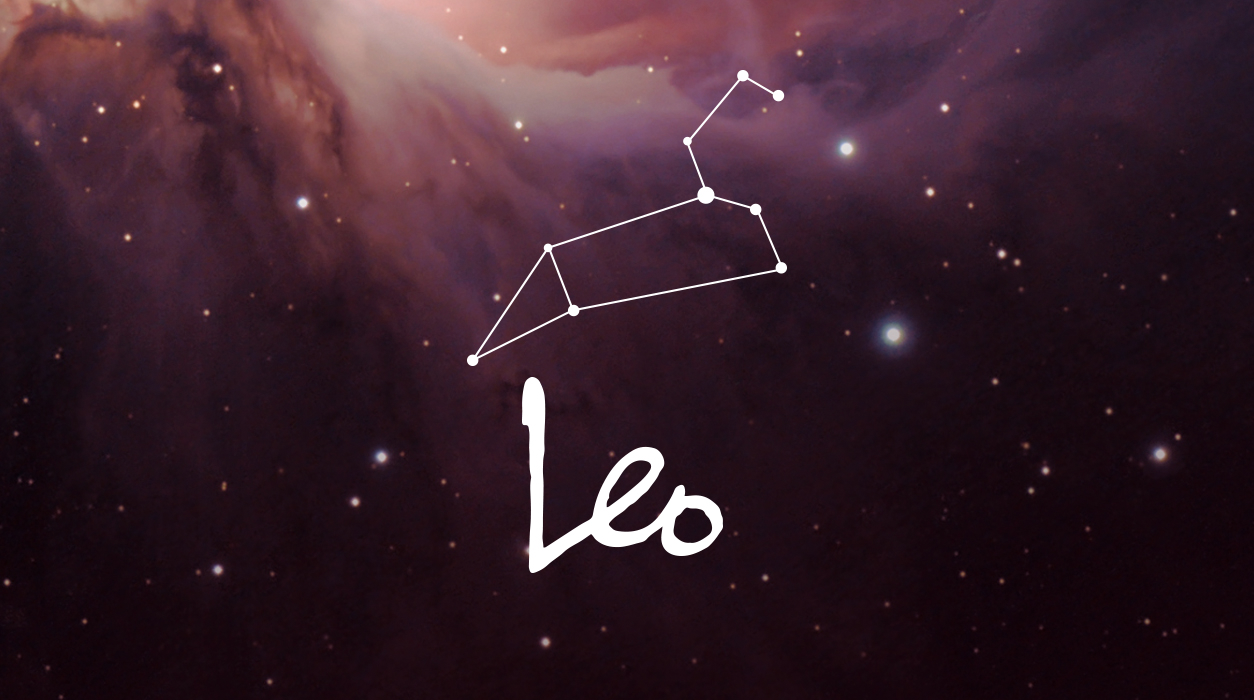 Your Horoscope by Susan Miller
Your ninth house rules more than travel and international relationships—it also rules your efforts to get a visa, green card, and citizenship in a country other than the one you were born in. You may be very focused on one of those topics now.
Additionally, this part of the chart fosters intellectual and philosophical considerations and also governs all of academia, including the decisions you make concerning efforts to get an advanced degree. This year presents all kinds of dilemmas, such as whether you are suited to doing remote learning. On the other hand, if you take a year off, few employers will be hiring, and if you hoped to travel overseas, that might not be possible either. You may have to deal with remote learning to get that degree under your belt as soon as possible.
If you work in communications, you are likely to have many assignments on your desk in the coming six months. This might be the perfect time to start writing your book or screenplay, inquire about an editing job, or think about starting a podcast series, an Internet TV show, or bring an app to market. There are many possibilities, but the point is to start now and aim to have your product ready for market in 2021. Even though you will have a period of backtracking and correction in the polishing process, you will have something to be proud of when you are done.
For fun, friends will be available now, and that's new. They were preoccupied with their own situations in May and June, but they're now coming back and they miss you. Line up a group dinner on Zoom soon.