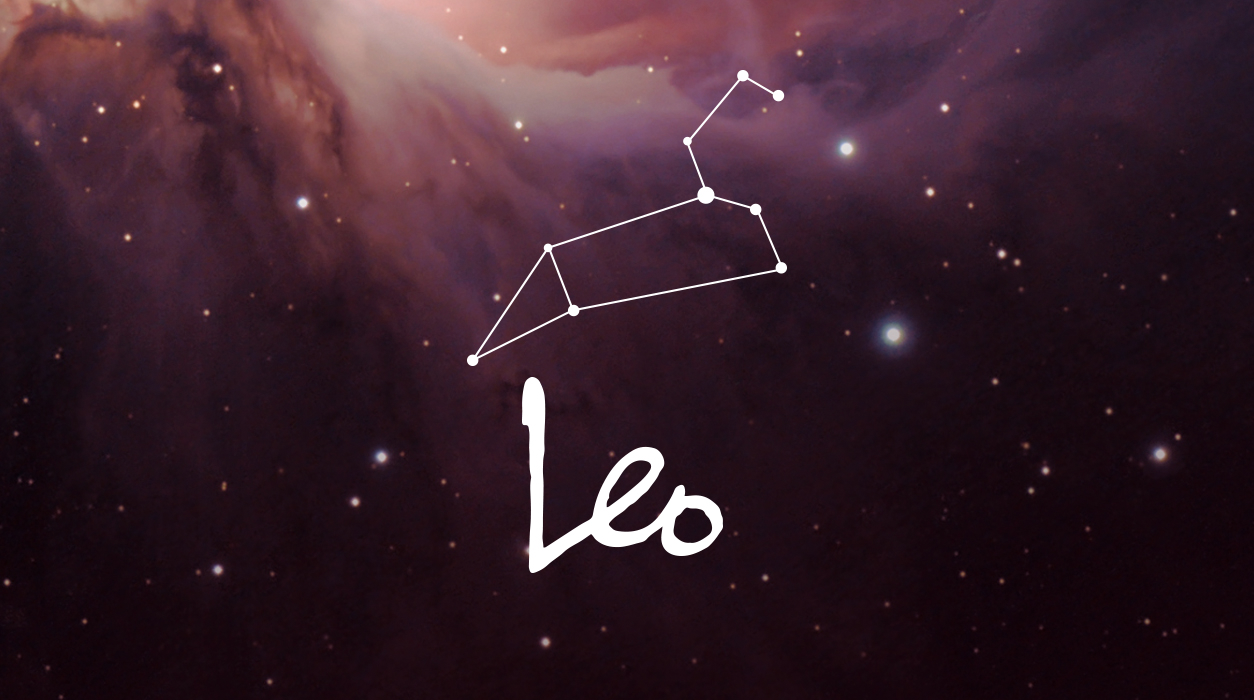 Your Horoscope by Susan Miller
Mercury will still be retrograde this month, a condition that started on June 17 and will continue until July 12. It is not the time to sign papers or make a fateful, long-term promise, even verbally. Conditions will change, and you won't yet be able to judge exactly how they will change for weeks or months to come.
Mercury retrograde is a good time to review your assumptions, projections, and expectations, and to tweak your strategy. It is always a signal to go over your progress in all phases of life, personal and professional, and to make course corrections.
Habits are covered by the twelfth house, so if you are determined to kick a dependence on a substance, this new moon would be the ideal time of the year to start therapy or rehab. For best success, make sure you start just after the new moon appears.
Against this backdrop, Mars has quietly moved into your ninth house of foreign people and places, so the urge to travel will be strong. Travel now might not be wise, as the virus is likely returning with a vengeance in a second wave, starting in late September or early October when Pluto and Jupiter come out of retrograde. These two planets are responsible for the spread of the virus. This area of your chart will be unusually active from now through January 6, 2021, which is not typical from Mars—he usually only stops by your chart for six weeks, not six months.
Mars will go retrograde from September 9 to November 13, so if you are dealing with a foreign person concerning a deal, project, or an upcoming launch, work to get details finished by the end of August, no later. If that is not possible, delay the final launch to December. Mars rules competition, and when you aim to be the best in your field, you should not initiate while you have a lethargic Mars at play.