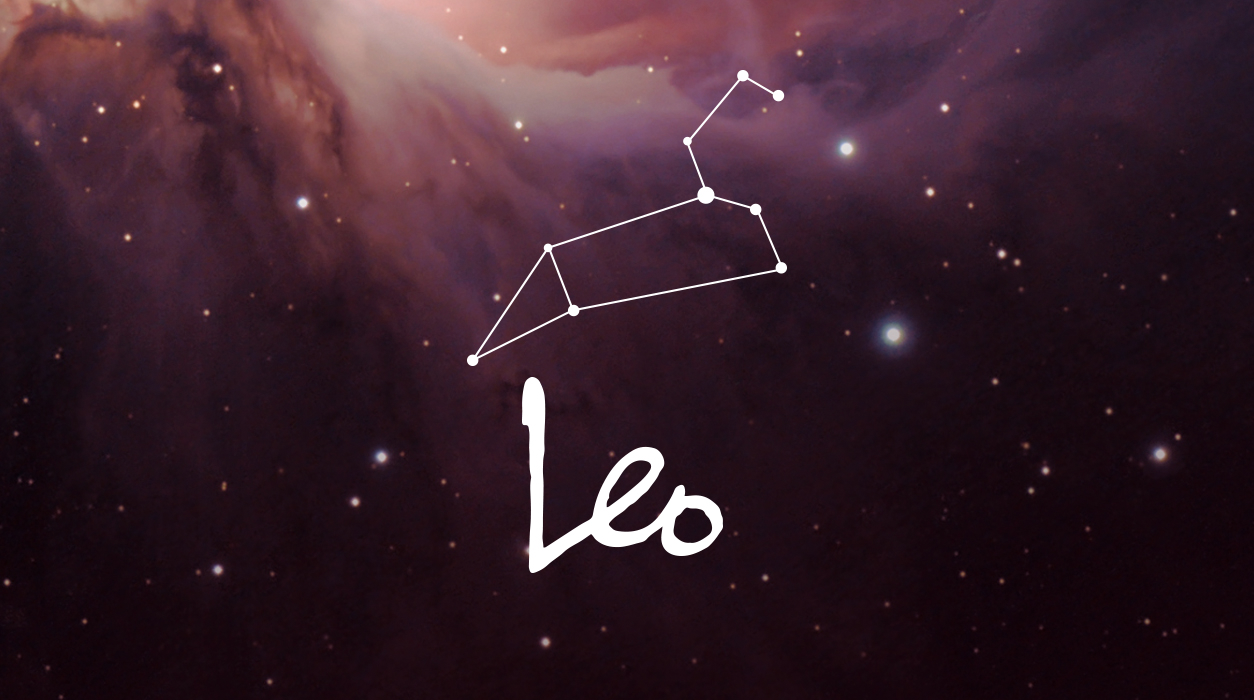 Your Horoscope by Susan Miller
SUMMARY
Recent weeks have brought changes to your daily routine. You came through two eclipses last month, and this month we have one more, a full moon lunar eclipse on July 4-5 in Capricorn. Eclipses usually herald important news, and this one will fall in your sixth house, the place in the chart where you take preventative measures to secure your health. In medieval times, people practiced social distancing to avoid the plague, just like we do now—they just called it staying in and away from others. You must be careful and avoid risky moves now, as eclipses deliver their messages swiftly if you become too complacent.
Eclipses bring non-negotiable changes, so if you get news you want to reverse and magically return to earlier days, that won't be possible. Save your dignity and accept what you hear. Eclipses force us to move forward, with no option to reverse a decision or dictate. Eclipses take us out of our comfort zone, but they do help us create progress.
This same part of your chart also rules your work on a day-to-day basis, and something is finishing up and coming to an end now—it may be a project you worked on for months or even years. It's time for something new, and that new project will appear within weeks.
The new moon on July 20 will not be a regular new moon, even though it's not an eclipse. Saturn and Pluto will both directly oppose the new moon and Sun, so a domestic situation could bring new responsibilities regarding your residence, other property you might own or rent, or a parent. Again, after July 20, you will need to continue to monitor your health for this is a somewhat stressful new moon and might make you feel drained. Even though this new moon is not an eclipse, it may act like one. So, at this new moon you may hear a piece of information that you had overlooked, ignored, or that was kept hidden from you, and when it surfaces, it may require you to act quickly to remedy a situation.