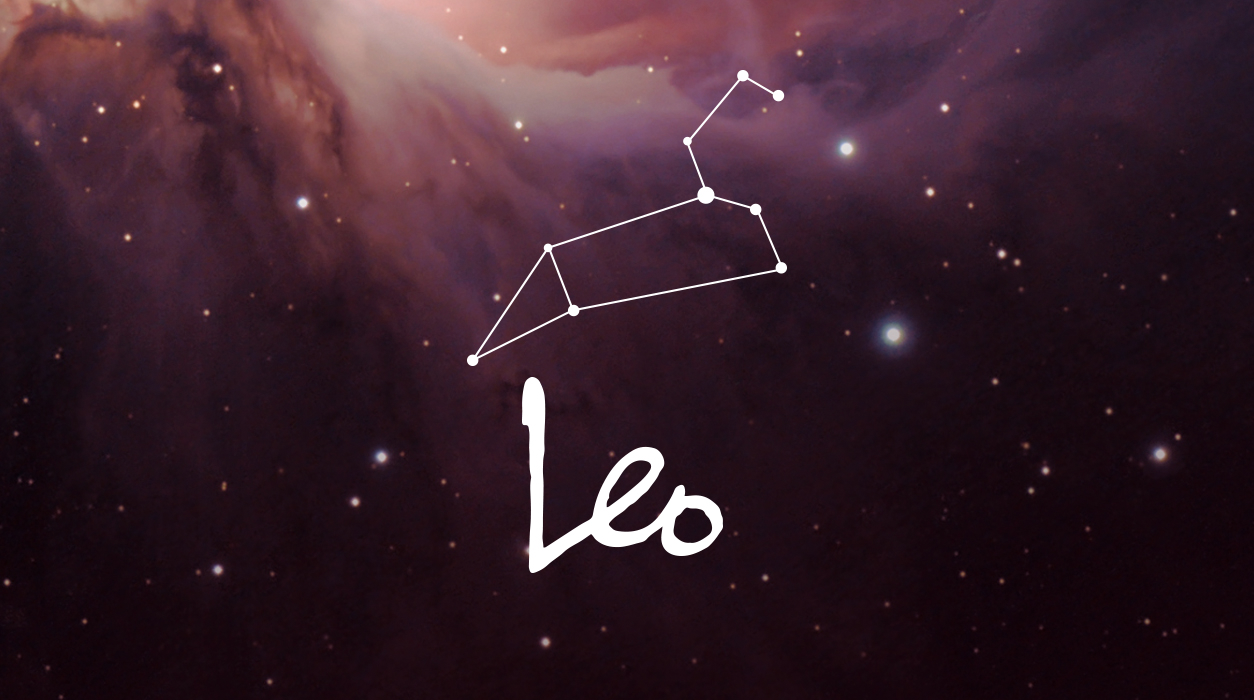 Your Horoscope by Susan Miller
The ninth house covers information that you take in through study (beyond high school, in college or graduate school) and through travel. It also rules information you share with others through publishing and broadcasting projects—you might want to start one now. If you are a lawyer, or if you need a lawyer, you are likely to be in talks in July and August. Mars is about to stay a very long time in fellow fire-sign Aries, your ninth house area, because Mars will retrograde from September 9 to November 13, and you will find that life will slow down noticeably at that time. It will be vital that you act in July, but not until after July 15, or in August, your very best time to initiate anything vital, including new personal and business relationships.
Mars is the high-octane planet that makes things happen. Of course, you can initiate things without a strong Mars supporting you, but you will find this to be strenuous work. The ancient astrologers used to call Mars the timekeeper of the zodiac because it was up to Mars to focus your attention on activities covered by the house Mars visited. Although Mars will be retrograde September 9 to November 13, you will still have time to accomplish much because Mars will remain with you in Aries (a good sport for you normally) until January 6, 2021. Mars usually stays in a sign six weeks, not six months, so you see how important ninth house activities will be for you in the balance of 2020.
Let's turn to look at the new moon of July 20 in Cancer, 28 degrees, and view things as they are, not as you wish them to be. This is the second new moon in a row in Cancer that you will experience. Last month was a new moon solar eclipse in Cancer at zero degrees, the very start of the sign. A solar eclipse is always a new moon, and generally, it opens a new trend. The new moon of this month falls so late in the sign at 28 degrees that it will have an out-of-sign emphasis on Leos born early in their sign, July 23 to 25. You might also feel this new moon if you have Leo rising, zero to five degrees, or a natal planet of that degree of Leo.
This new moon could be troublesome. Saturn and Pluto will directly oppose—and pressure—the Sun and new moon. It will be vital that you take good care of your health as a new moon sets up a trend that lasts up to six months. You may be working long hours, so don't forget you have a body that needs tender loving care. You also need to be circumspect with a person on your level (not someone you report to) who may try to steal credit for your good work.
—————————————–
Please Note: On October 1, 2020, there is a full moon in Aries 9º, not Aquarius 9º. We apologize for this error in our 2020 calendar.
——————————————