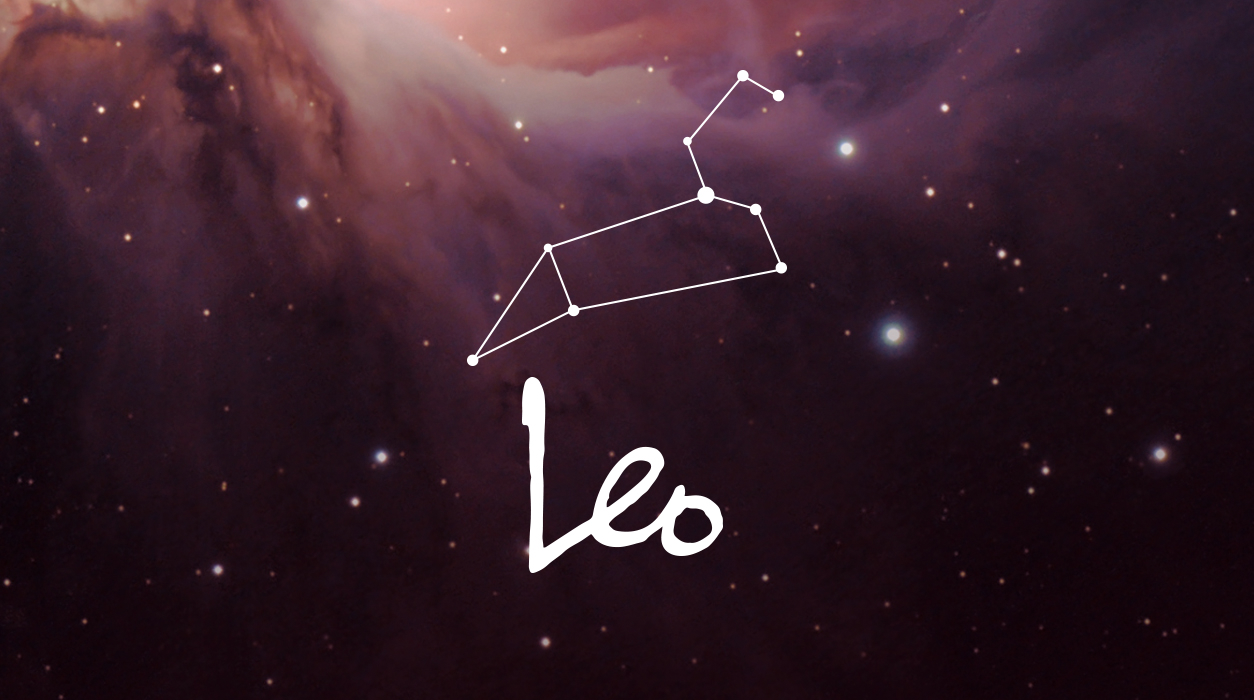 Your Horoscope by Susan Miller
The full moon lunar eclipse in Capricorn on July 4-5 will create change in your work environment. As I mentioned earlier, you may change jobs (but if you do, it will be on the same level as you had previously and not a step up—that may be okay with you), or you may work in new headquarters, work on new software or equipment, or experience changes in the management hierarchy in your company or the duties people in your department will handle. You might be given the green light to hire someone to handle the plethora of incoming work. There is no doubt that you will be handling plenty of details on projects, and it looks like you will be busy and that business will be swift—despite the pandemic.
Keep in mind that as you begin July, Mercury will still be retrograde until July 12. Mercury started to be out of phase last month on June 17, but you began to feel the miscommunications and delays that Mercury brings earlier in June. After July 12, leave a space of days before you resume normal activity. You can sign papers on July 16 and start to acquire electronics or machines that have moving parts—both are ruled by Mercury. You might have seen several machines go on the fritz over the past weeks, so starting July 16, you can start ordering new ones if you need to replace one or two. If you need a car, the same rule will apply—do not purchase one before July 16. If you need something expensive, like a computer or a new mobile phone, a refrigerator, an air conditioner, or other expensive items, you will be glad you waited.
Last month, Mars, the energy planet, slipped into Aries and began a long focus on your ninth house of foreign people and places, the media, academia, and legal matters. This house covers intellectual pursuits, such as getting a degree from a university or teaching there, and because the ancients believed foreign travel was the best way to educate yourself about the world, this part of the chart rules travel that would require a passport. With the pandemic still raging in the United States, Brazil, and other places, foreign travel is not recommended. You can still work with people abroad from your base, though, and it seems you may be doing a major international project.