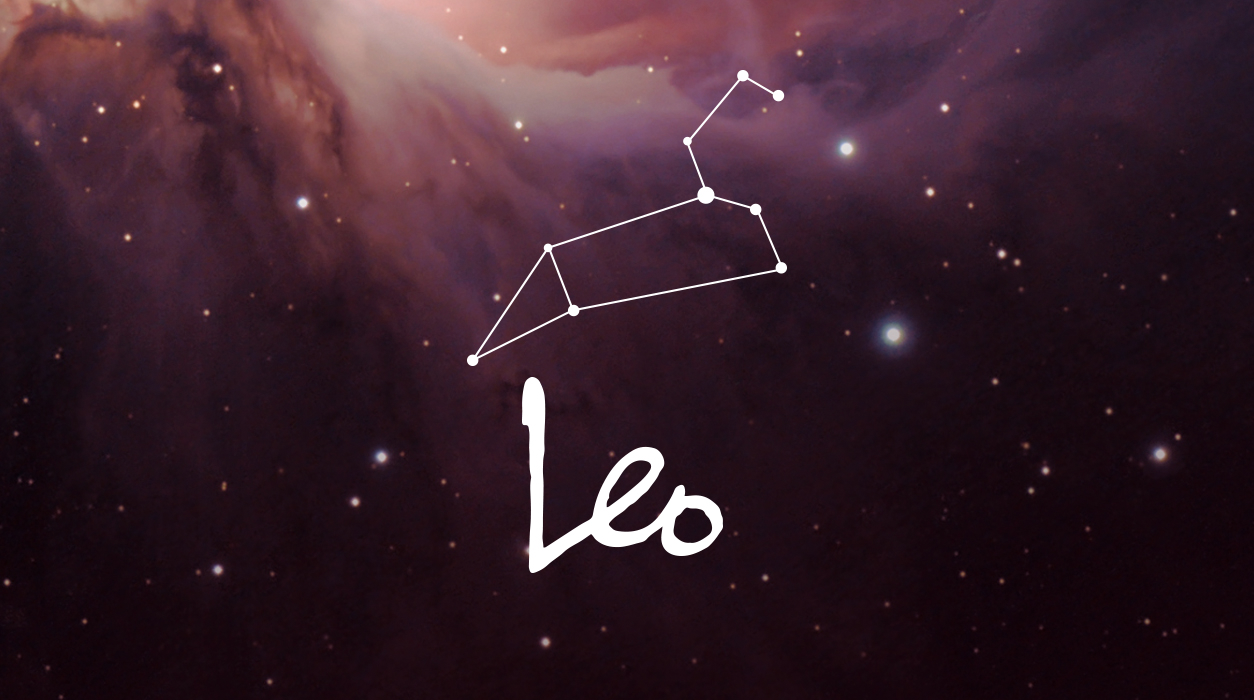 Your Horoscope by Susan Miller
Now, all the energies of these three planets will become vitally important to you again, for a full moon lunar eclipse is due on July 4-5 in Capricorn, setting off all the energies in that part of your chart, your sixth house of work efforts. You may be offered a new job on the same level as your prior job. If you need to hire help (usually the bane of most businesses because it is so hard to find qualified, affordable help), this year you would find gems.
The best part of this eclipse is that Uranus, the planet of all unexpected events, will signal the Sun and full moon eclipse. Since the Sun is your ruler, this is doubly good news. Uranus, now in Taurus, is also in your solar tenth house of fame and honors and is speaking to the Sun and moon in your twelfth house of confidential matters. I feel someone is helping you behind the scenes, but this person would like to remain anonymous. If you do find out who is helping you, you will have to keep that person's involvement secret.
The surprise that the universe has cooked up for you through using Uranus is special, so be open to it when it comes and don't wave it off. It will likely have to do with a new work project, new business, or a brilliant suggestion about who you should hire if you have been looking. It is alternatively possible that the good news could have to do with your health (if you've been taking steps to improve it, it seems so).
The full moon lunar eclipse in Capricorn on July 4-5 will create change in your work environment.… You might be given the green light to hire someone to handle the plethora of incoming work. There is no doubt that you will be handling plenty of details on projects, and it looks like you will be busy and that business will be swift—despite the pandemic.